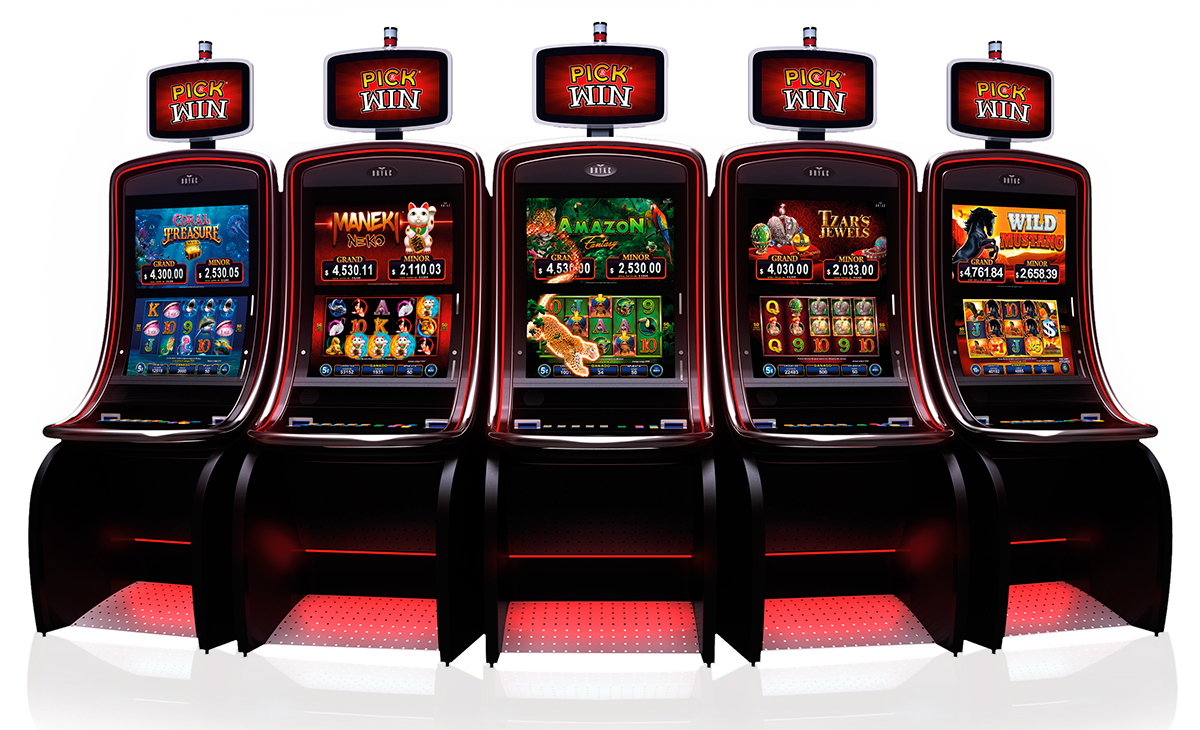 Great success for Zitro at G2E Asia, where it has just presented its wide range of products adapted to this part of the world, composed of its new Video Bingo products and also, for the first time, by its Video Slots Bryke.
Zitro has presented in Macau its impressive collection of new Video Bingo games from the Big Time collection, as well as its promotional systems which, under the same name, have been very well received by Asian operators who have appreciated their fun and exciting contents for the player, but also for its flexibility to schedule events in the gaming venues at dates and times when additional commercial attraction is required.
In addition, the Bryke Video Slots and its multi-games Pick & Win have been the big novelty presented by Zitro in Macau, creating great expectations among operators. Zitro made in Macau the first steps in order for this new product line to be present in the large Casinos of the Asian market.
The company was represented in Macao by Nadège Teyssedre, Sales Manager of Zitro, who has proudly stated that "this is the first time that Zitro offers products beyond Video Bingo in Asia. Operators have shown great interest in the versatility and spectacular presentation of our products. Thanks to Video Bingo we have a great presence in the area, especially in the Philippine market that we will maintain and develop even more, but Bryke gives us the opportunity to enter into different markets and venues, as are the main operators of big casinos of the region and integrated gaming resorts, and thus increase our presence in the area more quickly. "