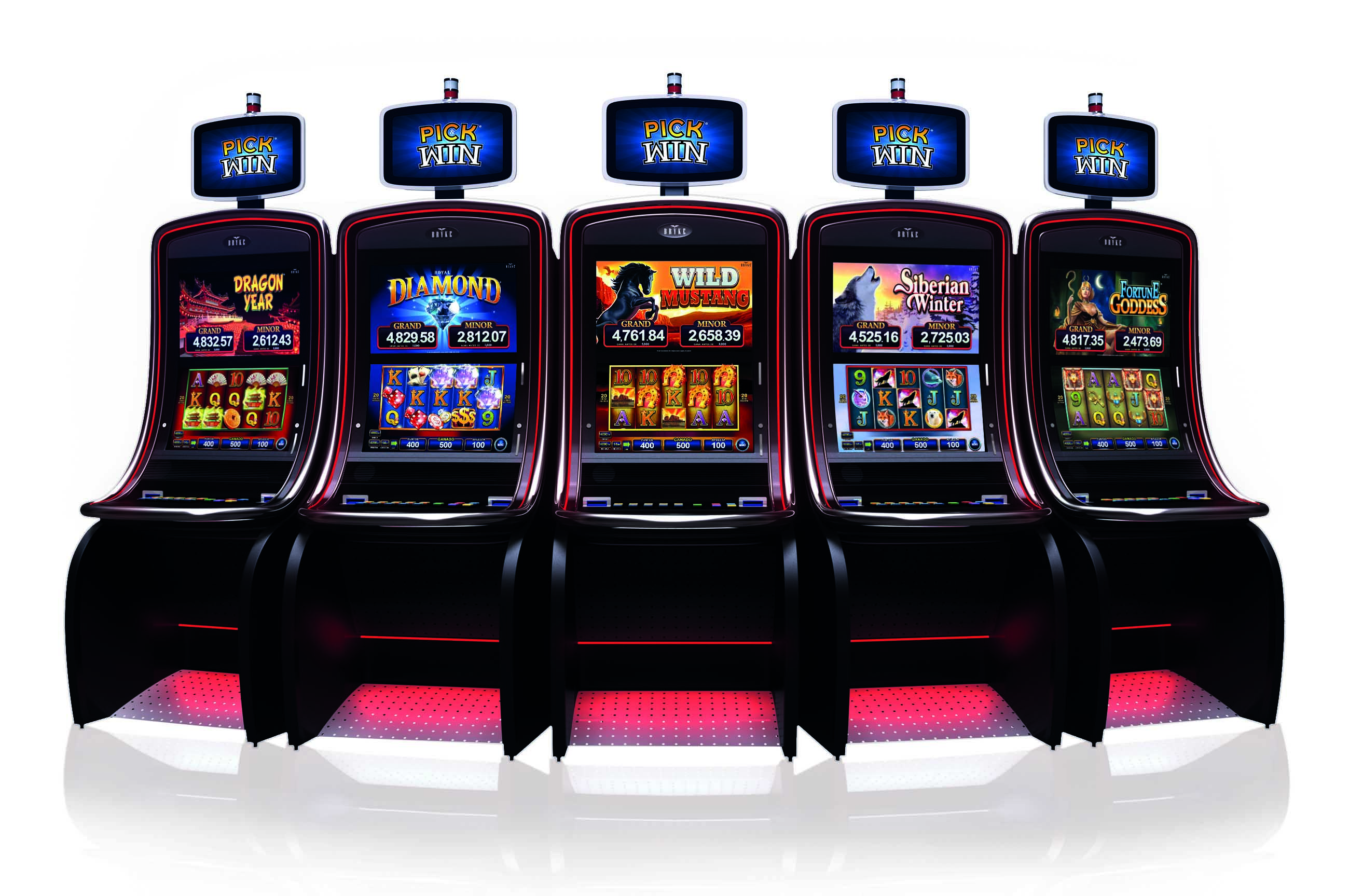 On October 25 and 26, Zitro will be present at Gaming Market Colombia and will show the attendees its latest video slots for the market.
Within the well-known Blackwave platform, Bryke will showcase its new Pick & Win multigame series. Alejandra Burato, sales manager for Latin America comments that: "We have launched Bryke with Pick & Win games to several markets in Latin America a year ago, and now we can with absolute confidence say that it is a product that has succeeded in enchanting the players of this part the world. With this excellent performance that supports us, we are ready to deploy Bryke to all markets in the region. Colombia is the ideal place to continue our expansion plans."
Zitro has been researching and investing in its Bryke Video Slot product range for several years, and within a year of its commercial launch, it has gone from being the undisputed leading provider of Video Bingo to being a leading provider of the gaming industry, thanks to the success of its Bryke range.