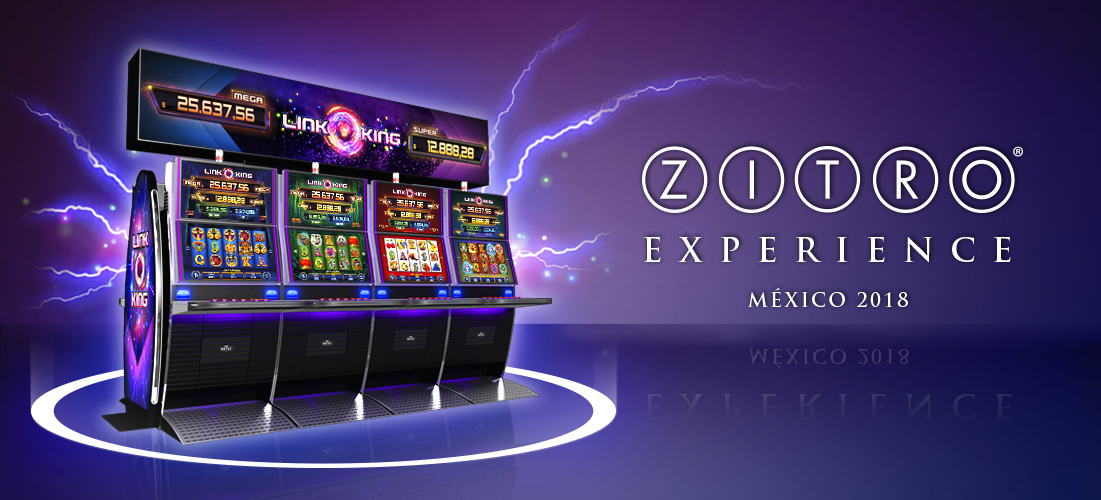 After its successful first Zitro Experience in Argentina, Zitro is preparing to celebrate its prestigious annual event, Zitro Experience Mexico. This year, Zitro is going to show itself to the Mexican industry as a great global gaming provider, which includes in its offer not only the biggest and most successful range of machines and video bingo systems, but its range of Bryke video slots which in just one year has grown spectacularly, offering its product line of standalone multi-game machines, its line of multilevel LAP banks, and its multilevel LAP with panoramic screen.
Johnny Ortiz, founder of Zitro, says: "We have been a leader in the Video Bingo sector for many years now, and even if it does not seem so, it is not easy to maintain this position and also increase the distance with our competitors year after year. At Zitro Experience Mexico, we will show new products that will justify why we will continue to be leaders in video bingo, at the same time that we will place our Bryke Video Slots among the most recognized brands in the industry. Betting on Bryke will no longer be a vote of confidence, but it will be, and in fact already is, a safe and solid bet, based on a proven performance and a library of games that grows every day. That is why all the major operators in Mexico have already confirmed important orders that we are installing as we speak. At the Zitro Experience, as it could not be otherwise, we will bring many new products in both video bingo and video slots. "
Zitro Experience Mexico will take place on June 6th at the Salón Campo Marte in Mexico City. The event's agenda will include a spectacular product presentation that, combined with a fun and entertaining program, make Zitro Experience Mexico the most anticipated event of the year, as well as a reference for the global gaming industry.