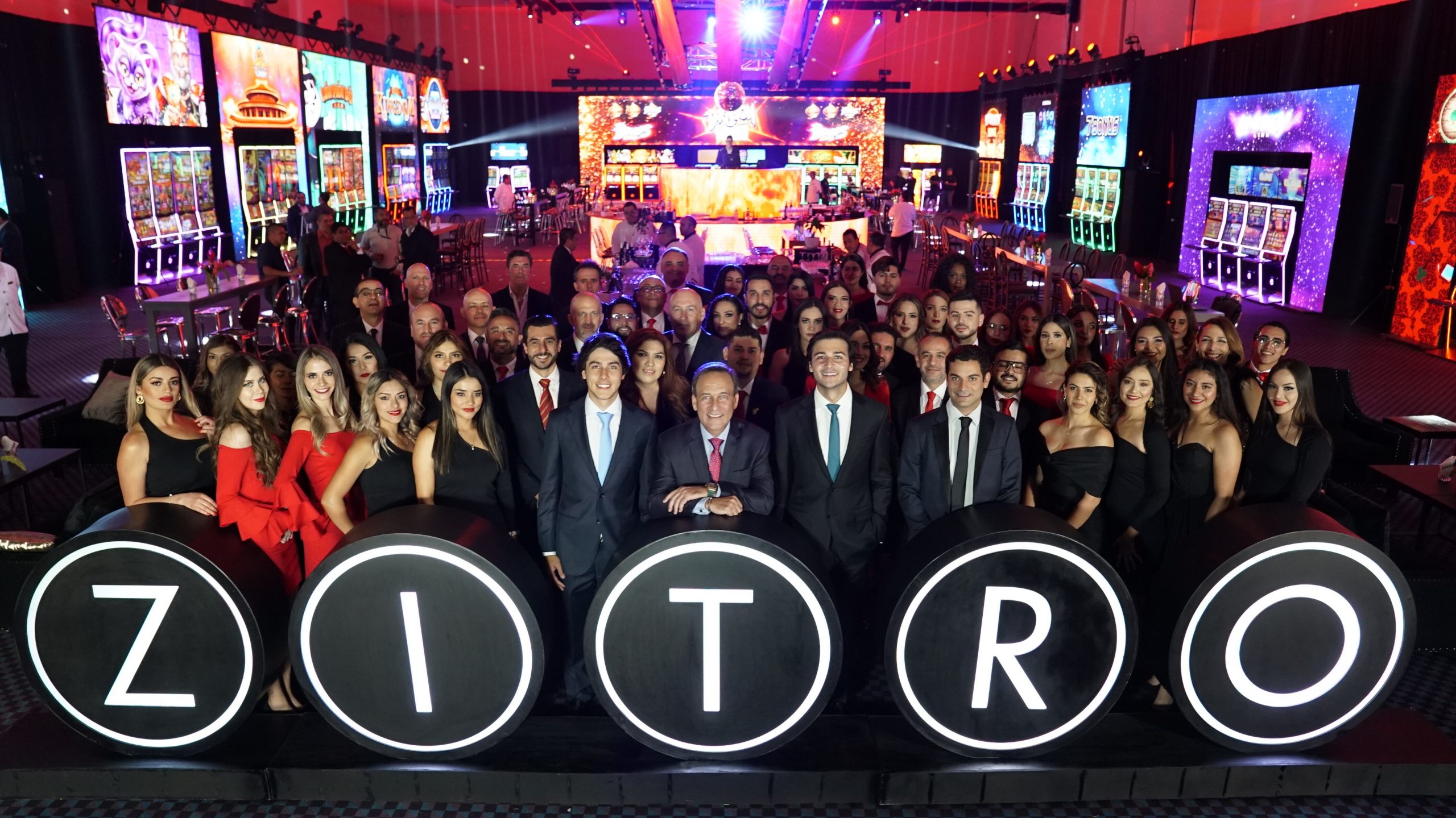 On June 15th, Zitro gathered the Mexican gaming industry in Mexico City for its annual Zitro Experience event. This annual meeting, which has become the company's most anticipated event each year did not fail to impress guests, with a spectacular product presentation, all set in a lively and networking atmosphere, ending in a fantastic party.
As Johnny Viveiros Ortiz, founder of Zitro commented: "Mexico is a key market that has undoubtedly contributed to Zitro's growth, and continues to do so, thanks to the dedicated efforts of our team, and the trust that operators have placed in our products. We are more than proud to have met with our partners during this year's Zitro Experience event and reaffirm our commitment to the gaming industry in Mexico. I want to express my heartfelt gratitude to all attendees for supporting us and making this event truly memorable".
Zitro's new product launch, which includes a great diversity of slot games featured on GLARE cabinet line, as well as the latest novelties in the Video Bingo segment, are part of the development of product innovation for operators looking to increase profitability through exceptional gaming experiences.
"Over the past year, our focus has been creating new and high-quality products that will revolutionize the video slots and video bingo markets. Innovation is at the center of everything we do, and our entire team was proud to showcase all the great games we have developed for the market. We extend our heartfelt appreciation to all our clients and friends for their presence and support at this event, where we unveiled our most fascinating products", concluded Johnny Viveiros Ortiz.