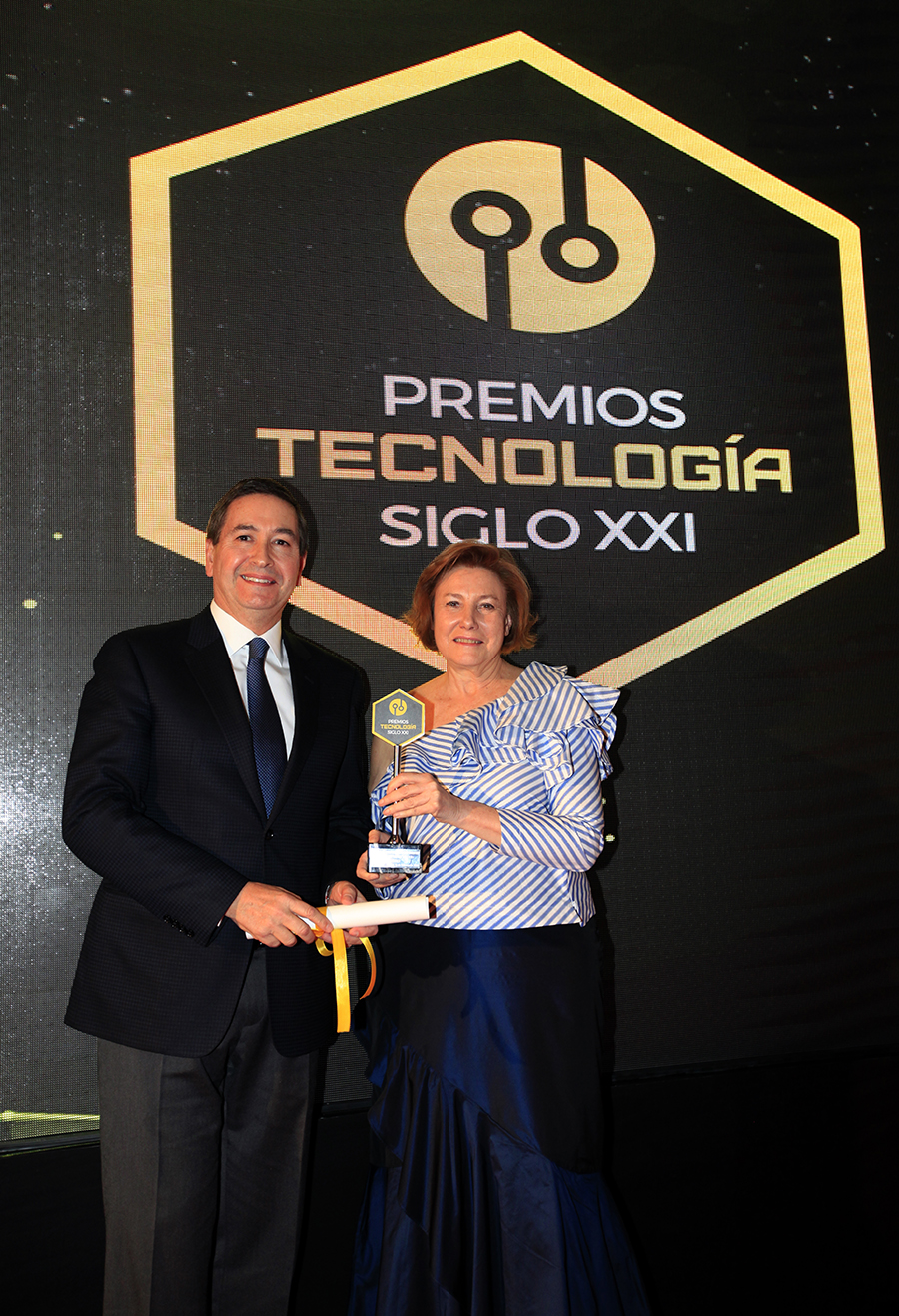 Last Friday, February 16, at the Hotel Palace in Madrid, the 21st Century Technology Awards ceremony was held by "El Suplemento", in which Zitro was awarded the "Best Leisure Software" prize, and which was collected by the Vice President Manuela Jimenez and CEO Sebastián Salat.
According to "El suplemento", the award is given to the company for its commitment to the maximum quality in its products. And it is thanks to this quality, that Zitro continues to grow, and to date, has an international presence in more than 14 countries. The undisputed leader of Video Bingo opened the doors to many new markets after presenting its own product line of Video Slots BRYKE, which is being key to the exponential growth that is taking place. In addition to the offer in the land based gaming market, the online division of Zitro, Zitro Interactive, has also diversified its distribution channels, through its "World of Bingo" social application, which has more than two million users, as well as through different online casinos as content provider, thus making their most popular games available to all players in the world anywhere and anytime.
The award of "El Suplemento", the company that produces and publishes specials for the main Spanish media such as "La razón", "El Mundo", "Expansión", and "La Voz de Galicia", was delivered to 25 other companies and national institutions that stand out for making a difference in their corresponding business sector.