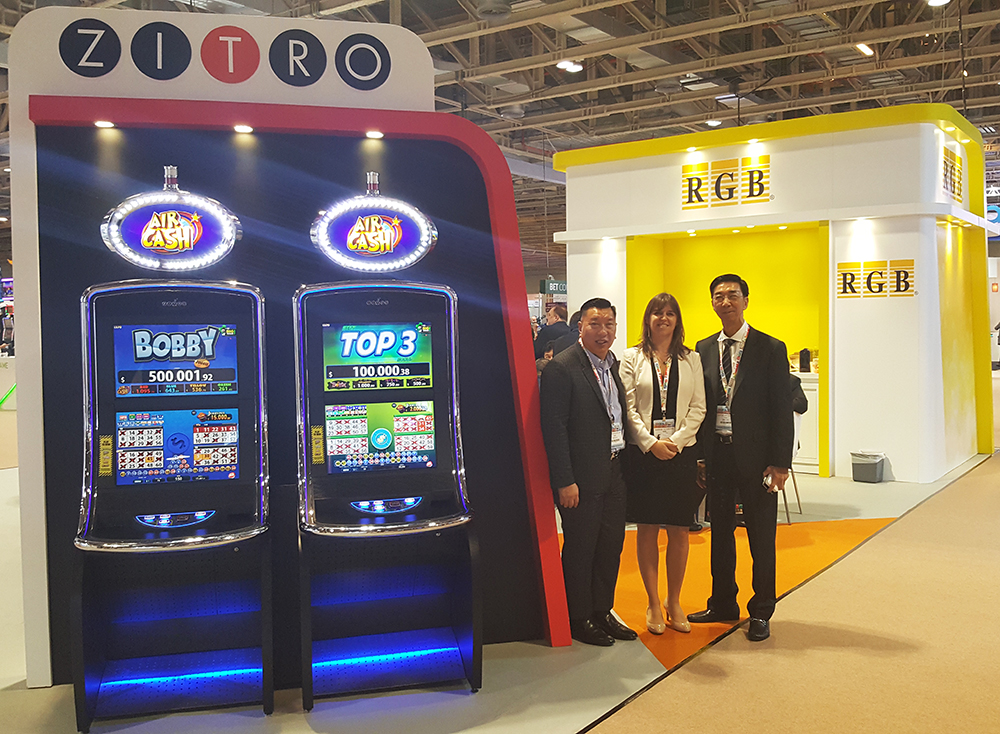 For the very first time, Zitro has been present at the Macau Gaming Show, hand in hand with its Asian distributor, RGB. The company has taken its latest product for the Asian market, Bing Bang, to Macau. This game offers new prizes and unique functionalities that have attracted the attention of the visitors, always avid to discover the latest novelties.
As stated by Nadège Teyssedre, Sales Manager EMEA and Asia for Zitro, "After Zitro's presence at the previous G2E trade show, held in May, we are once again in Macau to present our range of video bingo systems and games for the Asian market. This is a visible proof of the importance this market has for Zitro, paying special attention to the Philippines, where the bingo game is extremely popular".
Zitro has introduced Big Bang into more than 27 bingo gaming halls in the Philippines. In all of which the players have noted how activating the Super Win button on Zitro's video bingo machines, triggers a tremendous flow of entertainment. Big Bang has incorporated prizes such as Jerrypot, Super Bingo, Thunderball and Rebajas, to the vocabulary of the Philippine players who are already demanding and celebrating their appearance.
Photograph: from left to right Steven Lim (COO RGB), Nadège Teyssedre (ZITRO) y KS Chuah (CEO RGB)