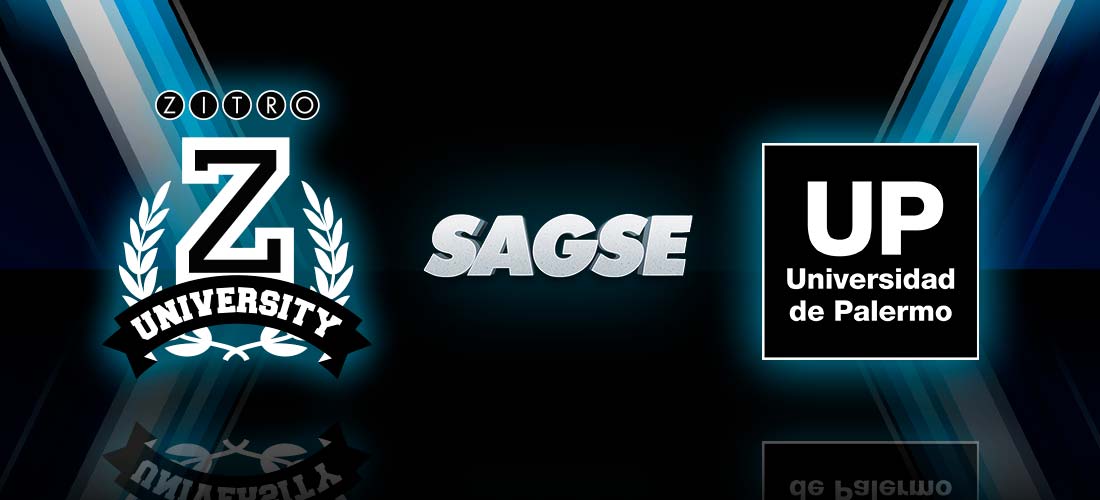 Zitro held a new edition of its Zitro University training session in the framework of SAGSE 2019, becoming one of the most relevant and participated events of this important show for the gaming industry. Zitro University, held again in association with the University of Palermo, is consolidated as a space for reflection on the industry for future casino operators in Latin America.
As Alejandra Burato, Commercial Director for LATAM of Zitro, has stated, "Zitro University offered interesting and didactic content for those attending the event, thanks to the invaluable participation of Patricio O'Gorman, a professor at the University of Palermo, while having the opportunity to explain the transformation process during the last four years that has allowed Zitro to become a global company. This has been possible thanks to the recognition of clients from all over the world, who already have leading products such as Link King and Link Me in their Casinos, with a high player acceptance and high performance. We also try to be close to the needs of our customers, always offering them an excellent After Sales service, providing flexibility in the commercial model and adapting to the economy of the region that was affected by significant currency exchange difficulties".
Zitro is established as a sure bet for operators who trust in the company that works tirelessly to launch new platforms and increasingly impressive games, assuring its customers that it is an investment for the future.
See a summary of the event in the following link: https://www.youtube.com/watch?v=yJXBCp5o9Kk&feature=youtu.be