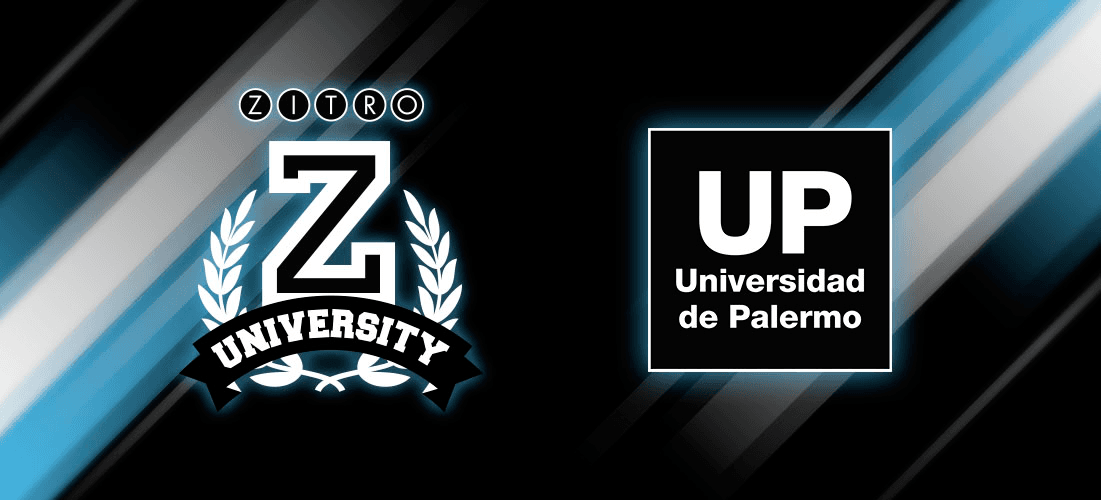 Zitro has announced a new edition of Zitro University next April the 25th, in the Art Center of the Faena Hotel in the city of Buenos Aires.
On this occasion, the academic program of the event will include the collaboration of the University of Palermo, one of the most prestigious universities in the country.
Gabriel Foglia, dean of the Faculty of Economic Sciences of the University of Palermo, has expressed that: "We live in a world that changes at a dizzying speed. A world in which the disruptive changes are abundant and frequent and force the professionals to reinvent themselves. Given this situation, continuous training is an essential tool to be able to face these changes, either to adapt to them or take advantage of them. It is for this reason that we celebrate the initiative of Zitro to promote this training event that attempts to be a space for reflection on some of the hottest topics of the Digital Era".
Sebastian Salat, CEO of Zitro, said that: "We appreciate that the University of Palermo has agreed to collaborate with us in the preparation of an agenda composed of interesting and absolutely topical contents. Beyond the design and commercialisation of formidable high-performance gaming machines, we want to provide our clients with other services, and, among them is to provide them with opportunities of training. With this objective we created Zitro University two years ago, trying to make Z.U. a forum in which we deal with the technical response of Zitro to the needs of the operators, but also some of the primary challenges that technological change presents to the Game Industry"