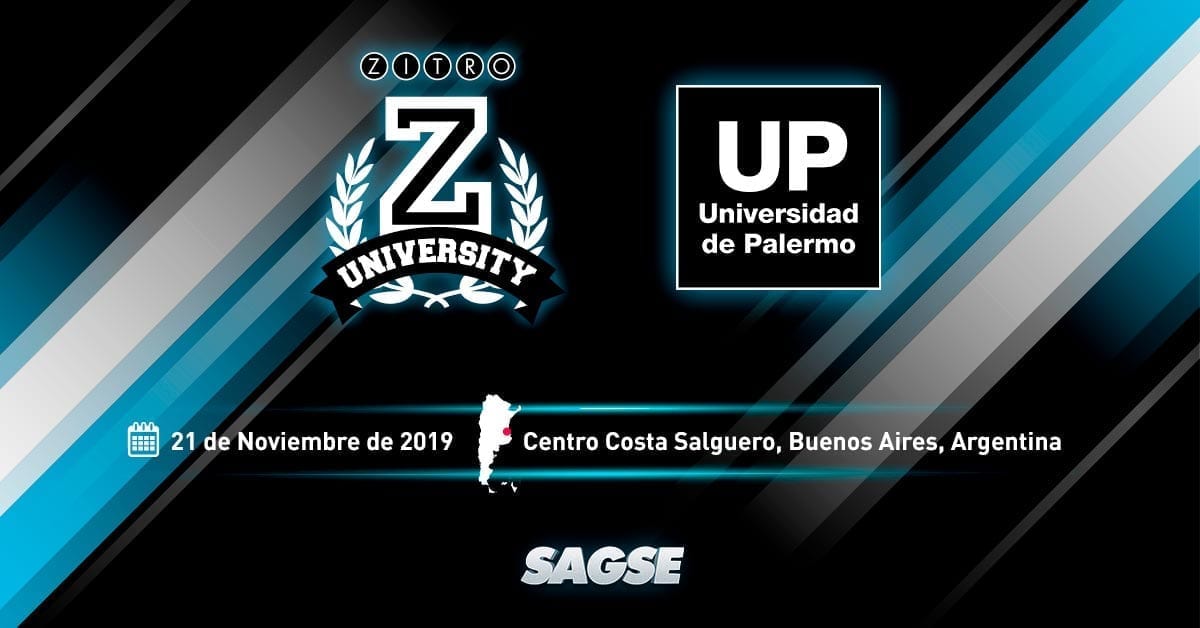 After the successful Zitro University, held last April in the City of Buenos Aires, preceding the Zitro Experience Argentina held on the same day, Zitro will offer a new edition of its training event at SAGSE 2019, which will be held from November 20 to 22 at the Costa Salguero Center in Buenos Aires.
Also on this occasion, Zitro University will count with the collaboration of the University of Palermo, one of the most prestigious universities in Latin America, and this session will be part of the cycle of conferences 'Inside Latam Sessions' that will take place during the upcoming edition of the SAGSE trade show.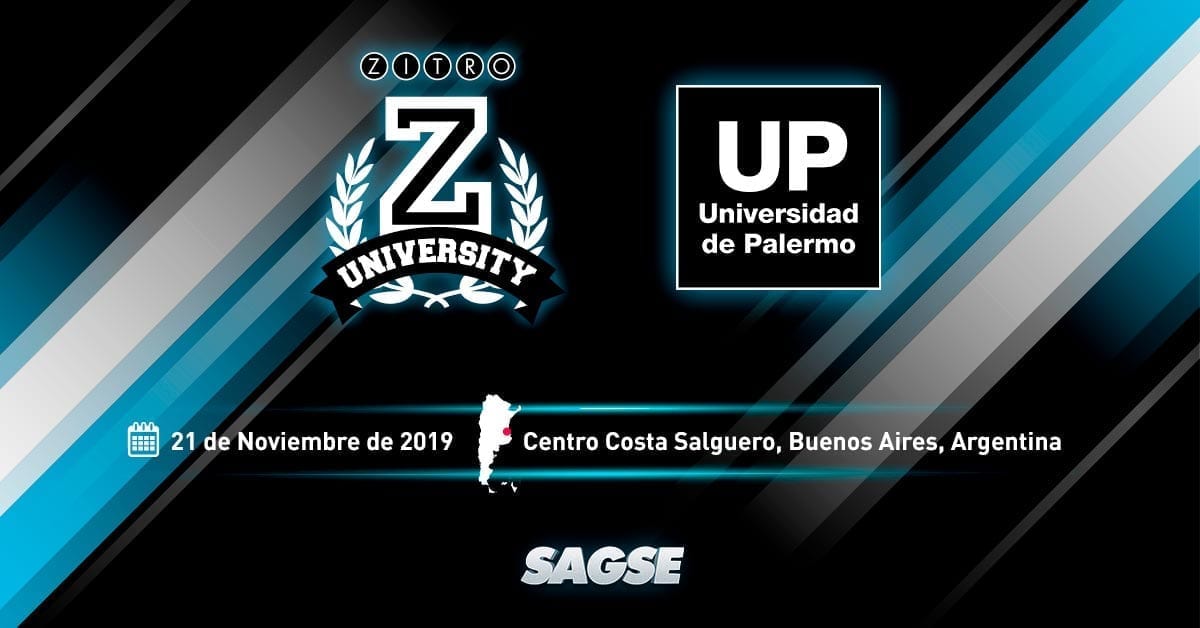 Sebastián Salat, CEO of Zitro and speaker at Zitro University, comments that: "This year we have chosen a different way to collaborate with SAGSE and show the casino operators our commitment with the Latin American region. After the extensive product presentation we made during the Zitro Experience Argentina in April, we believed that, on this occasion, the best way to add value to our customers was by contributing to creating at SAGSE a space for reflection on the future of the industry, which has to take into account the changes in consumer tastes and the abundant entertainment offer that comes hand in hand with new technologies."
Patricio O'Gorman, professor at the University of Palermo adds that: "The University of Palermo and Zitro are united by the firm conviction that continuous training is an essential tool to face the changes that occur, at a speed every time more vertiginous, in all areas of our lives, and, of course, also in the gaming industry. We thank Zitro for inviting us to its Zitro University, and, above all, for continuing to promote this type of training events, so necessary in such a rapidly changing world."
The Zitro University session will be held on November 21 at 11:30 pm at the Costa Salguero Center. Interested parties can register by sending an email to conferences@monografie.com.