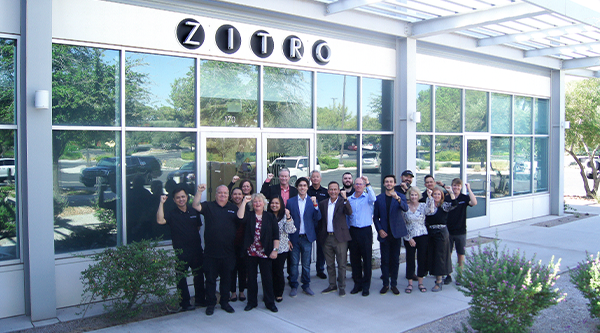 As the result of the company's growth in the US gaming market, Zitro is proud to officially announce the opening of its new office and warehouse in Las Vegas, Nevada.
Zitro's new facility consists of more than 15,000. sq ft. of warehouse and office space and is in Las Vegas, the gaming capital of the world. It houses multiple Zitro departments, including corporate offices, operations, production as well as shipping and receiving for the company's U.S. business. Zitro's office opening marks a new milestone as the local team will remain even closer to clients to better serve and meet their growing needs, as well as to establish a strong local presence.
Under Derik Mooberry's leadership, the U.S. team brings an unparallel industry experience to the table. Zitro has built a team of highly skilled professionals, with every member lending their experiences, expertise, and collaboration to help casino operators drive and optimize their businesses.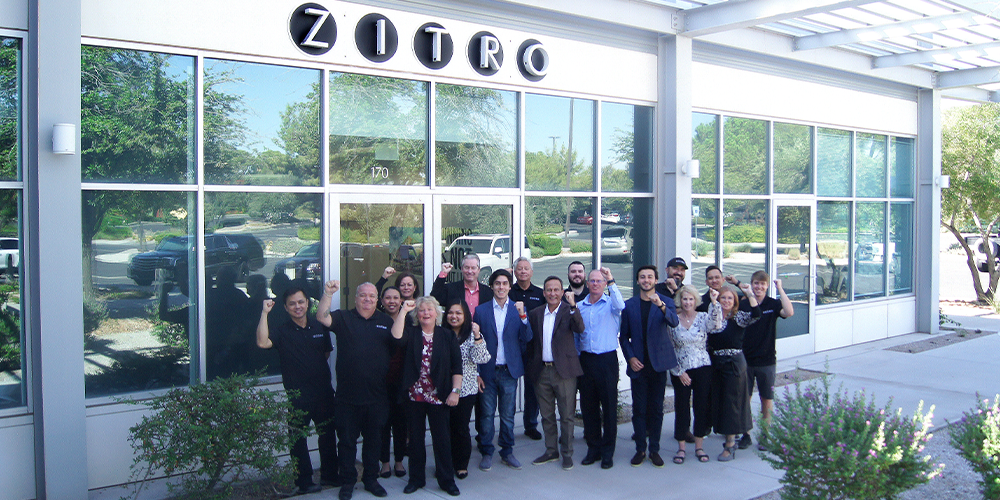 "We have seen an increase in interest and demand for our product offering over the last year, which has naturally led to the opening of our new office in Las Vegas. Our U.S. business is growing, and we are thrilled to have the proper facilities in place to support and deliver our services at the highest level of quality that operators deserve. This new project confirms the company's commitment to the U.S. gaming market and the prospect we see for continued growth and expansion. I take this opportunity to thank all our customers for their confidence in our company and our products", said Derik Mooberry, CEO of Zitro USA.
Zitro's office is located at 6650 Via Austi, Suite 170 and the warehouse is located at 823 Pilot Road Unit E, Las Vegas, NV 89119.