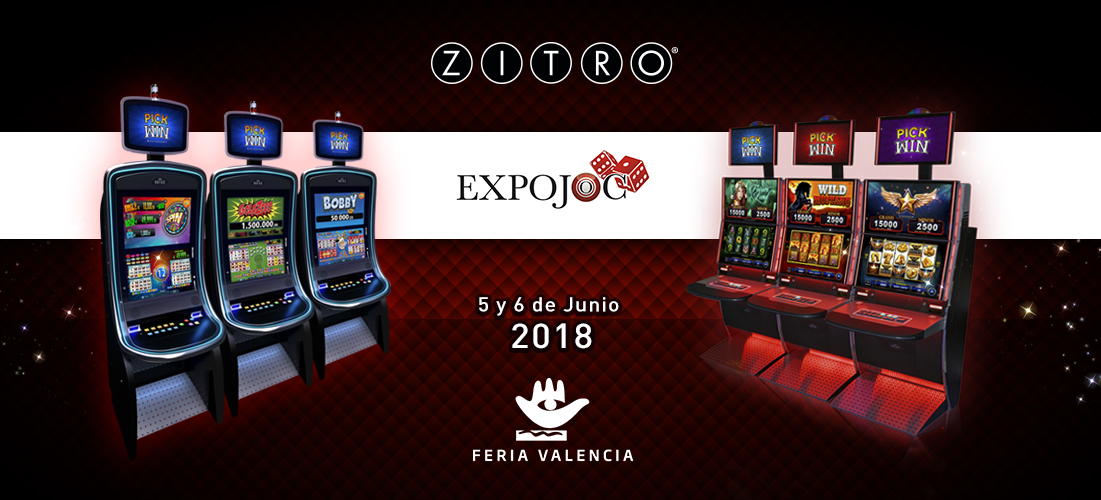 Expojoc will be the unbeatable setting for the national presentation of FUSION, the new and modern cabinet for BRYKE Video Slots, which includes a wide range of games under the name of "Pick & Win". FUSION not only stands out for its advanced technology but also for its avant-garde "ultra Slim" design that allows the machine to occupy less space in the casino than any other cabinet on the market. Its ergonomic design, thought and developed to offer the player maximum comfort, is making a difference in multiple venues around the world, creating a before and after in the performance of Video Slot products in multigame format.
Sebastián Salat, CEO of Zitro, said that: "Our Video Slots BRYKE in the new FUSION cabinet comes to the Spanish market after achieving an overwhelming success in the gaming venues and casinos in South America, Mexico and Europe. The excellent results we are getting allow us to anticipate a resounding success in Spain, for the benefit of all operators of gaming establishments in our country. "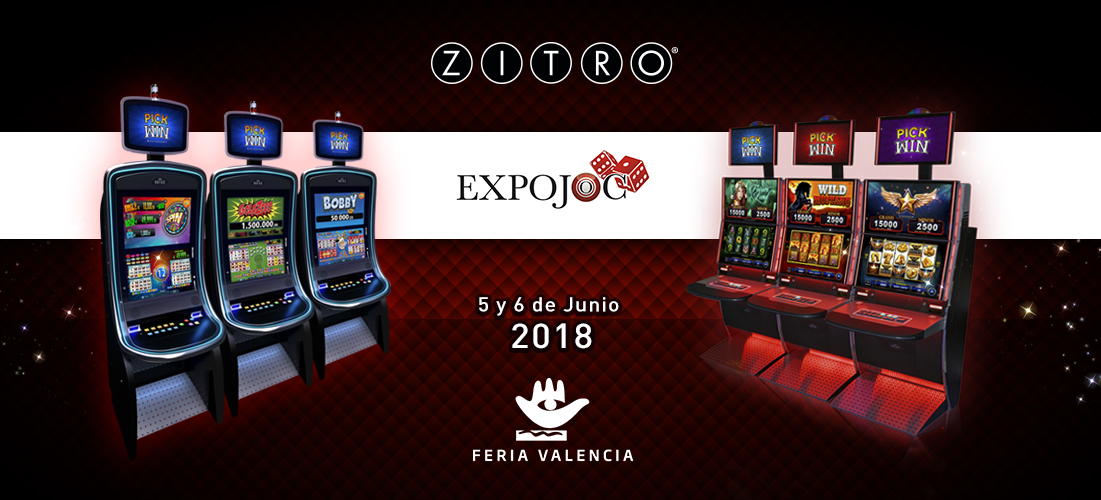 The spectacular deployment of the world leader in video bingo, Zitro, will include a wide exposure of its imposing Blackwave machine, in a new version, with its latest library of games, as well as the systems that allow programming various promotions according to the commercial needs of the operator. As affirmed, Manuela Jiménez, Vice President of Zitro, "This catalog of games is the largest that we have ever presented in Spain and that will come gradually to all venues in our country. These new games, accompanied by our service Zitro Partnership Program, or ZPP, will undoubtedly renew the panorama of bingo halls and venues in Spain with news that will generate unimaginable experiences. "
ZPP is the novelty that accompanies the new games of Big Time and that includes the communication of Zitro products in land-based venues through its application "Busca Premios", as well as the advice and management of Big Time events, which allow to program promotions in suitable days and time slots for the operator, thus adapting to the commercial needs of each room.
In addition to all this, Zitro is still betting on its electronic bingo, BET, "which has reached a point of evolution, making it the most versatile and complete system of all that exist in the market worldwide, being at the same time a system totally configurable and adaptable to the needs of both operators and players " says Vicente Fernández, Commercial Director of Zitro.