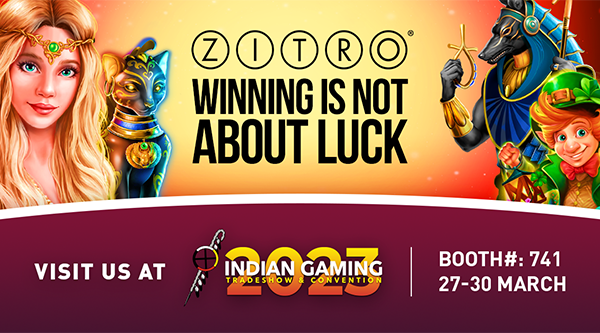 Zitro USA will be exhibiting its new products at the Indian Gaming Tradeshow & Convention (IGA) from March 27-30, at booth #741 in the San Diego, CA. As the largest gathering of tribal leaders and casino executives in North America, IGA presents a valuable opportunity for Zitro to showcase its ongoing development efforts and demonstrate its commitment to Tribal Gaming. With significant growth in many tribal jurisdictions, the company is proud to be a part of this year's event.
At the IGA show, Zitro will unveil its latest innovations for the GLARE cabinet line, including Altius Glare, Illusion Glare and Allure Glare. Each form-factor combines unique features and a variety of new slot content to offer players an all-new gaming experience. Among the titles on display will be Fantasy Wealth, Mega King, Mighty Hammer and Colossus Fire, designed to maximize player engagement and drive profitability for tribal operators.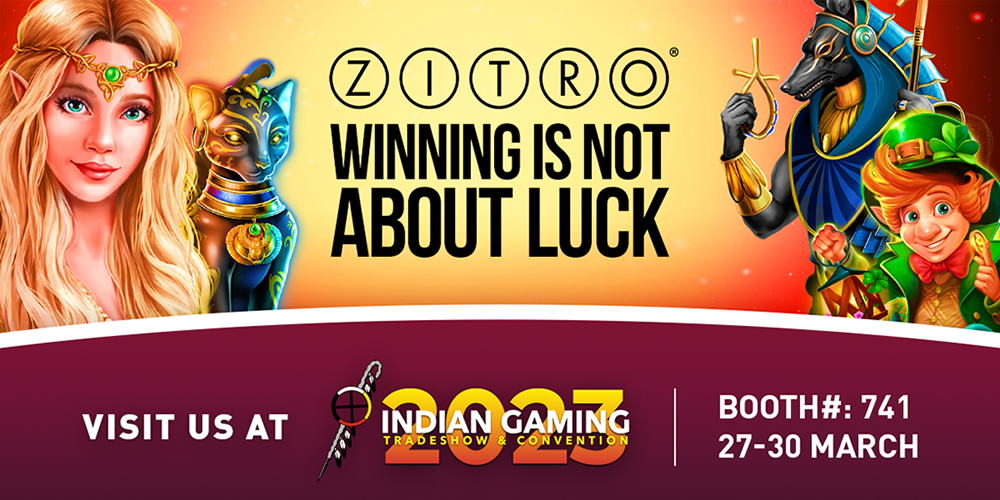 "We are eager to showcase our strong game portfolio at IGA and connect with the tribal gaming community", commented Derik Mooberry, CEO of Zitro USA. "Our entire team has been working hard over the past year to create cutting-edge gaming experiences that will captivate players and drive growth for tribal casinos. I have high expectations for our new product lineup, and I am confident it will further strengthen our position in this market".