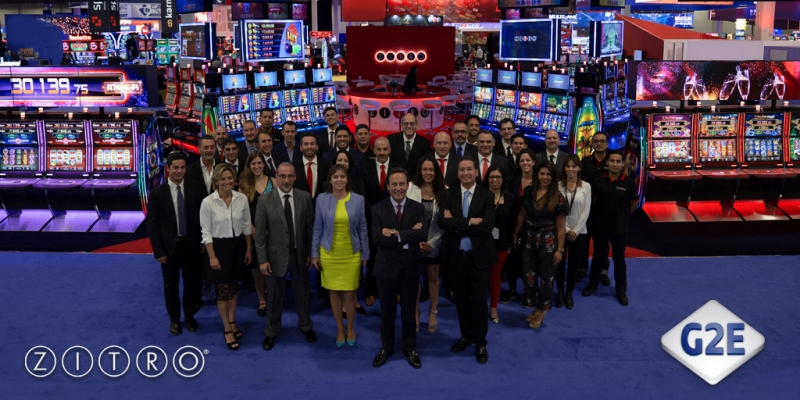 With G2E Las Vegas now over, it is time to review what this instance of the prestigious international contest has meant for Zitro.
Johnny Ortiz Viveiros, founder of Zitro, proudly comments that "While last year at G2E we presented our first range of Bryke video slots to the industry, this year we arrived in Las Vegas with thousands of Bryke machines demonstrating their great performance in a large number of casinos in Europe and Latin America. Today there are many operators in these markets that see our video slots Bryke as an essential when they are deciding on the range of games for their establishments. Aware of our growing market share, we have presented in G2E not only the games that are triumphing around the world, such as Link King, but a wide range of new Bryke products. With them we intend to cover the double objective of offering players a diverse range, and protecting the investment that operators make in Bryke machines, as we offer them a growing library of games that will ensure their profitability.
In addition, we have made the Bryke games available to online casino operators, as has been the case with our video bingo games for several years, thus boosting Zitro Interactive's range of games. As regards video bingo, Zitro continues to innovate, launching not only formidable games, but creating new product categories such as the Video Bingo LAP, a video bing game with an original mechanism for obtaining progressive prizes and a great packaging, destined to compete with the most prestigious LAPs in the international market. "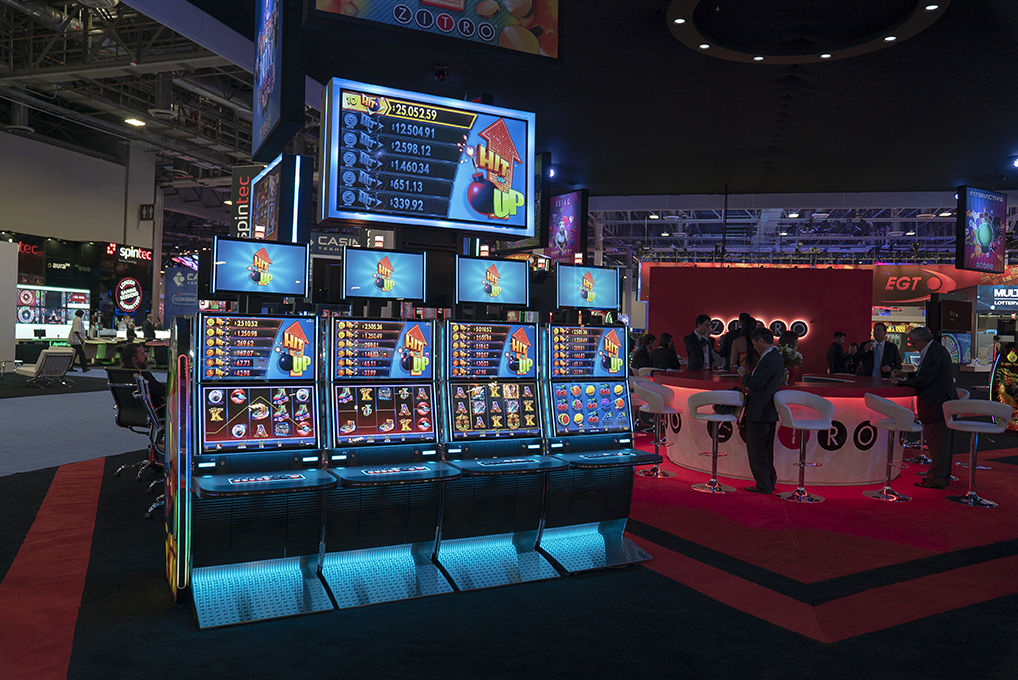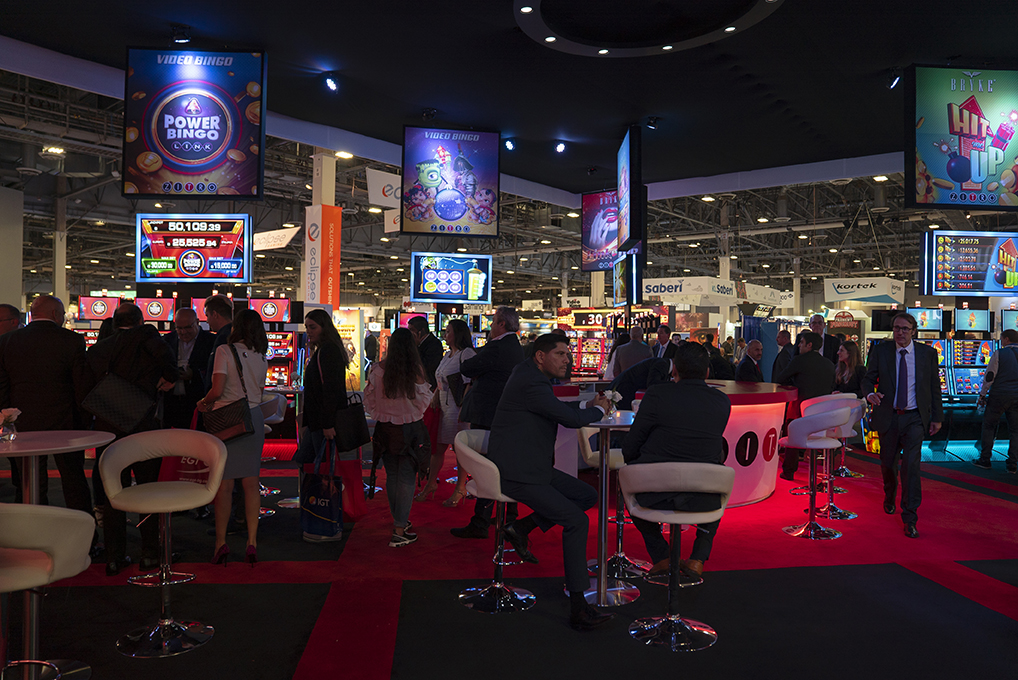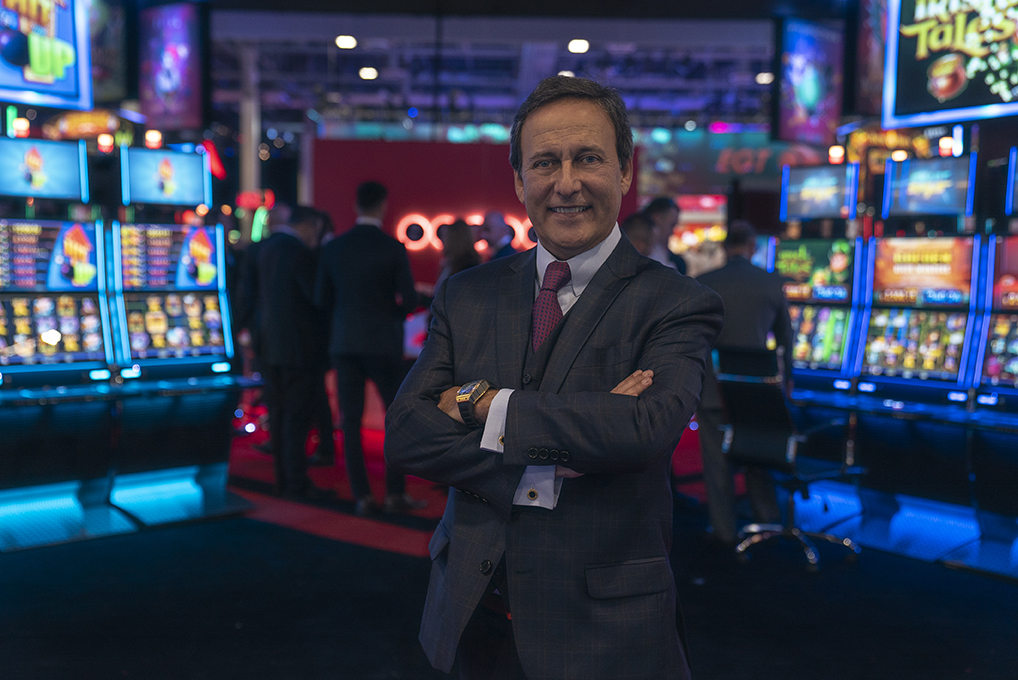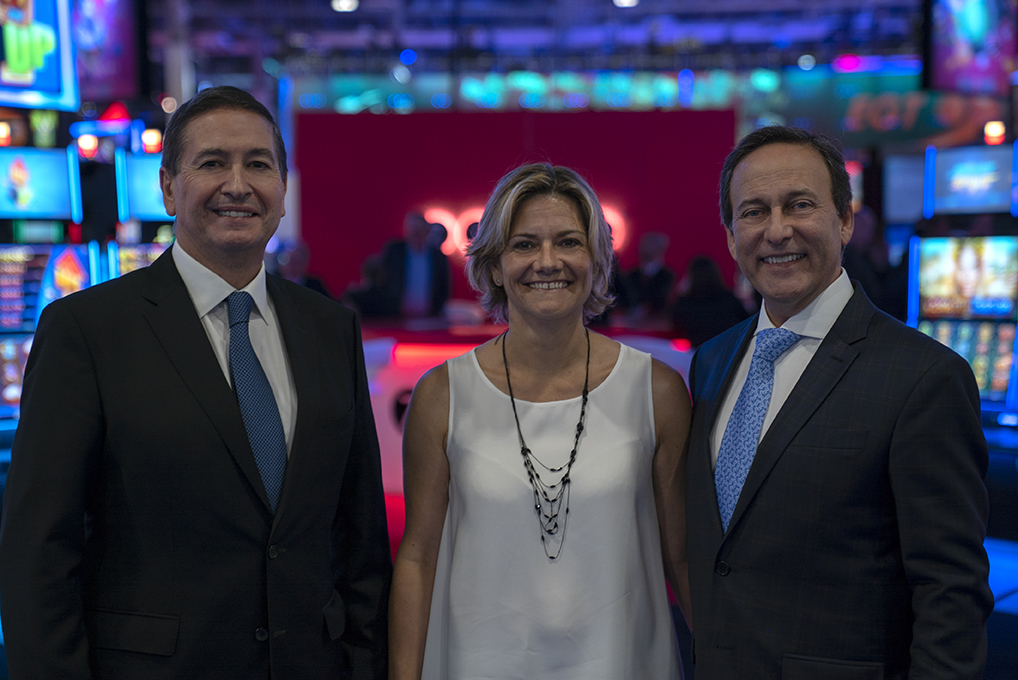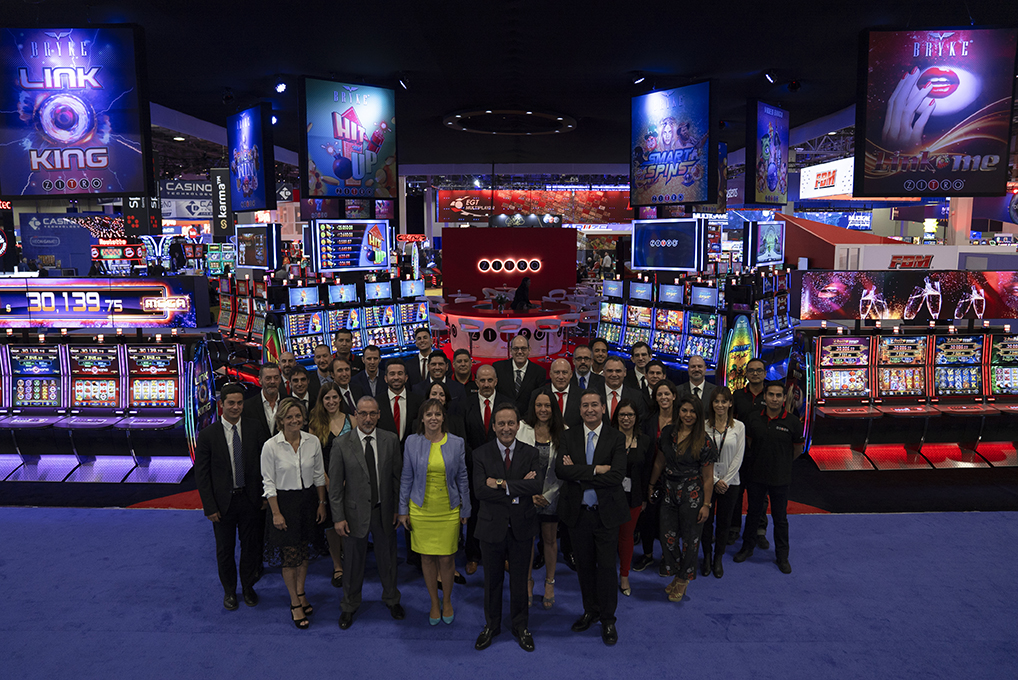 The great variety of Zitro products was presented brilliantly on its stand at G2E. Among the Bryke Video Slots games, the stand-outs were the Multigame LAP range with panoramic sign, with the proven LINK KING star bank together with the new LINK ME bank, which is presented with new features and an extremely attractive theme. Zitro also presented its new Multigame LAP Hit me Up! next to the already popular LAP Blazing Pearls and Guns & Gold. In the range of standalone multi-game machines Zitro presented Smart Spins, which combines 4×5 and 3×5 games, as well as Spin Hit, a multi-game with new aesthetic games that complements the range of the proven Pick & Win and Hot Deal games.
The range of video bingo games that Zitro leads was represented at the stand by the new games created by the company for its Fusion platform, as well as by Power Bingo Link, the first bank of the new LAP Video Bingo product category that has conceived by Zitro.
Johnny Ortiz Viveiros concludes that "G2E Las Vegas is the confirmation of Zitro as a global provider. Beyond continuing to lead the supply of video bingo games, Zitro now has Bryke video slots, which have already reached multiple countries, and which will continue to be deployed in many other countries around the world. We have done what we said we would do: make Zitro a global leader. So I want to thank all the Zitro team for the tremendous work done to make this spectacular display of products in G2E, and I particularly want to thank our customers who have given us the opportunity to demonstrate what we are capable of doing. All of us at Zitro are committed to rewarding them, and we are going to do so by creating the best imaginable products in the gaming industry. "