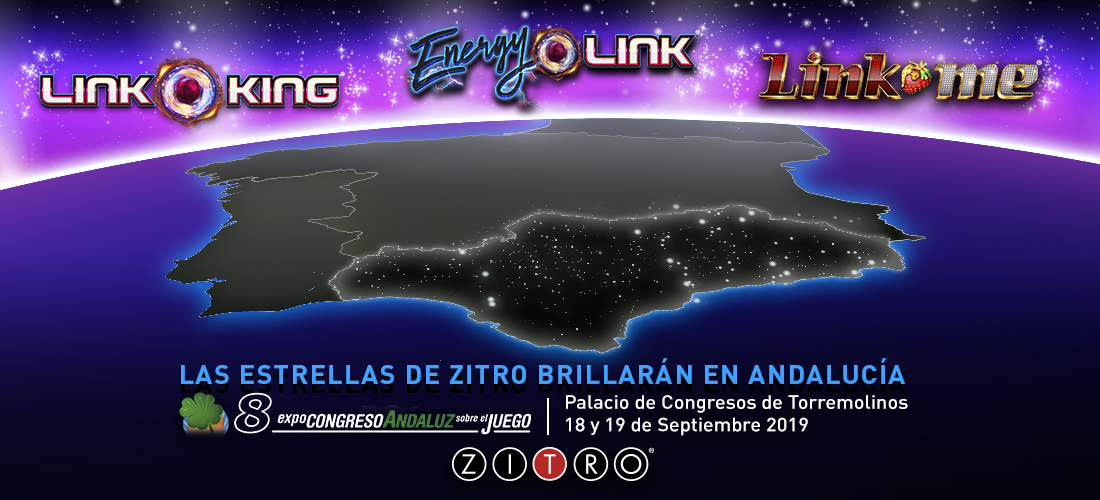 Zitro prepares to exhibit its leading products in Torremolinos, Málaga, on September the 18th and 19th. The best known of all in the Spanish market is Link King, which is now accompanied by another novelty of Video Slots, whose international success is dazzling: Link Me. As for Video Bingo, Energy Link will shine with its own light, a totally groundbreaking product in the Spanish market.
In this important event, Zitro will exhibit a huge variety of product. "We always try to be very close to the operator by providing a great offer that allows us to celebrate future shared successes as is currently happening with Link King in Spain and with Link Me in the rest of the world, whose unstoppable success is being recognized globally by operators and players ", says Johnny Viveiros Ortiz, founder of Zitro.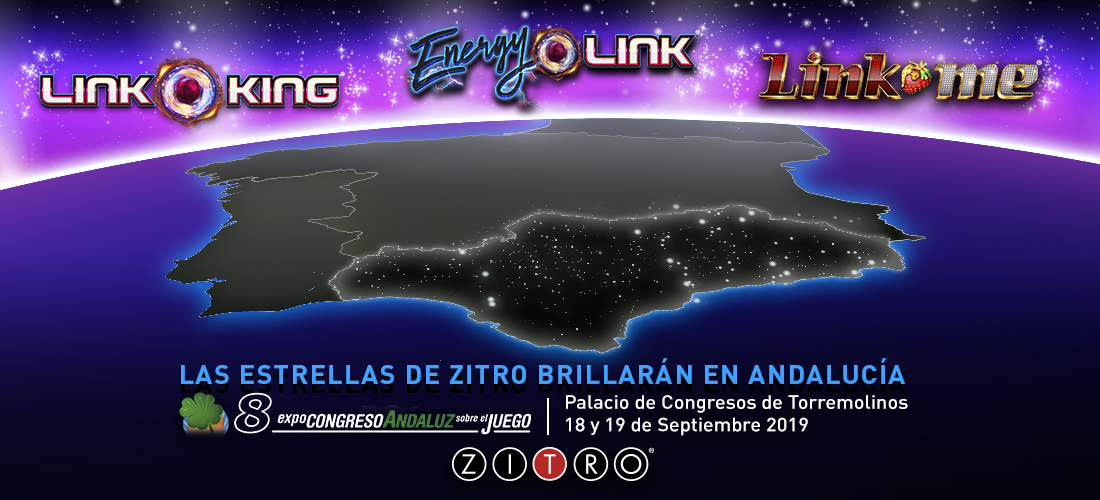 The Zitro team are already preparing to show customers and visitors at its booth #17 why Zitro is, more than ever, a sure bet. As Manuela Jiménez, vice president of the company, affirms, "We could not miss our annual appointment with the operators that visit this exhibition. Torremolinos is the ideal scenario to meet clients and friends, who year after year are witnessing the exponential growth of Zitro as a leading global company in the gaming industry with new products that are increasingly avant-garde, surprising and, above all, profitable".