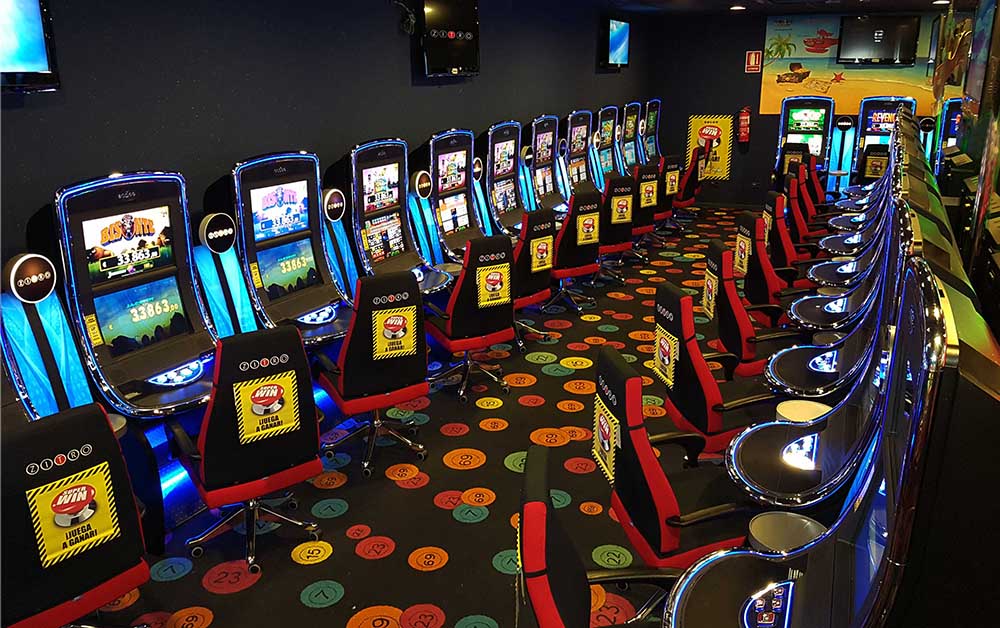 Zitro announced the agreement reached with BR group, a company specialising in the management of bingo halls, which will allow them to offer slot machines in their most important halls with a winning combination: Zitro's exclusive BlackWave + Big Bang. Therefore, the Bingo halls Bingo Azar in Torrevieja, Bingo Central in Elda, Bingo Diana in Denia and Bingo Plaza in Murcia, now all offer the most fantastic video bingo machines on the market.
Takings after the first few days of operation are very encouraging. "Customers have responded very positively to the arrival of the new Zitro machines. You can tell that players like them because they offer new experiences and additional enjoyment, thanks to the exciting prizes like Jerrypot, Super Bingo, Thunderball and Rebajas" reported Managing Director Julián Pérez.
"We're delighted and grateful that Bingos Reunidos group continues to put its trust in us and is committed to the quality and guaranteed success that Zitro offers with its products. This undoubtedly supports Zitro's mission to revolutionise the bingo sector with its New Start" added Manuela Jiménez, Vice-president of Zitro.