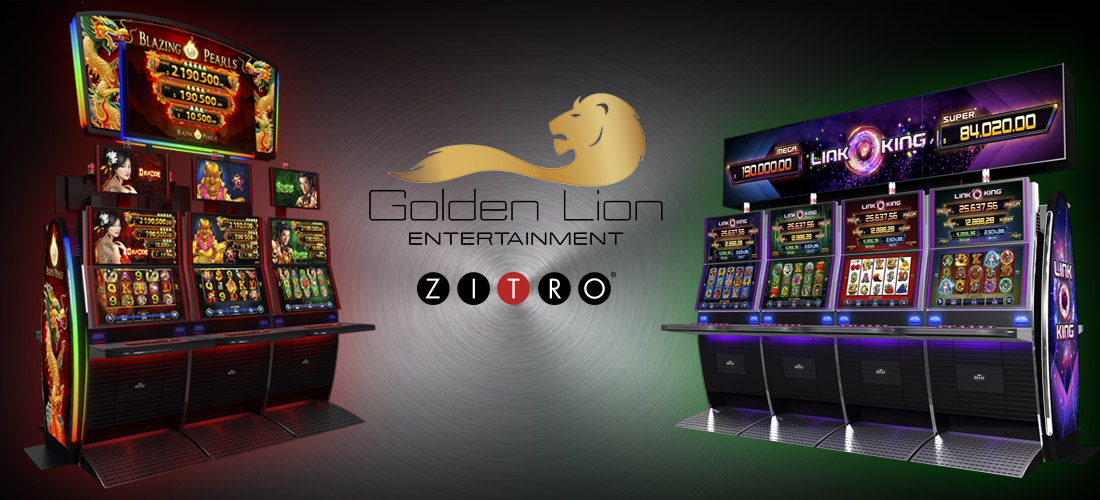 Zitro has come to an agreement with Mexican operator, Golden Lion Casinos, to provide a large number of machines with new and sensational progressive banks in all of its venues. This will increases the presence of Video Bingo games nationwide and offers a greater diversity of gaming experiences to customers.
The venues operated by Golden Lion Casinos were the first ones to offer their players Pick & Win and Blazing Pearls, creating and accelerating the popularity of the games under the Bryke brand. These have now been joined by the progressive multi-game, Link King, with its panoramic sign and dynamic game experience that has already garnered a massive amount of excitement and interest on the casino floors.
"We already have a very wide range of Bryke products and we're continuing to work on many new products that we'll be launching periodically. These will be added to the extensive library we're consistently growing," says Johnny Ortiz Viveiros, founder of Zitro.