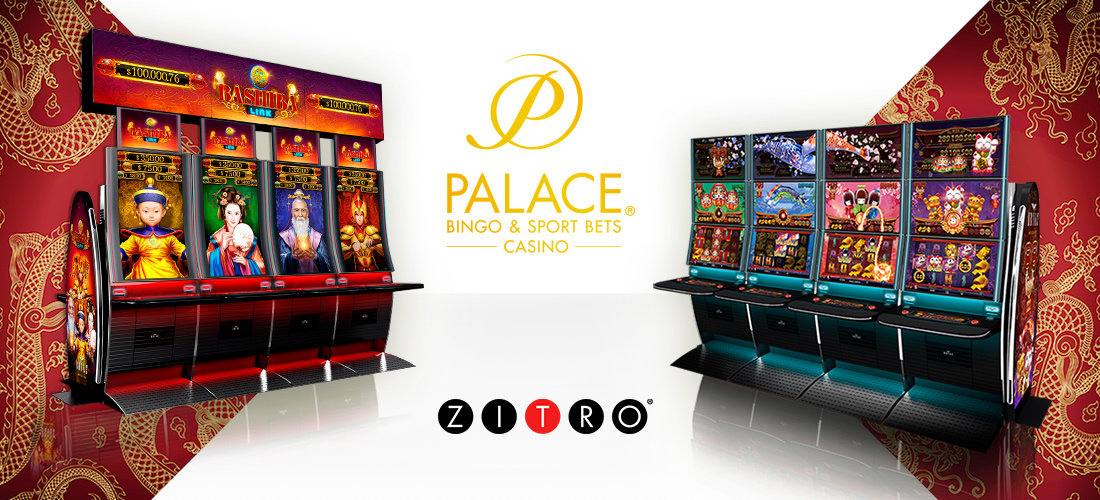 Zitro has taken its new Video Slot machines to all the emblematic casinos of the Mexican Group Palacio de los Numeros. Product Director, Roberto Cano, states that: "Zitro´s machines are tremendously popular among the players of our casinos, and now that the two new cabinets ALLURE and ILLUSION have been installed, they will undoubtedly bring us fun as well as a performance like those machines already installed".
"ILLUSION and ALLURE are being unveiled in many casinos in the country as the new Video Slot products of the moment. We are very grateful to Palacio de los Numeros for the trust they place in us with this new bet and we will continue to surprise with spectacular products that help players enjoy, even more, the renewed experience of playing our machines" says Johnny Viveiros Ortiz, founder of Zitro.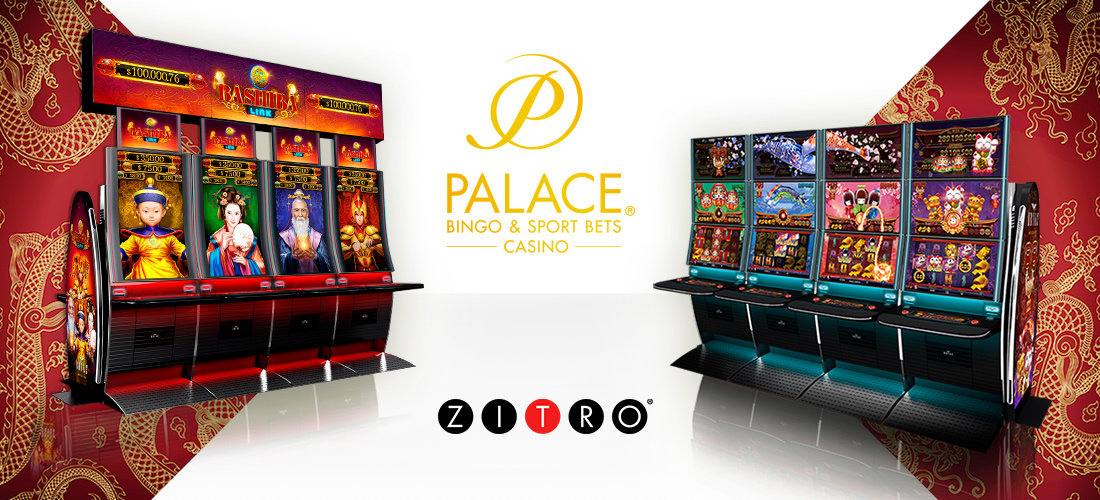 Zitro´s new cabinets arrive with original games like '88 Link Lucky Charms 'and '88 Link Wild Duels'; two spectacular multi-games presented in the new and elegant ALLURE cabinet with three screens and with "SmartDeck" digital touch pad. The new ILLUSION cabinet, with a curved screen and including the game BASHIBA, is the thinnest unit on the market today.