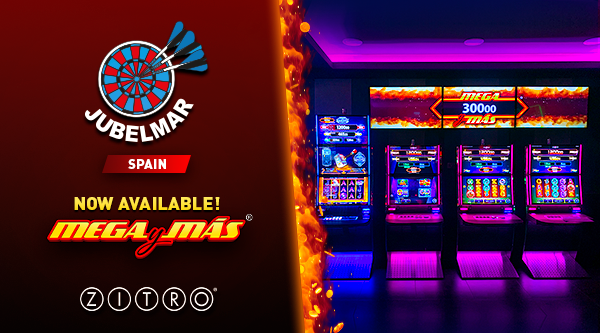 Grupo Jubelmar has bet on Zitro's new MEGA y MÁS system for its gaming venues in Castilla La Mancha. MEGA y MÁS enables the connection of all Zitro games and cabinets within the same venue. For instance, if a player wins the MEGA prize, the MEGA y MÁS jackpot will be shared among other players who are currently playing without requiring an additional bet.
Furthermore, Jubelmar has launched Zitro's Mighty Hammer multi-game on the Allure Glare cabinet, offering players three levels of excitement and different bonus links. As per the Group's representatives, "The MEGA y MÁS system has created an exhilarating ambiance for players across all Zitro machines, while the innovative Bonus Links in the new Mighty Hammer multi-game have garnered high player satisfaction.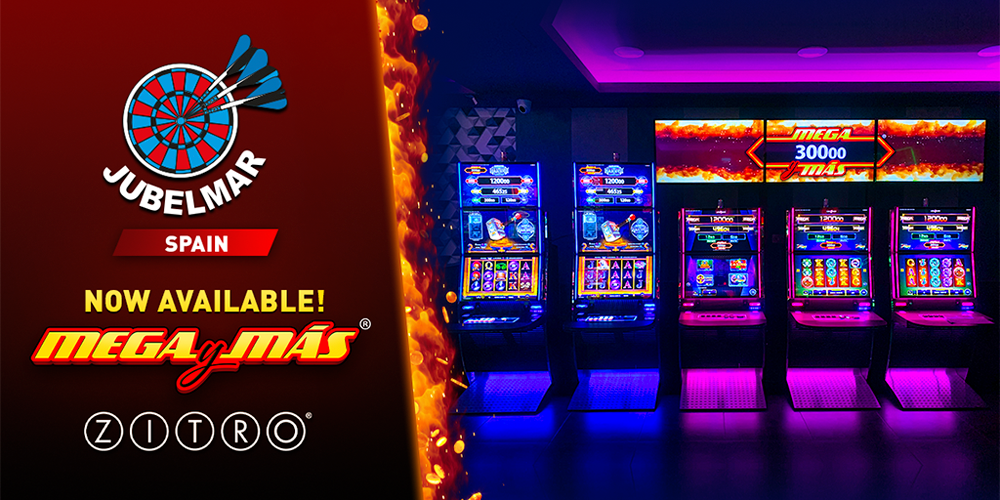 Angel de Benito, Zitro's regional sales manager, has expressed his gratitude for the Group's trust in their new products and is optimistic they will be a success in their gaming venues.