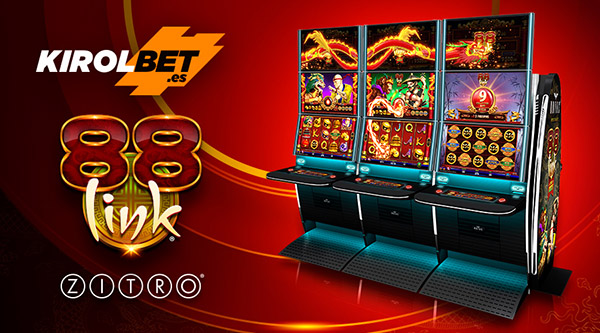 A new location for 88 Link in Galicia, this time in the Boiro gaming hall of the well-known KIROLBET brand. Zitro's Allure cabinet includes three 27″ Full HD screens. This cabinet also features the 'SynchroScreens' multimedia system that synchronizes the top screens creating an incomparable visual spectacle. 88 Link brings together in a single game such innovative features as the multiway game mechanics with Zitro's popular bonus Link, providing players with an extra dose of entertainment.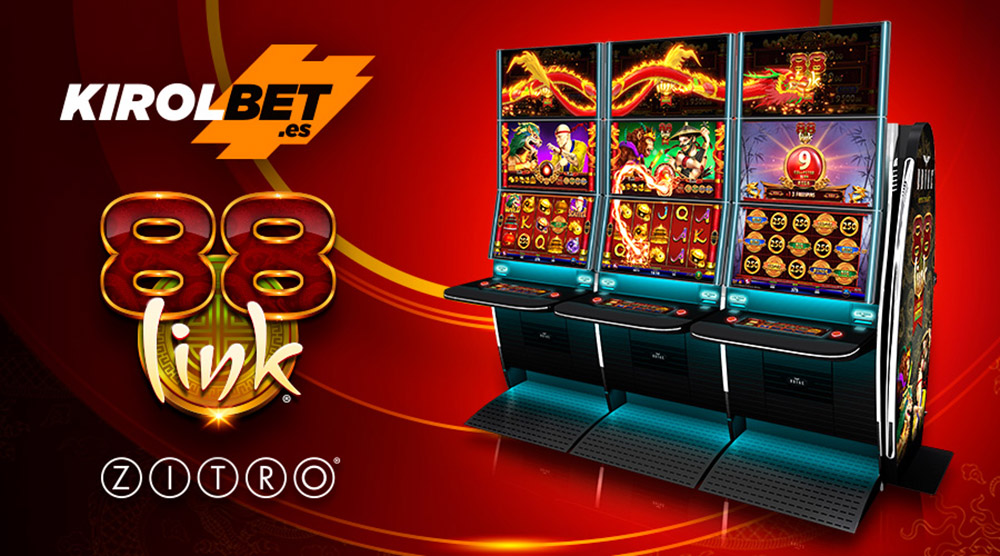 According to KIROLBET's managers, "Customers are receiving this novelty with great enthusiasm, since it is a different product that provides our customers with ways to play for multiple tastes".
As Angel Montes, from Zitro, says, "88 Link is consolidating in Galicia every day a little more in new gaming properties, so I want to thank KIROLBET for being part of this consolidation".