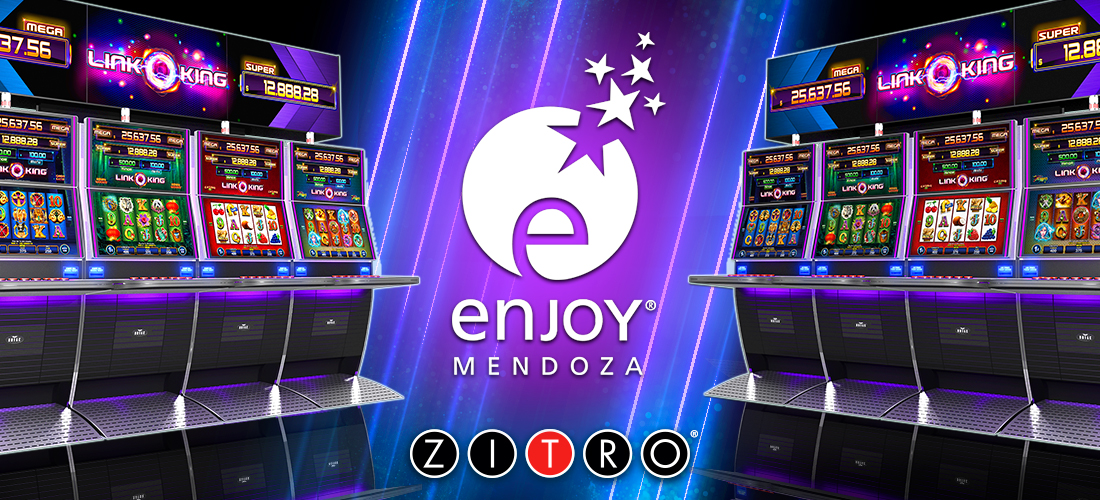 Link King, the star product of the Zitro's video slots Bryke, that is triumphing in casinos around the world, is now available to players of the prestigious Casino Enjoy at the Sheraton Mendoza Hotel in Argentina.
Ariel Hernán Pérez, General Managing Director, is very satisfied with the performance of the machines in his casino and comments that: "Link King offers entertainment and an impeccable presentation. Our audience has quickly transformed them into one of the favourite games in our venue. We are very satisfied with Zitro as a supplier and with its variety of products to diversify the offer and provide our players the best experiences, which is what marks our ENJOY label".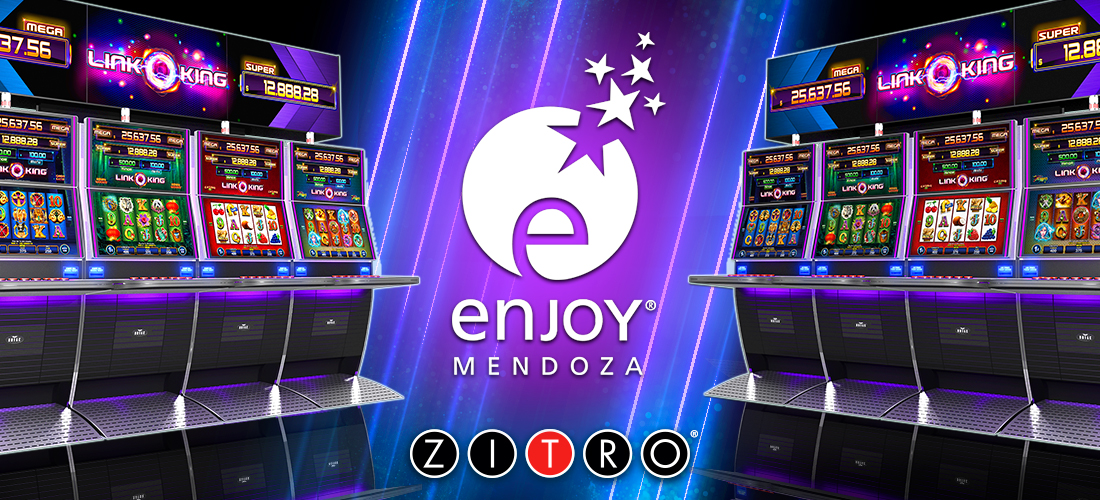 Alejandra Burato, commercial director of Zitro for LATAM, adds that: "Link King is triumphing in Argentina, as well as Link Me and Link Shock, products that are revolutionizing the market. Its proven performance and its great variety make the Bryke Video Slots offer from Zitro an extremely interesting alternative for operators. We would like to thank the Casino Enjoy for knowing how to recognize it and include us in their gaming offer".