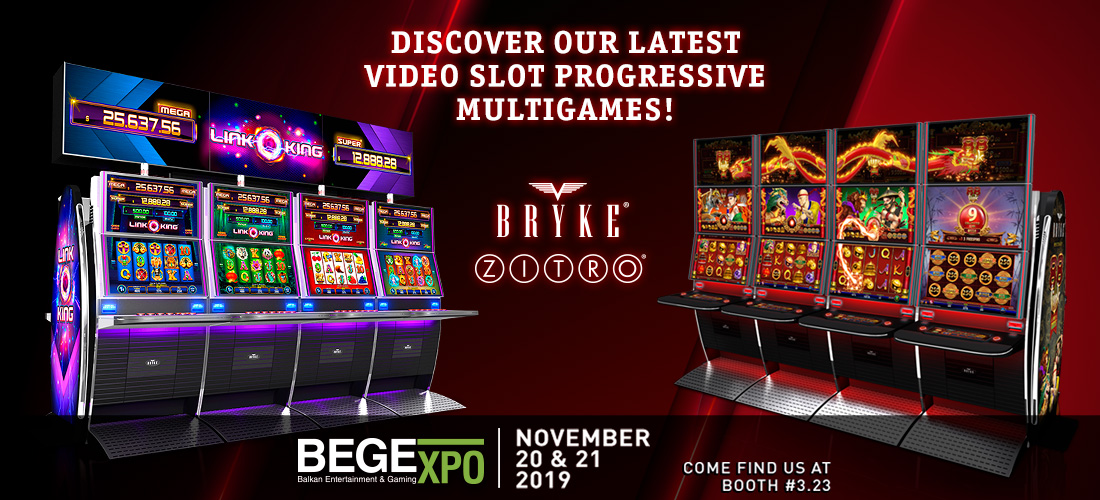 During the latest edition of the gaming trade show BEGE in Sofia, Bulgaria, Zitro received the "Best Slot Machine of the Year" award, granted by the trade show organization, for its outstanding "88 Link Wild Duels" multigame, presented on the extraordinary Allure cabinet.
The award has been received by Nadège Teyssedre, Regional Director of Sales EMEA of Zitro, who expressed hers and the company's gratitude: "This award means a lot to us, as it demonstrates how Zitro has been able to reinvent itself in a very short period of time, ranking among the most successful global suppliers in the gaming industry. We receive this award as a recognition of the passion and hard work of all who are part of Zitro, and we want to thank the operators of Bulgaria and the world for their confidence in Zitro products, as well as reiterating our commitment to continue creating innovative and profitable products and gaming experiences for all of them. We also want to thank the BEGE organization for an impeccable commercial event and, in particular, for giving Zitro such a significant award."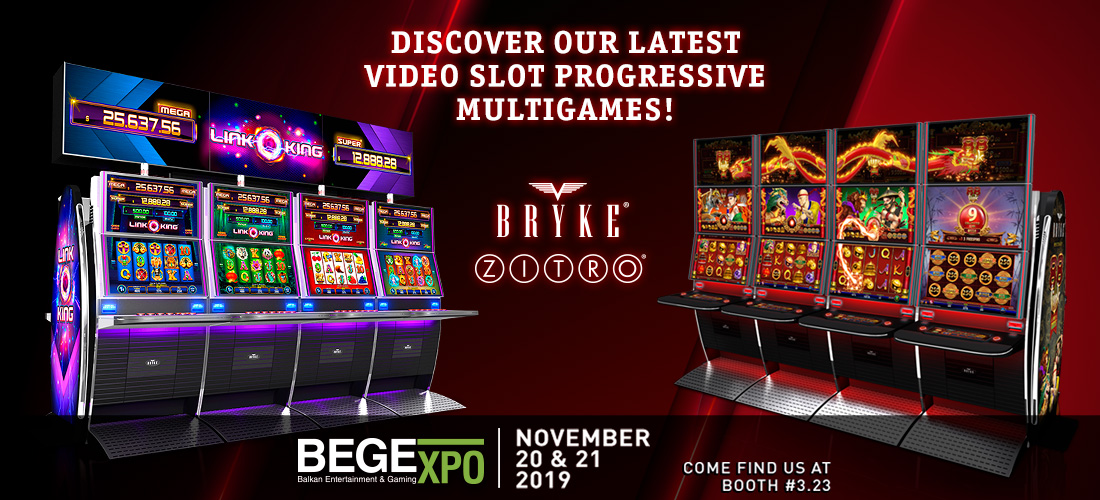 88 Link Wild Duels is a multigame progressive link which includes 4 unique game titles per machine. For the first time, this game combines a mystery link bonus with multiway game mechanics. 88 Link Wild Duels is presented on the sophisticated Allure Cabinet which comes with 3x 27" Full HD LCD's, the powerful digital button panel "Smartdeck" and the impressive "Synchroscreen", a multimedia system that synchronizes the graphics on the superior screen, creating a visual spectacle comparable to a cost intensive over-head signage.