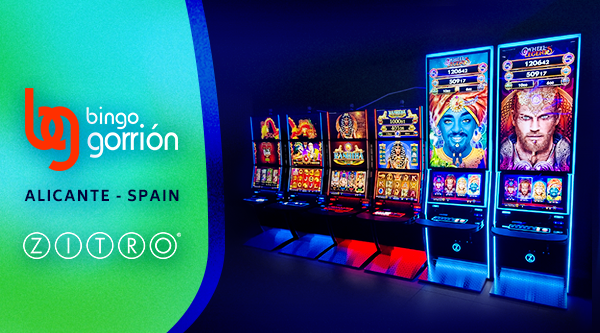 Zitro's new games already stand out in the emblematic Bingo Gorrión in Alicante, which has been the first gaming hall in the Valencian Community to install them. On the premium Altius Glare cabinet, Wheel of Legends, a multi-game of unparalleled graphic quality, has arrived at Bingo Gorrión. And on Allure, Bashiba Egyptian, the new multi-game set in the kingdoms of the ancient pharaohs, with a multiplier hidden under the sun, is already becoming one of the players' favorites.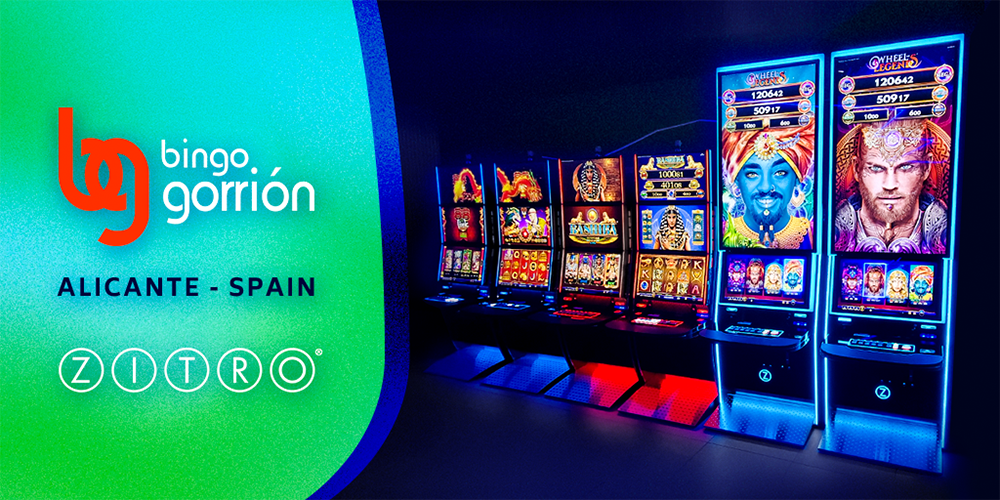 As Sergio Sala, Alzis Leisure Area Director, says, "With the installation of Zitro's new products in our machine area, our customers are thrilled with the new variety we have brought them. The enormous diversity of game mechanics and the spectacular nature of the new cabinets has thrilled us all".
As Oscar Nieto, Zitro's Regional Sales Manager, states, "We are grateful for the great commitment that this partner has once again made on our products, which stand out from those existing in the market. Bingo Gorrión is always one step ahead and we are convinced that this wide deployment will give us a lot of satisfaction".