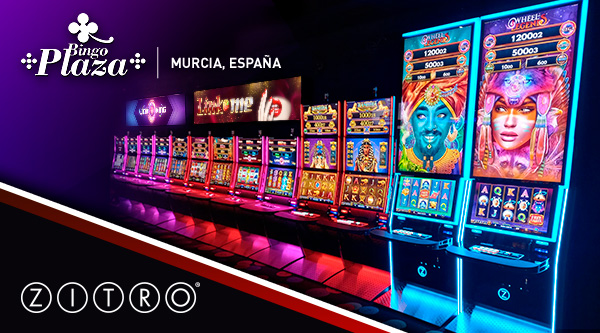 The BR Group (Bingos Reunidos) has bet to include Zitro's brand new GLARE Family and its incredible new games to Murcia's bingo halls. The first of these has been Bingo Plaza, an emblematic venue that now multiplies its commitment to Zitro by including its latest novelties, which take its entertainment offer to another level thanks to totally innovative games and cabinets.
Among Zitro's range of machines is added the new Altius Glare, with the innovative multi-game Wheel of Legends, and Allure Glare with the incredible Bashiba Egyptian.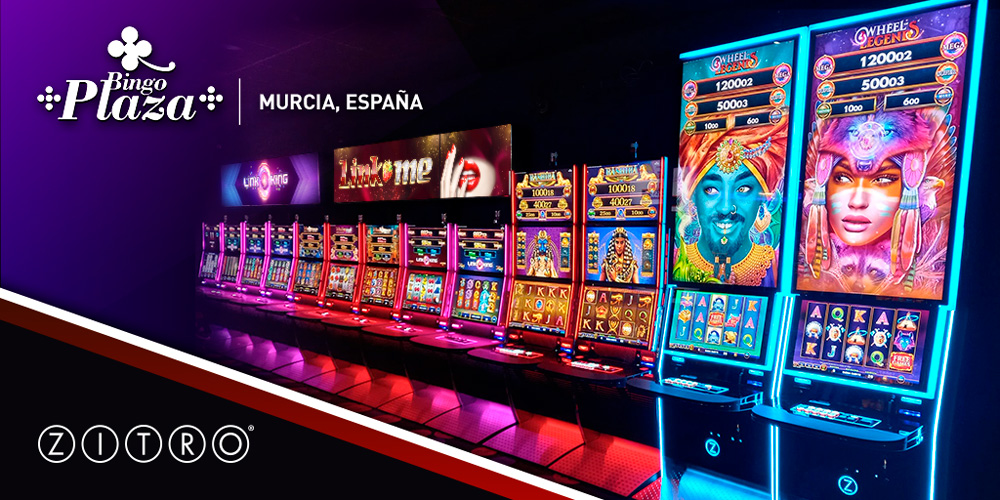 As the BR Group representatives have indicated, "with the new Zitro games and cabinets we offer a wide variety of gaming experiences to cover the variety of customers we have in our gaming hall. We are very happy with the reception these games are getting".
As Oscar Nieto, regional sales manager of Zitro, says, "We thank the BR Group for having bet, once again, on Zitro to multiply its gaming offer at Bingo Plaza, so emblematic in the Spanish gaming scene. We are confident that we will continue to reap joint successes, now also with the incorporation of the new GLARE Family".