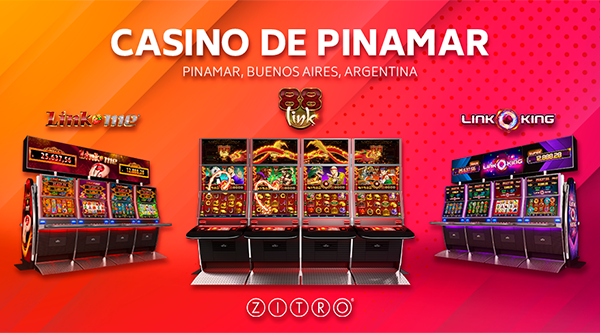 The distinguished Casino de Pinamar in Buenos Aires, Argentina, has added Zitro's progressive most acclaimed multigames: Link Me, Link King and the awarded 88 Link with Wild Duels and Lucky Charms game packs. These world-class slot games, which are presented on the Fusion and Allure form-factors, respectively, include all the exciting features that players love and have proven to be a sure bet in casino floors. Thanks to their stunning HD graphics, spectacular surround sound system and
innovative 
game titles, they offer an ultimate gaming experience for players around the world.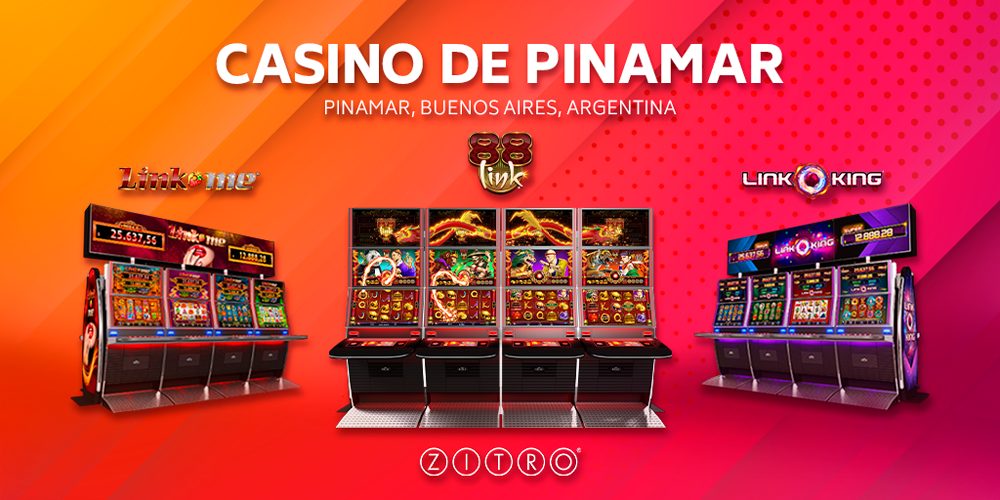 "Zitro has always been a guarantee of success in Argentina, and we are delighted to welcome these exciting new games to Casino de Pinamar. Since their addition, Link King, Link Me and 88 Link have become a "must play" favourite at our gaming property, as they have been across the globe since their first release. We are look forward to expanding our partnership with Zitro with more great games in the near future", said Leonardo Cattaneo, director of Casino de Pinamar.
"This is Zitro's debut in the important locality of Pinamar, on Argentina's Atlantic Coast, and we are extremely proud and grateful for the opportunity to introduce our innovative product line to the entertainment offer of Casino de Pinamar. We are convinced that our proven performer games will offer players in this region, a new dimension of excitement and entertainment," added Alejandra Burato, Zitro's Regional Director for Latin America.