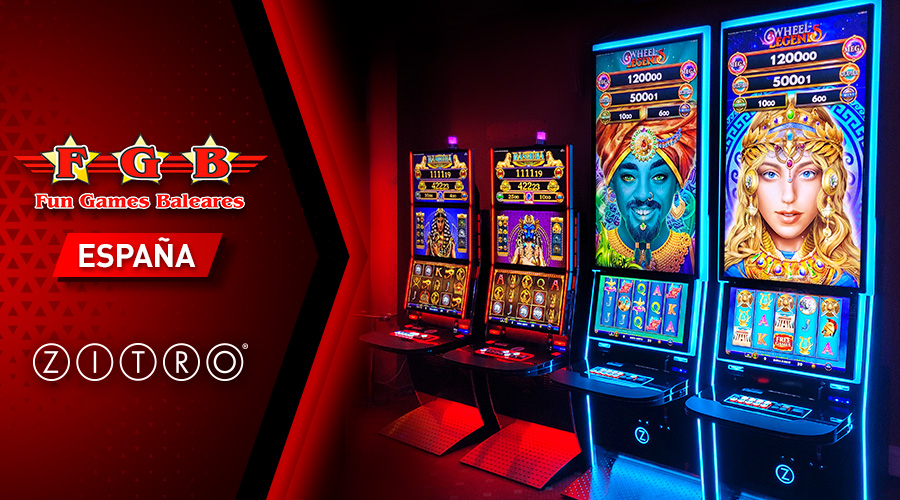 Fun Games Baleares (F.G.B) salons have bet on Zitro to introduce the most incredible thing that exists in the market: the new GLARE family and its extraordinary new games Wheel of Legends and Bashiba Egyptian.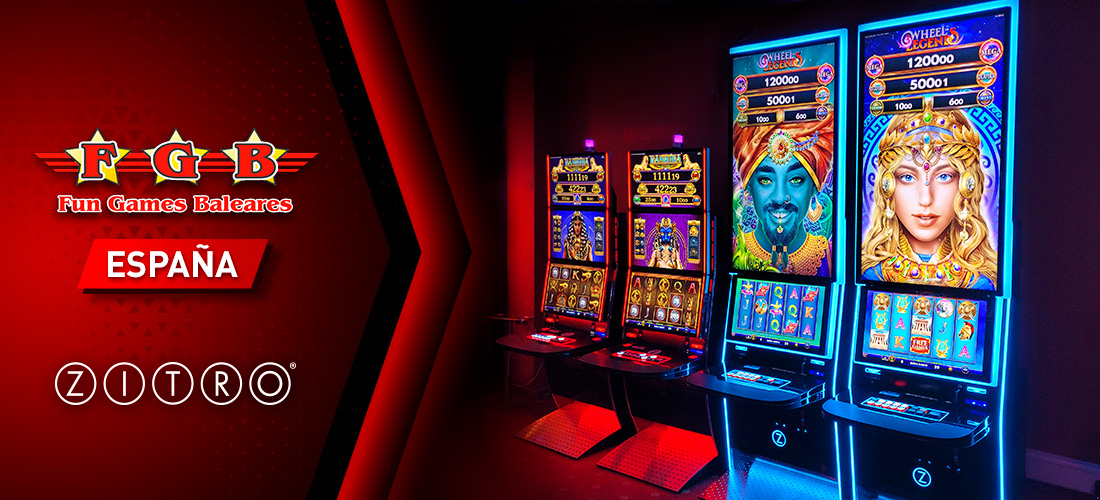 As the managers of F.G.B salons point out, "thanks to this deployment of Zitro's product, our customers find a new entertainment offer with incredible games and cabinets of unique quality. We are very satisfied with their great performance".
Ángel de Benito, regional sales director of Zitro, said "we want to thank F.G.B Group  for once again betting on our products, as a guarantee of success for their salons. We want to highlight the fact that they have appreciated the diversity that Zitro offers for all the variety of players in their properties".