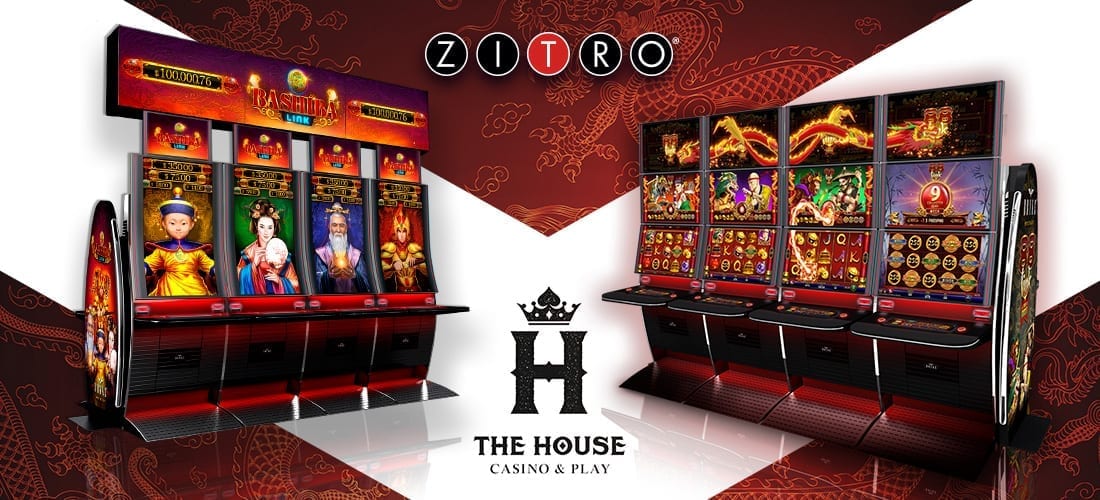 Casino House has taken a step further in diversifying its leisure offers with the new cabinets of Zitro, Allure and Illusion. "Zitro is a guarantee of success and every new launch of the company is welcomed by our players with great enthusiasm, so we didn't think twice about bringing the brand new Bryke machines to our casino. The success is overwhelming, as expected," says Alfredo Salinas of Casino House.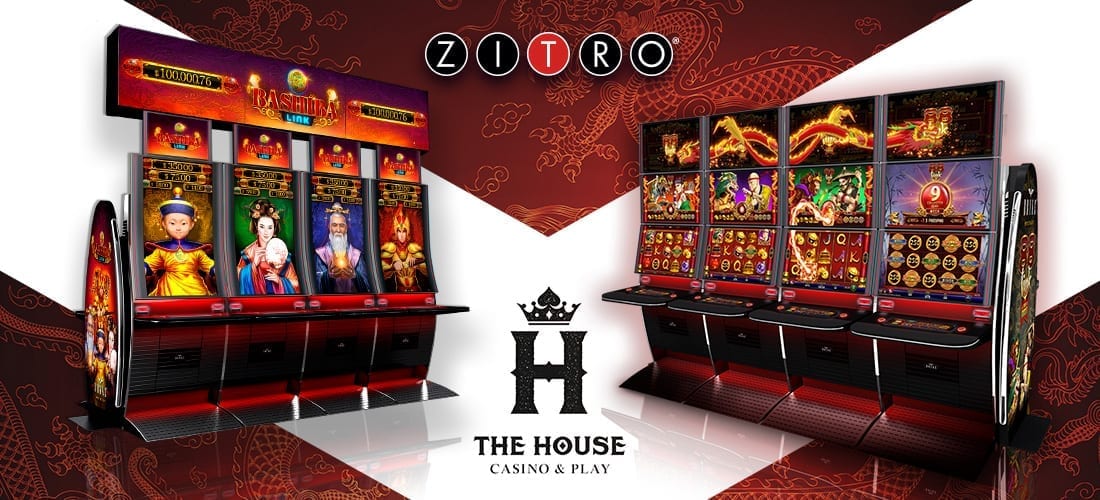 "We are glad to share the good results with our customers and we are very happy with the success of our new Illusion and Allure cabinets at Casino House. It is a Casino that is committed to bringing the quality of our products to its players and that shows in the results" says Johnny Viveiros Ortiz, founder of Zitro.
The new Zitro cabinets attracts the attention of Casino House players for their elegant, ultra-slim design and its highest level technical specifications to generate outstanding fun for its new games "88 Link Lucky Charms" and "88 Link Wild Duels" for Allure and "Bashiba Link" for Illusion, respectively.