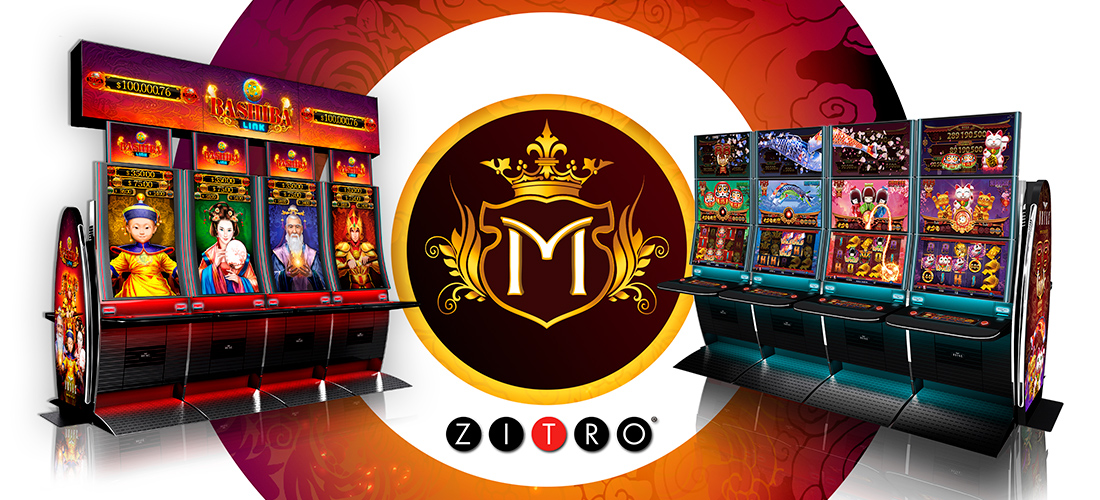 The new Zitro Video Slots cabinets ILLUSION and ALLURE are causing sensation at Miravalle Palace Casino in Mexico, where more and more players are fascinated by Zitro´s new cabinets and their latest games.
"At Casino Miravalle, we pride ourselves in always bringing the best products to our customers. We are a very competitive casino and therefore we had to have the latest and successful products of Zitro incorporated in to our market" says Victor Vaca Operations Manager, Miravalle Casino.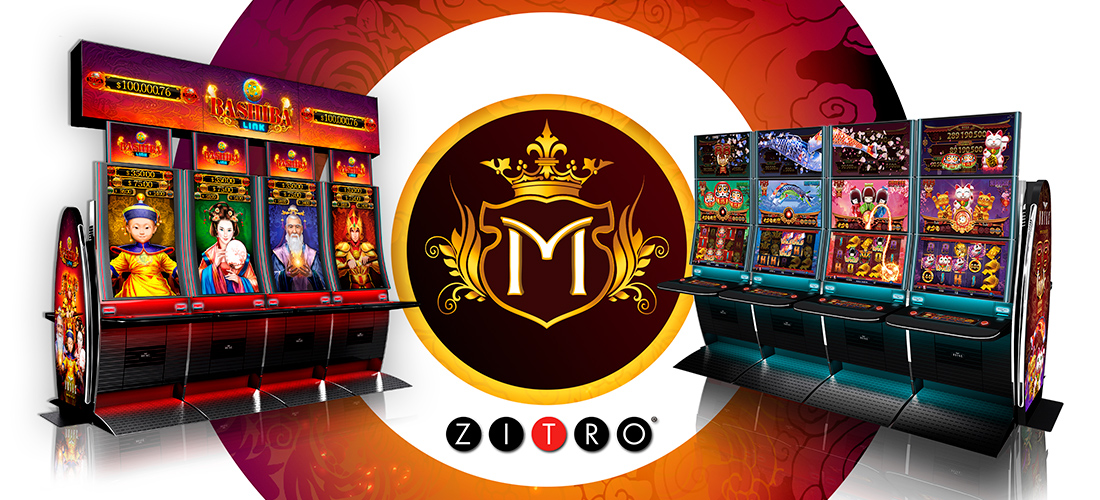 Bashiba Link is the most original Bryke Video Slots game that has been designed with an attractive Chinese theme. Thanks to its graphics and sounds of unique qualities, it turns the game in the ILLUSION cabinet, with its large curved screen, into an unprecedented experience.
The players of Casino Miravalle Palace are already enjoying the latest video slot games that combine "multiway" mechanics with the tempting Bonus Link: "88 Link Lucky Charms" and "88 Link Wild Duels", in the innovative ALLURE cabinet which with its incredible 3 screens offers an amazing gaming experience.