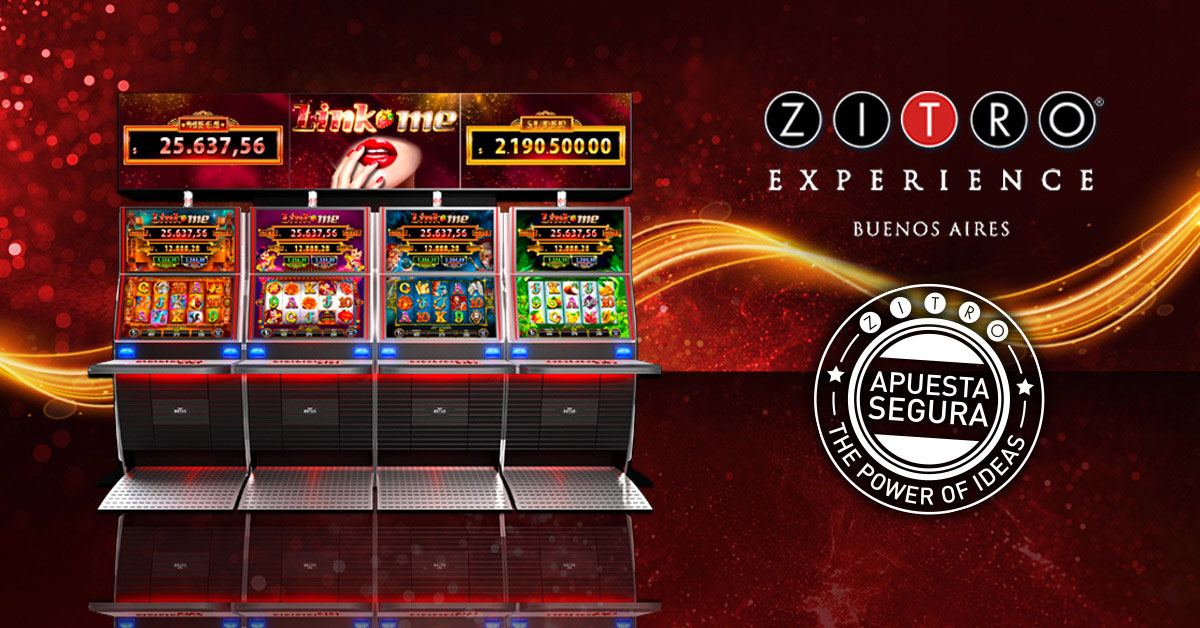 A few days before the great event of the gaming industry, Zitro Experience, in Argentina on April 25th, Zitro reviews the progress made since the last edition of this event last year that have made their Bryke Video Slots a safe bet for any operator from Argentina, from Latin America or anywhere worldwide.
Alejandra Burato, Regional Director of Zitro for Latin America, comments that: "Although our Link King and Link Me products are on the way to many other casinos in Argentina, today we want to give thanks for the trust shown by many operators who bet on us from the beginning, and who have been enjoying the profitability of our spectacular progressive banks for many months in their establishments. Many thanks to Bingo Quilmes, Bingo Pergamino, Bingo Solano, Bingo Ramallo, Bingo Moreno, Bingo Luján, Bingo Lanús, Bingo Lomas, Bingo Mirador, Gran Casino Iguazú, Casino Santa Fe, Casino Melincué, Casino Victoria, Casino Saltos del Moconá, Regency Casino and Casino Sheraton in Mendoza, Casino Arena Maipú, Casino Marbella in Butarranquil and Loncopue, Casino Mac Group in Jujuy, Casino Sueños de Plata in Salta, and casinos in the province of Neuquén; Oro Negro, Marbella Zapala, Marbella Añelo, Hue Melen Zapala and Maverick; for believing in Zitro. And also thank you very much to all those who have already asked us to offer Link King and Link Me to their players in their venues, and which we will announce shortly, as soon as the machines start their operation. The rapid deployment of Bryke Video Slots in the Argentine Republic in just twelve months is unprecedented in the gaming industry. Never before has a company that started to develop these types of machines only recently reached such a rapid success and such unanimous recognition of the operators in the most diverse geographies. However, although our progressive banks are exceptional products, we would not have achieved this success without the trust of our customers, to whom we express our enormous gratitude. "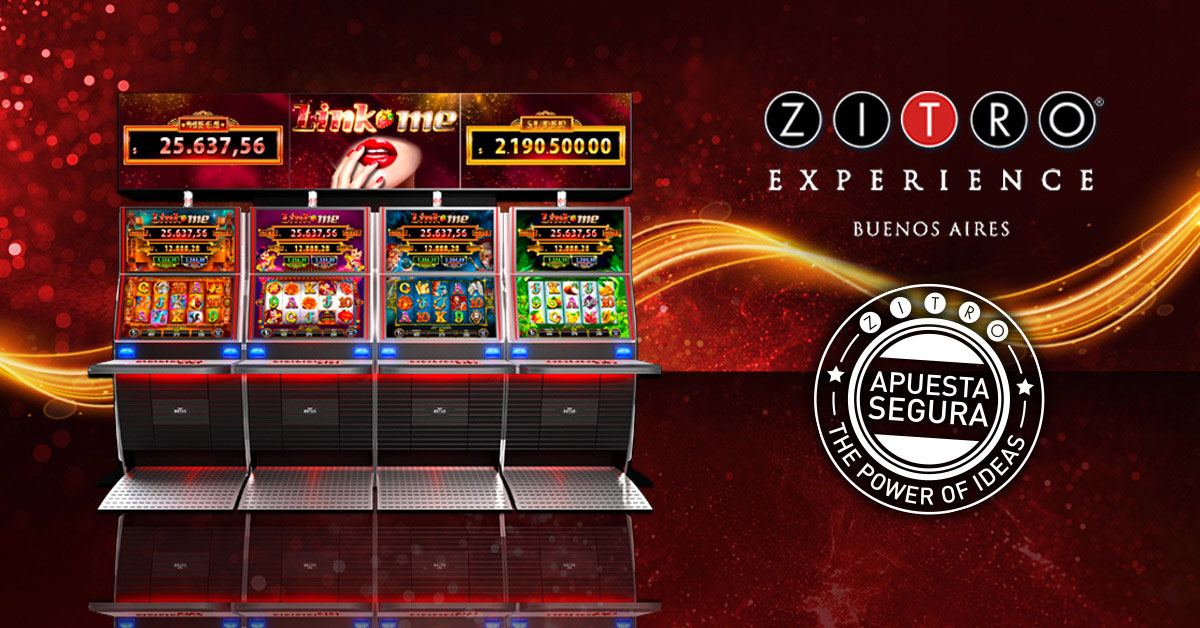 But the guarantee of the investment of the operator comes not only from the success that Link King and Link Me has been registering, and that can be verified by visiting the aforementioned establishments, but from the growing range of new products that Zitro will present at Zitro Experience Argentina. Among them will be Link Shock, the new progressive bank with panoramic sign, which incorporates a high-tension mystery prize, as well as the new multigame LAP Blazing Pearls and Guns & Gold, which now includes six exciting games, as well as an exciting access to the bonus.
Sebastián Salat, CEO of Zitro concludes that: "The success of Zitro's Bryke products in Argentina is a reflection of what we are experiencing in other markets across Latin America, Europe and globally. Our thanks to all those operators that gave us the opportunity to demonstrate the quality of our product, and, to all operators in any country, we would like to reiterate our commitment that any investment made in Zitro machines, with which we are honored, will a safe bet for them".