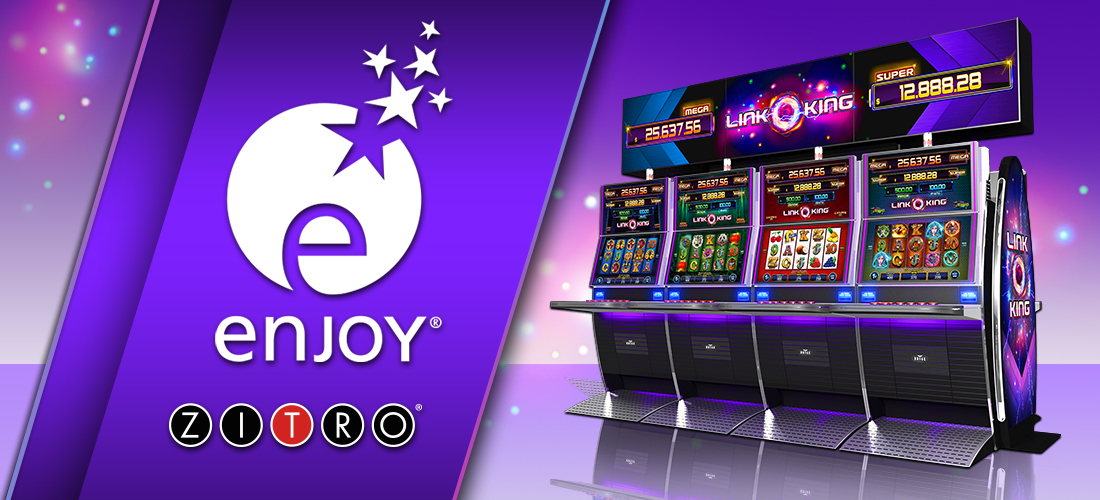 The prestigious group of Enjoy Casinos of Chile has joined the phenomenon Link King, the star of Bryke, Zitro's Video Slots brand, which is triumphing all over the world. After an unprecedented deployment throughout Latin America, as well as in the rest of the world, the number one progressive multi-game bank is now available to players in the Andean state.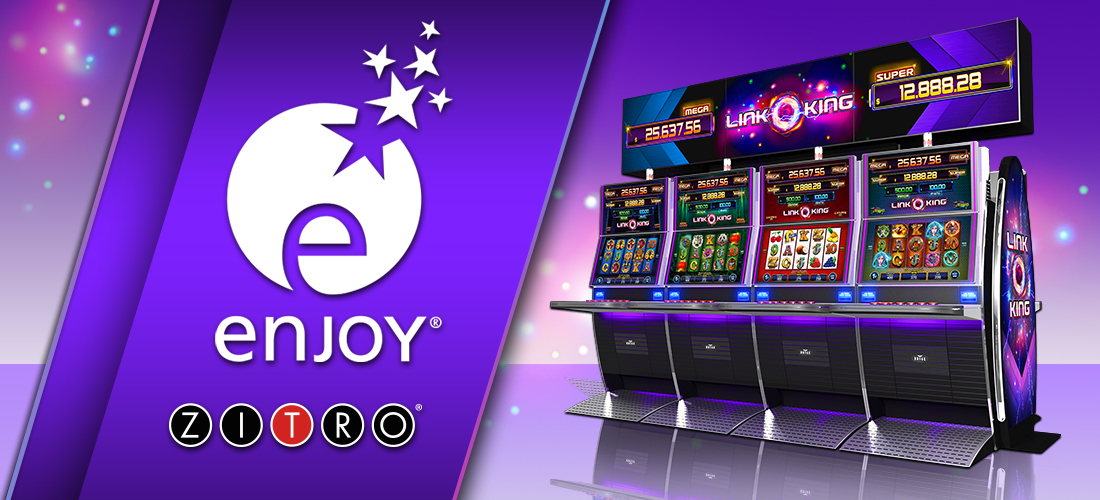 Alejandra Burato, commercial director for LATAM of Zitro comments that: "With the installments of Link King in the Casinos of Pucón, Viña del Mar and Coquimbo of the Enjoy group in Chile, we have achieved one more step in our great expansion objectives in Latin America. It is an honor for us to have the confidence of the renowned Enjoy Group and we are excited to be able to expand the facilities soon with more global success games such as Link Me and Link Shock. "
Zitro continues firmly expanding its presence to become a global leader in the gaming industry.