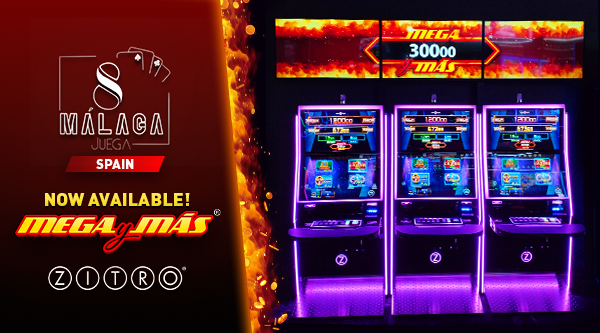 The new MEGA y MÁS gaming system, which was recently launched at FIJMA Madrid, has now been installed at the Málaga Juega salon. Together with the new games, it provides an exceptional gaming experience.
Zitro's innovative MEGA y MÁS system offers a unique feature – if a player wins the MEGA jackpot without any extra bets, the additional MEGA y MÁS jackpot will be shared among other players who are currently playing. In addition to this, the Málaga gaming hall has introduced new games such as the Seven Chests, displayed on the impressive Altius Glare cabinet, and Mighty Hammer on Allure Glare. These titles, along with the Zitro games already enjoyed by visitors, are now connected to the new system.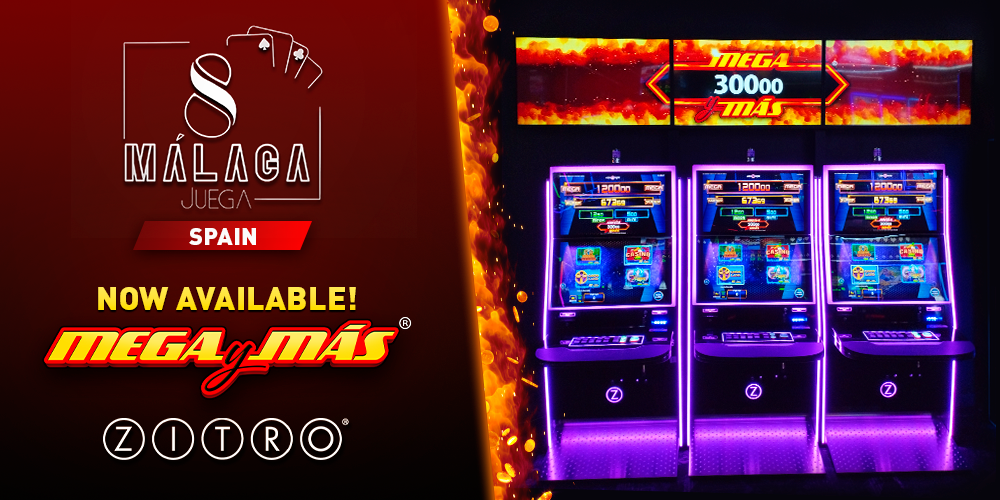 As Manuel López, owner of Málaga Juega, has stated, "we find Zitro's proposal very innovative, which allows us to connect several different games and cabinets to the additional MEGA y MÁSjackpot. This concept is very attractive to us because it allows us to offer an exceptional experience in our gaming venue".
Rafael Delgado, Zitro's regional sales manager, expressed gratitude for the trust that Málaga Juega placed in the MEGA y MÁS system. With the new system now connected to the Zitro games previously installed, both on the ONE cabinet and the latest GLARE cabinet line, and with the inclusion of the recently launched novelties, the Málaga Juega gaming hall has demonstrated a strong commitment to Zitro, further strengthening our business alliance.