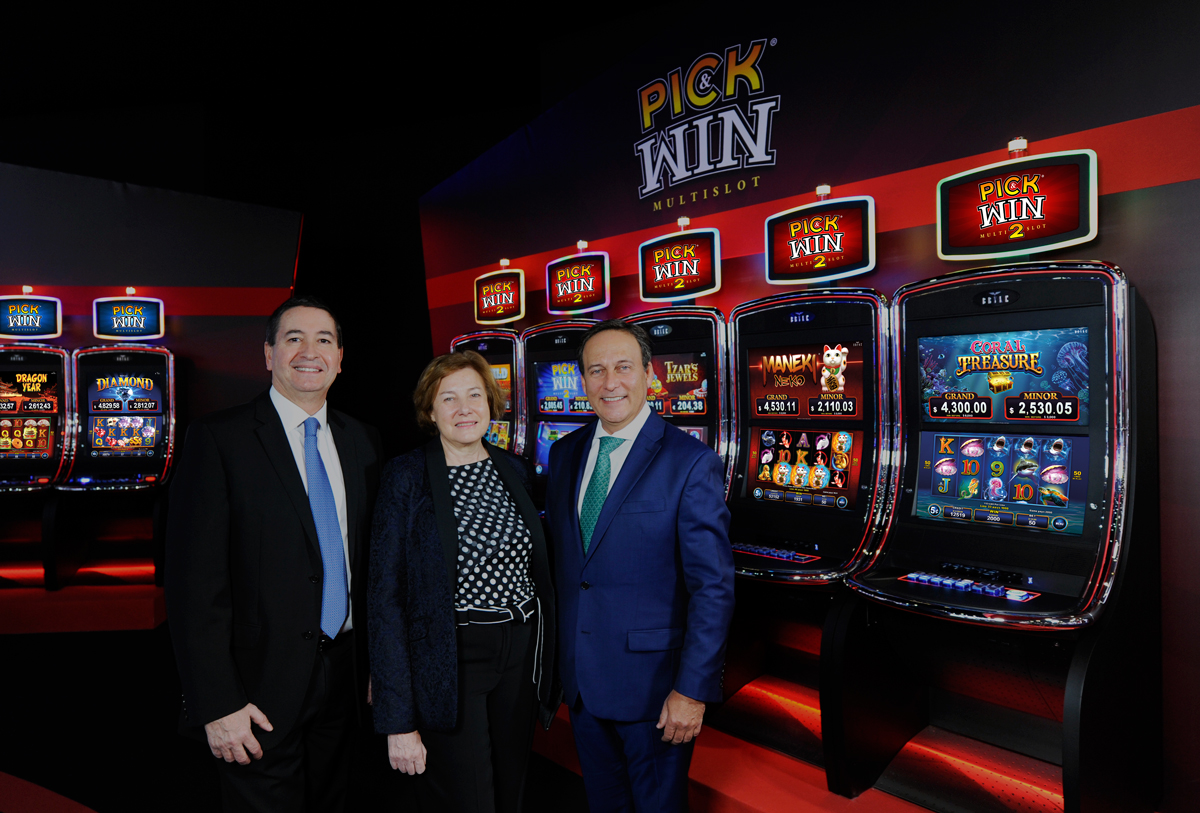 Zitro has begun the celebration of its tenth anniversary showing at the ICE show in London the results of its transformation process started at the beginning of last year. Johnny Ortiz, president of the company said: "ICE has been the first event of what will be the best year in the history of Zitro. A year in which we have prepared multiple surprises in the form of new products, which will demonstrate our commitment to make Zitro a global leader. The first of these surprises have already been seen in our stand. Our new Big Time bingo games and systems, our Bryke video slots, our bingo hall system solutions and our content for online. All of them have in common what makes Zitro unique: innovation, differentiation and excellence "
Zitro presented Big Time, its latest innovation in Video Bingo, which includes the new systems of promotions Big Hour, Crazy Jerrypot, Super Botín and Mega Air Cash, that allow to program promotions in days and time slots suitable for the operator adapting itself to the commercial needs of the Casino. Big Time with its associated service, Zitro Partnership Program or ZPP, as well as the recently launched mobile Application Busca Premios, have changed the video bingo market by offering an experience that transcends land-based operations and helps operators to be closer to their customers.
London has also hosted the world premiere of Bryke, Zitro's new video slots, and its first multi-games Pick & Win. Sebastián Salat, CEO of Zitro, said that "we are very pleased with the positive response of European casino operators to our video slots offering, and we are accelerating the obtainment of mandatory approvals in different jurisdictions to have the first units of Bryke´s Pick & Win in some of the most prestigious casinos in Europe, where we hope to get the same excellent results Bryke is already getting in Latin America."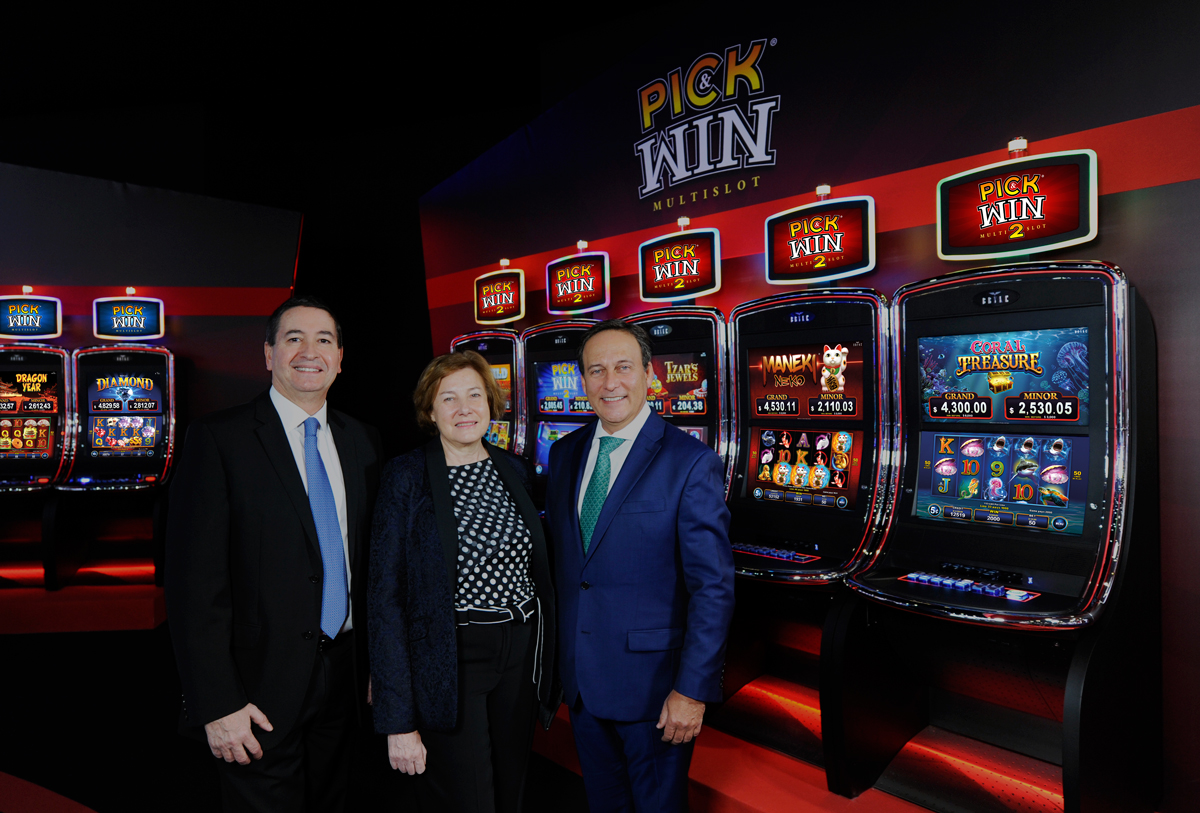 IMAGE: Left Sebastián Salat, CEO of ZITRO. Middle Manuela Jimenez, Vice-President of Zitro. Right Johnny Ortiz, President of ZITRO
At the Zitro stand at ICE, the Company presented under its BET brand its offer of bingo hall systems, which includes the new TWave betting terminal, which can be adapted to the regulatory and commercial requirements of bingo operators anywhere in the world, including the requirements of interconnected bingo, dynamic bingo and electronic bingo for individual halls, recently approved in Spain.
Zitro Interactive, the division of the company in charge of the business that offers its games through various online casinos and also through its social casino World of Bingo, also had an outstanding presence, signing agreements with various online game operators that the Company hopes to announce soon.
Sebastián Salat, CEO of the company, said: "I agree with our President that 2017 will be the best year in Zitro's history. We celebrate ten years of success, and what better way to do it than with new successes, and sharing them with customers, friends, and, especially, our employees who with their passion, commitment and effort make Zitro better every day. "