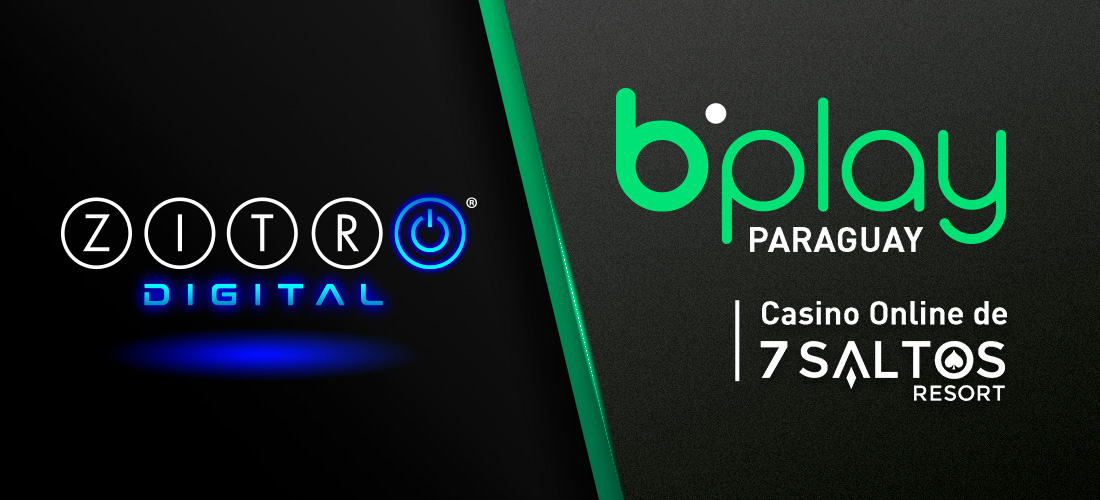 Zitro Digital, the online business unit of the global gaming supplier Zitro, announces the integration of its games with the online casino www.bplay.com.py, of the '7 Saltos Resort' casino in Paraguay, belonging to the prestigious international Boldt Group.
The '7 Saltos Resort' casino, located on the border with Brazil, has been operating Zitro's fantastic games for some time, including its prestigious video bingo games, especially popular in geographical areas close to Brazil, as well as a wide range of their best video slot games.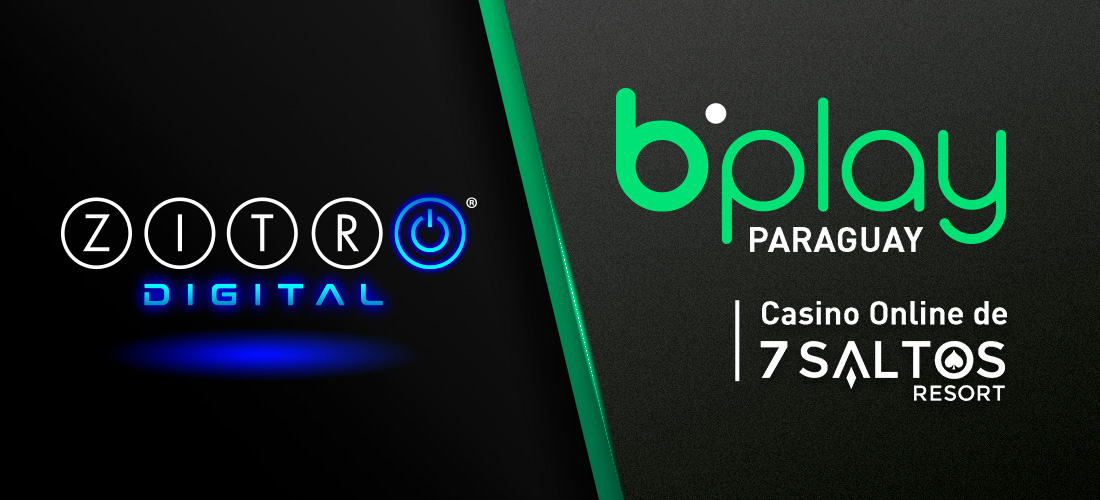 www.bplay.com.py not only offers exceptional online games, but also other advantages, such as a welcome bonus that the customer receives when registering. The well-known Zitro video bingo and slot games could not be missing in this new casino, as they enjoy a recognized popularity in Casino 7 Saltos Resort and in all the other casinos in Paraguay.
Alejandra Burato, Commercial Director of Zitro for Latam adds: "It fills us with pride and satisfaction to see how our products triumph in the outstanding Casinos of the Boldt Group. I want to thank the group for placing the same trust in our games for the online channel, as they have always given us for their land-based operations, and we look forward to the future with optimism to continue incorporating more Zitro games into the great offer of the Boldt group."