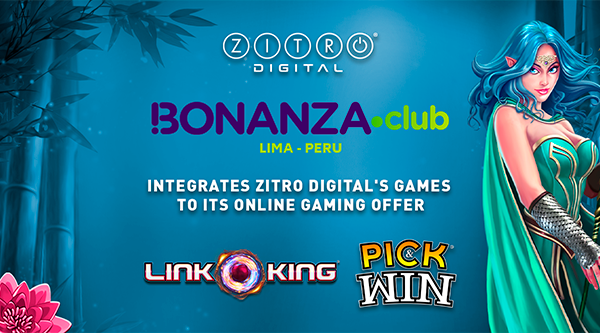 Zitro Digital, the online business unit of global gaming industry provider Zitro, continues to expand its presence in virtual casinos in Latin America, introducing video bingo and video slots games for online casinos.
Bonanza Group of Lima, Peru bets on Zitro Digital's Video Bingo and Video Slots library for its online gaming offer Bonanza.club. This collaboration includes the integration of Zitro Digital's video slots "Asian Woods" and "Lady Dragon", both from the Link King family and the library of video bingo games "Pick & Win."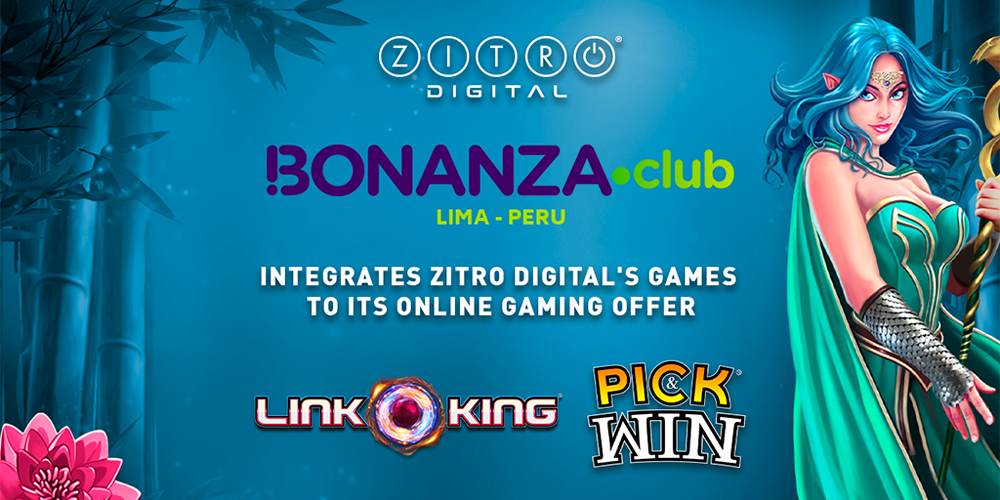 "We are convinced that these new integrations will contribute to enhance Bonanza.club's gaming portfolio and ensure greater profitability", commented José Javier Martí, Chief Operating Officer of Zitro Digital.
Cesar Talavera, Business Manager of Bonanza Group said: "We continuously work to offer the most attractive and innovative products to our customers, and that is why it has been fundamental to partner with Zitro Digital, as it provides us with an extensive online gaming portfolio that has proven to be a success in land-based casinos around the world. We are convinced that players will enjoy the same success in the online channel and that it will support our omni-channel growth strategy, with the opening of our first land-based property, Casino Delfines".
José Javier Martí, COO of Zitro Digital, added: "It is admirable to see how Zitro Digital continues to grow steadily in Latin America. Our goal is to create a product that is as successful and profitable for online operators as our land-based games, and we are proud to see the result of our hard work come to fruition. We are very grateful to Bonanza Group for giving us the opportunity to expand our online business in Peru, and we look forward to continuing our prosperous partnership".