Continuing its expansion in Latin America, Link King has now arrived in Costa Rica thanks to the impressive Grand Casino Escazu, a prestigious establishment located at the Sheraton Hotel in San Jose.
Link King, is the sensational multigame LAP and leading product of Bryke, Zitro´s Video Slots brand, which continues to conquer the most diverse markets around the world, together with the LAP banks Link Me and Link Shock that are demonstrating the same success everywhere they have been installed.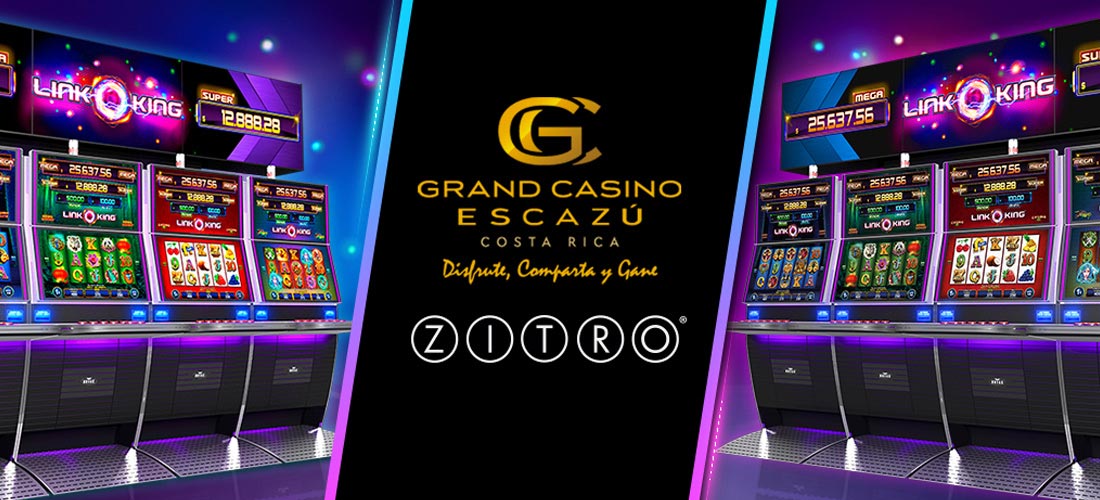 As Alejandra Burato, Zitro Commercial Manager for LATAM says "Link King is a product that is more than proven itself worldwide, and we have no doubt that in Costa Rica it will triumph in the same way as in all the other markets where it is already being playing. We are very proud that such a prestigious Casino as the Sheraton, belonging to the Raineau Group, has included us among its offerings and we continue working to expand our presence. "
Jonathan Raineau, President of Grand Casino Escazú adds: "We have seen how Zitro's Link King has been growing in the world, and we hope it will also help us to diversify our entertainment offer."