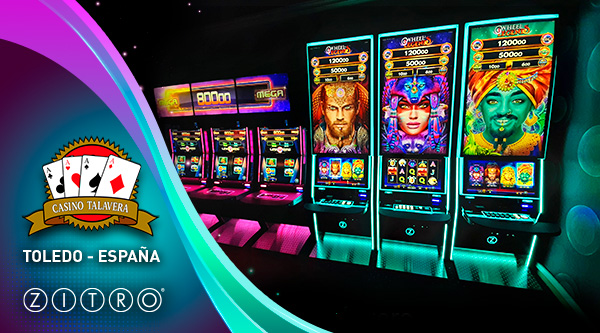 The renowned Casino de Talavera, in Toledo, has installed Zitro's renowned multi-game Wheel of Legends on the dazzling new Altius Glare cabinet.  Wheel of Legends, whose graphics are the best currently available in the market, includes 4 game titles with exclusive features that are captivating casino players.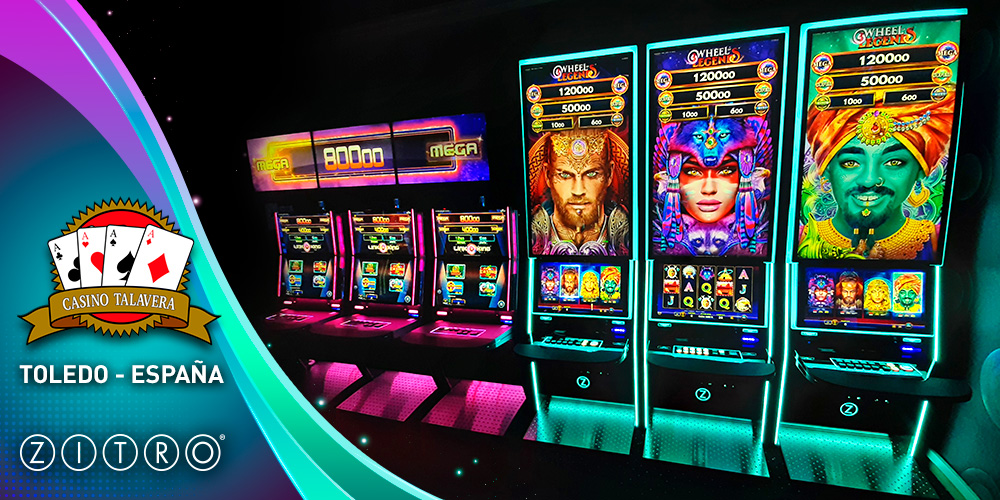 Zitro's new multigame has captivated our customers and, together with the impressive Altius Glare cabinet, has made all the difference. Zitro has demonstrated that its products comply with all aspects to guarantee a profitable operation and maximum entertainment for our players", affirms Juan José Sánchez Colilla, director of Casino de Talavera.
I am very proud to extend our partnership with Casino de Talavera with the addition of our most innovative multi-game, Wheel of Legends.  We share the great enthusiasm they have for always offering the best to their players and we appreciate that each Zitro release is part of this offer", says Vicente Fernández, commercial director of Zitro.