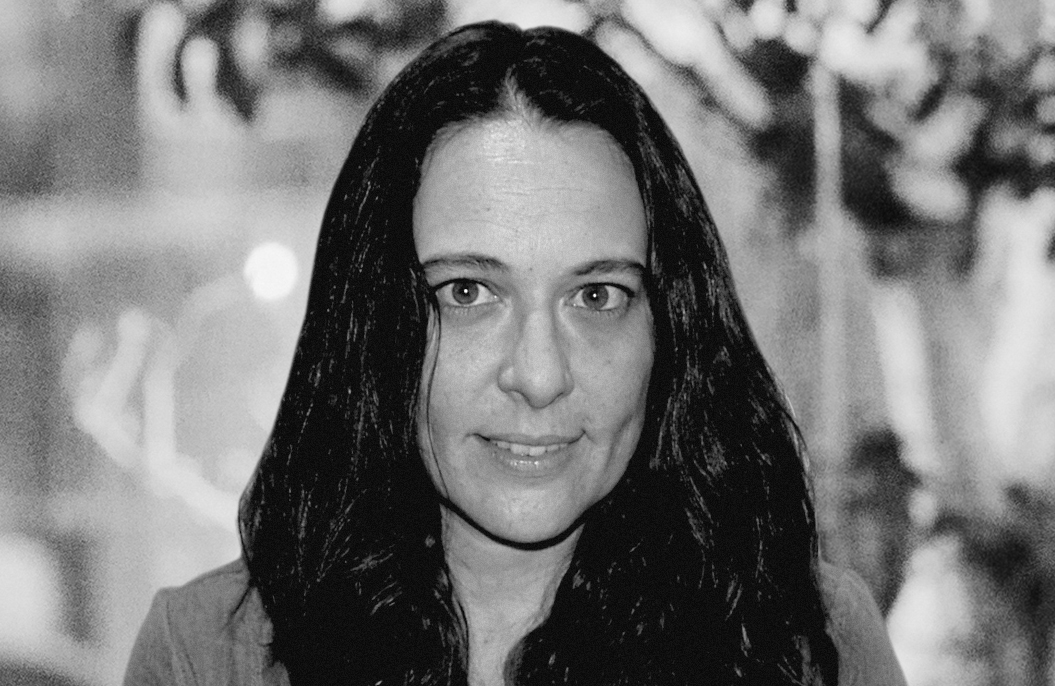 Alejandra Burato has just joined Zitro as a new Regional Manager for Latin America, excluding Mexico. Within her new position, Burato will be in charge of defining the company's sales and operations strategy, as well as driving the successful implementation of Zitro's business plan for Latin American countries, except Mexico.
Sebastián Salat, Zitro's CEO, stated: "we are delighted to have Alejandra to lead our project in Latin America. Her development through operating and supply companies has afforded her a broad perspective on the industry, as well as the necessary sensitivity to understand the needs of the various stakeholders involved in our activity, qualities which are key to Zitro's expansion in the region."
In turn, Alejandra Burato has said: "I am convinced that Zitro has potential in Latin America, and that is why I am very excited to be a part of the major project aiming to turn Zitro into a global leader in the gaming industry, beyond the video bingo machines market where Zitro already is, incontestably, the standout leader. I would like to express my gratitude to Zitro for the excellent professional opportunity it has granted me, and have no hesitation in accepting it."
Alejandra Burato completed studies in Management, Marketing and Corporate Image, and has over 16 years of experience in the gaming industry. She was Head of Marketing for the iconic Buenos Aires Casino, and, more recently, held the highest managerial position across Latin America within the European company Belatra.