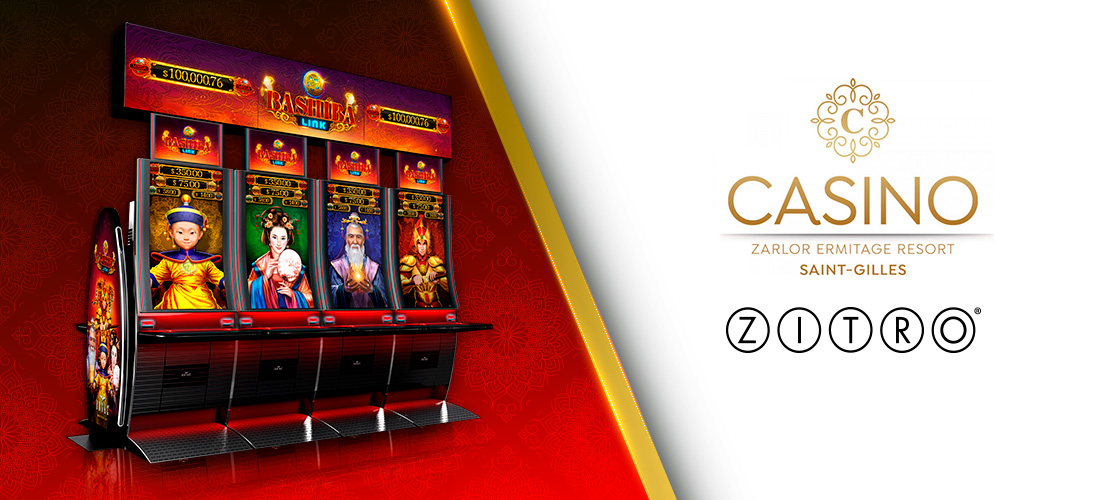 The new arrival of Zitro's Bashiba Link at the Casino De Saint Gilles Les Bains, has caused great excitement amongst the players in the Reunion Island, an overseas department and region of the French Republic. Bashiba Link, presented on the magnificent portrait-type cabinet Illusion, is already triumphing amongst players at casinos across the world, thanks to its incredibly eye-catching display, combined with super exciting game features.
Grégory Georgopoulos, Director of Casino De Saint Gilles Les Bains said that: "By adding Zitro' s thrilling Bashiba Link to our exciting game offering, we have secured a product that will satisfy our customers' needs for new experiences at the same time as we invest in a high-profit solution from a supplier with a solid and proven track record. We look forward to a prosperous partnership with Zitro."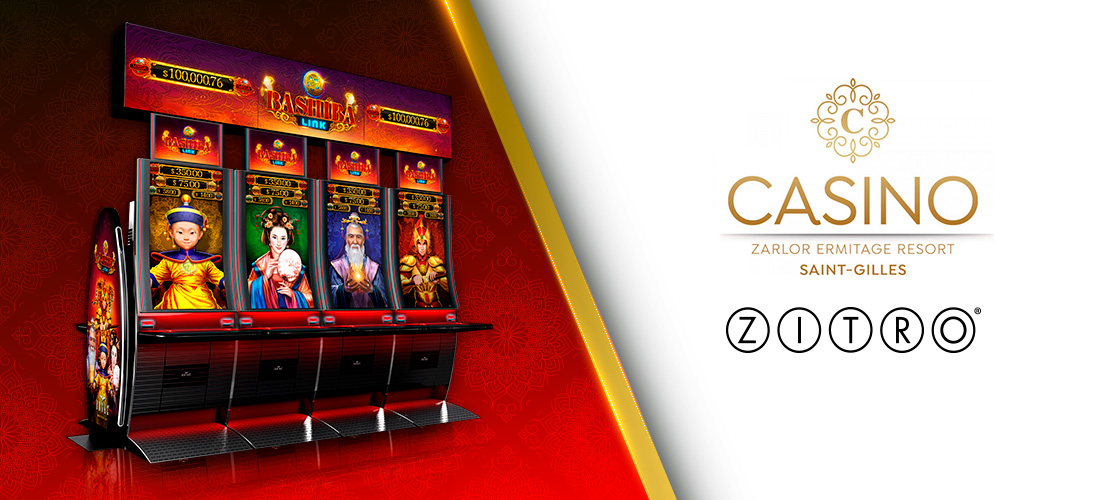 Zitro' s Sales Director for EMEA, Nadège Teyssedre, added: "We could not be more pleased and grateful with Saint Gilles decision to add our product into their renowned casino. As high-quality suppliers, we strive to help our customers recover their revenues to levels prior to the pandemic, and we believe that the best way to accomplish that is by providing impeccable products. Bashiba Link on Illusion, without a doubt, will help to reach that goal and we look forward to bringing more of our great games into Casino De Saint Gilles Les Bains in the near future."
Zitro is distributed on the Reunion Island by CAPS International.