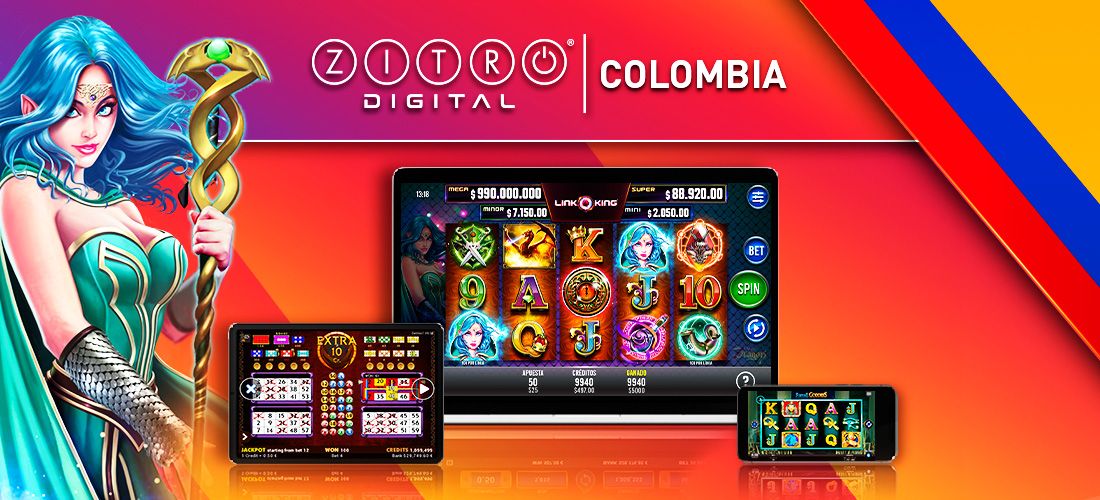 Zitro Digital, Zitro's online division, has just announced the recent certification of some of its most popular games for the Colombian market. Online casino operators in the Andean country now have at their disposal a wide range of famous video slot and video bingo titles, including great bingo hits such as DaVinci Secrets and Double Bonus, as well as slot games like Fortune Goddess or Wild Mustang, among many others. Very soon, Zitro will add even more games, including the best-selling Link King.
"The regulated market in Colombia is having a significant level of growth, which, within our expansion plans in Latin America, makes it a highly strategic market for us. With the certifications obtained, we can now meet the demand of online operators that has been generated thanks to the success of our games in the land-based casinos in the country. We make our content available to all those Colombian operators who are committed to first-class entertainment for their players as well as high performance for their operations", comments Anna Kityk, B2B commercial manager at Zitro Digital.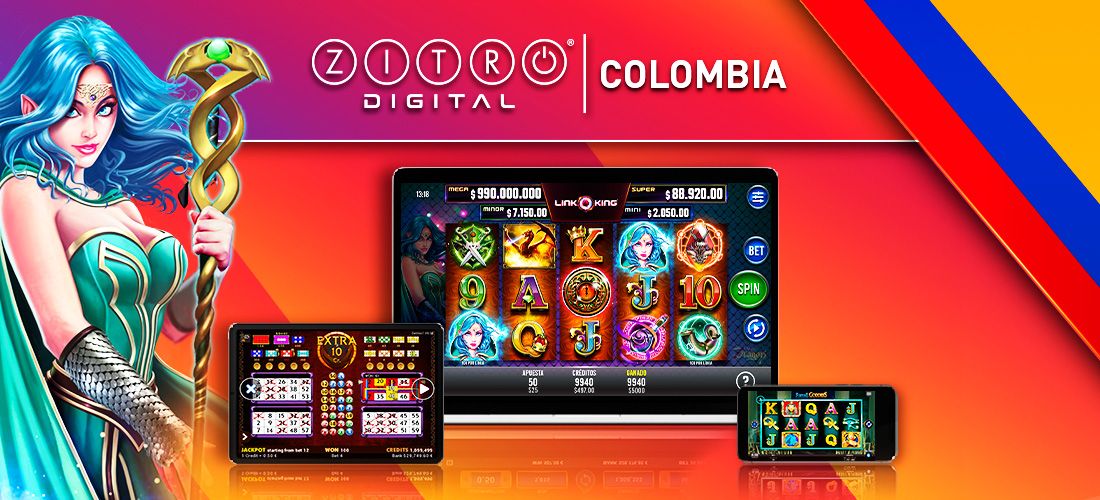 Sebastián Salat, CEO of Zitro adds: "Zitro Digital is committed to accelerating the availability, for online operators, of the games that have made Zitro great in land-based markets. We are going to place special emphasis on those markets, such as Colombia, where Zitro's games are among the most popular, and in which, thanks to the regulation of online gaming, the possibilities of cross-marketing for operators will multiply for both channels "
You can contact Zitro Digital via email at sales.digital@zitrogames.com.