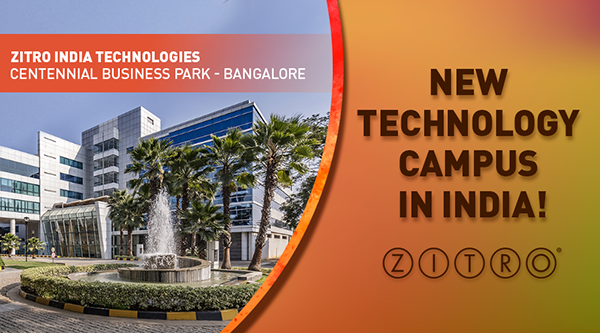 Zitro, a global leading supplier in the gaming industry, announces the inauguration of Zitro India Technologies, a new technology campus strategically located at Centennial Business Park in the EPIP Industrial Area, one of Bangalore's fastest-growing tech hubs.
This new campus serves as a crucial milestone in the company's journey toward global expansion and plays an important role in Zitro's efforts to increase its production capacity in software development and strengthen its investment in R&D. Zitro India Technologies is poised to tap into India's vibrant tech talent pool and dynamic market, which will help drive global product innovation and complement the company's continued growth and success.
The opening of this new site showcases the company's commitment to innovation and cutting-edge technology. It will accommodate teams of highly skilled software developers, technical designers, programmers, engineers, and QA testers, who will play a key role on the development of software and technological advancements to support the company's mission of providing players with the most innovative gaming products.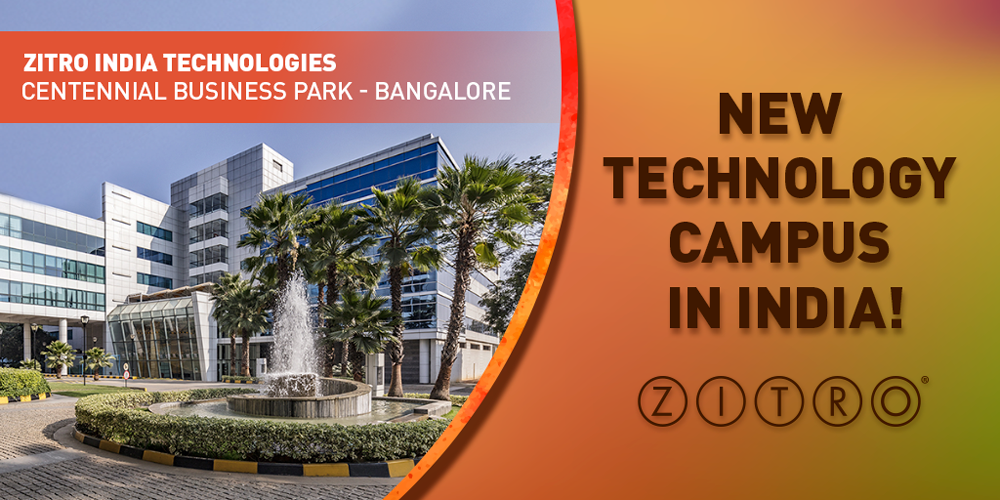 Johnny Ortiz, Founder of Zitro, expressed his enthusiasm, stating, "At Zitro, we have always been driven by passion, creativity, and innovation. The opening of Zitro India Technologies is proof of our ongoing commitment to R&D and reflects the significant growth of our Zitro brand. India is a strategic center for skilled professionals, and this new campus will enable us to leverage the local talent pool and unlock exciting new possibilities for product development. As a global company, we are committed to hiring talent across geographies, and believe that together with our team based in the Technology Campus in Barcelona, this approach will lead to groundbreaking innovations that will redefine the gaming landscape".
As Zitro welcomes new local talent, the company plans to continue to increase its headcount significantly over the next months. The renowned supplier invites industry professionals to stay connected and be on the lookout for upcoming job openings on its website and social media channels.