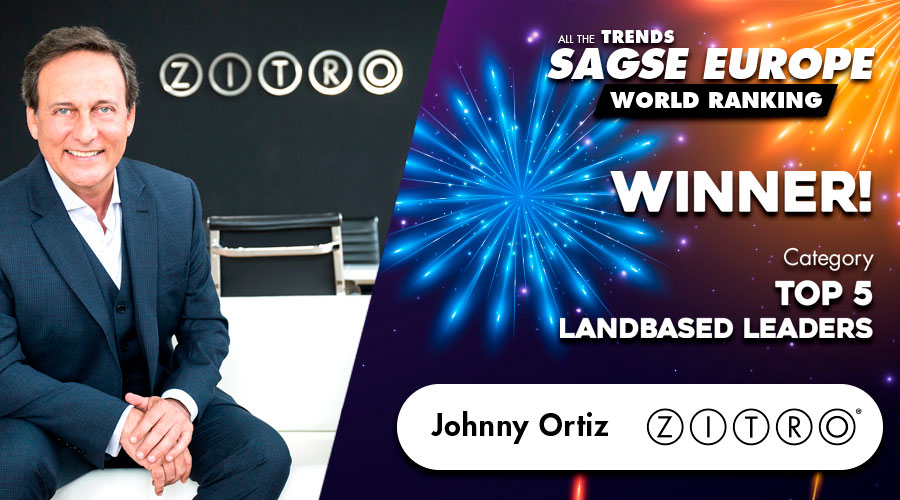 SAGSE has recently announced the winners of the SAGSE 2020 awards, chosen by a wide participation of regulators, operators, executives, and entrepreneurs from the global Gaming Industry. Zitro, and its founder Johnny Ortiz, have been honored with five 2020 SAGSE awards.
Johnny Ortiz has been chosen as one of Europe's Top Five Leaders of Land-Based gaming, recognizing his influence and leadership in the industry, as well as his contribution and drive for innovation in the unique gaming concepts that Zitro always offers.
Zitro has also received the Best Bingo Provider awards for both Europe and the USA, confirming that the spectacular growth of Zitro's video slots product range has been achieved while the company has maintained its undisputed leadership in the video bingo sector. In fact, the resounding success of its recently introduced Dragon Lamp product reaffirms that leadership.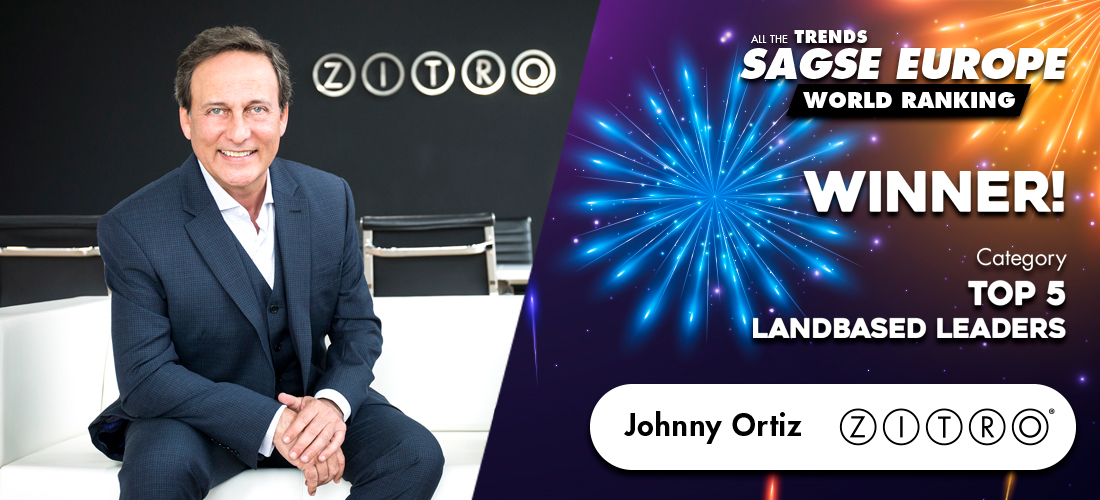 Likewise, Zitro has also been awarded the Best Video Slot award in Europe and the USA. This award has gone to the game 88 Link, Zitro's progressive game that is presented in the Allure cabinet, and which has been reaping so many successes on all continents.
Johnny Ortiz, founder of Zitro, said that: "I want to express my deepest gratitude both to SAGSE, for organizing these awards, and to all those who chose Zitro and our products with their votes. We know that we compete with big companies, and awards like these honor us and confirm that we are on the right track to be among the leading companies in the Gaming Industry".