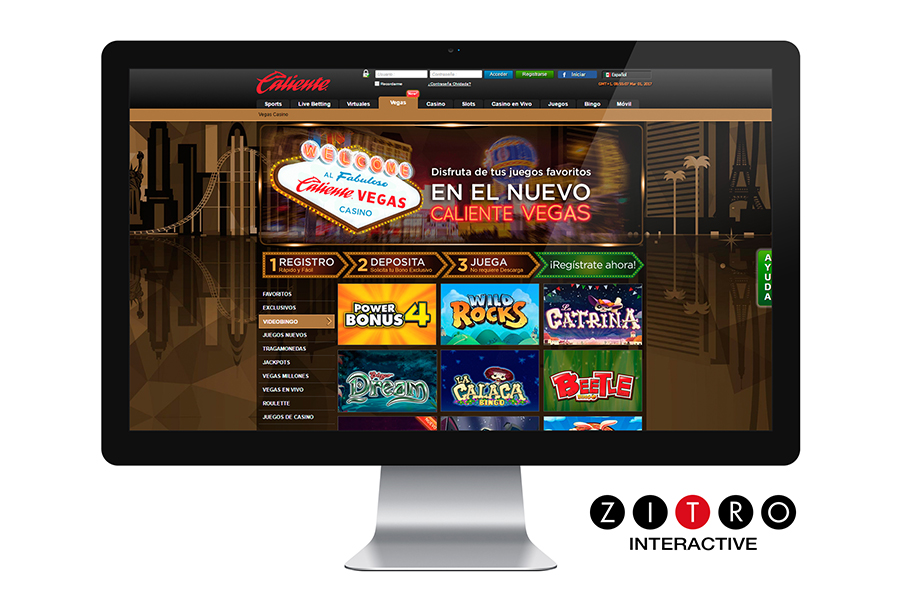 Zitro Interactive is expanding its offer of video Bingo games for the online channel to 21 games.
This means that the titles Beetle Bingo, Bingo Dreams, La Calaca and Purple Night have now been added to the offer of games on the prestigious online Casino Caliente (www.caliente.mx), managed by Playtech, addressed to the Mexican Market.
As confirmed by Sebastián Salat, Zitro CEO, "the growth in the range of games that Zitro Interactive offers the operators of online Casinos around the world confirms our company's commitment to investing in what we consider to be a fundamental pillar in Zitro's efforts to become a global leader in the gaming industry."
Currently, Zitro Interactive offers its games through a variety of online casinos, such as Suertia, Codere, Caliente, Playbonds and Betmotion, and also through its social casino, World of Bingo, winning over new customers on the web every day. At the forthcoming  International Game and Gambling Trade Show, that will take place in Madrid, Zitro Interactive will be present at Zitro Stand unveiling new games for online and social market , also available for mobile devices.
World of Bingo official Facebook page: https://www.facebook.com/WoBingo
World of Bingo app on Facebook: https://apps.facebook.com/worldofbingo