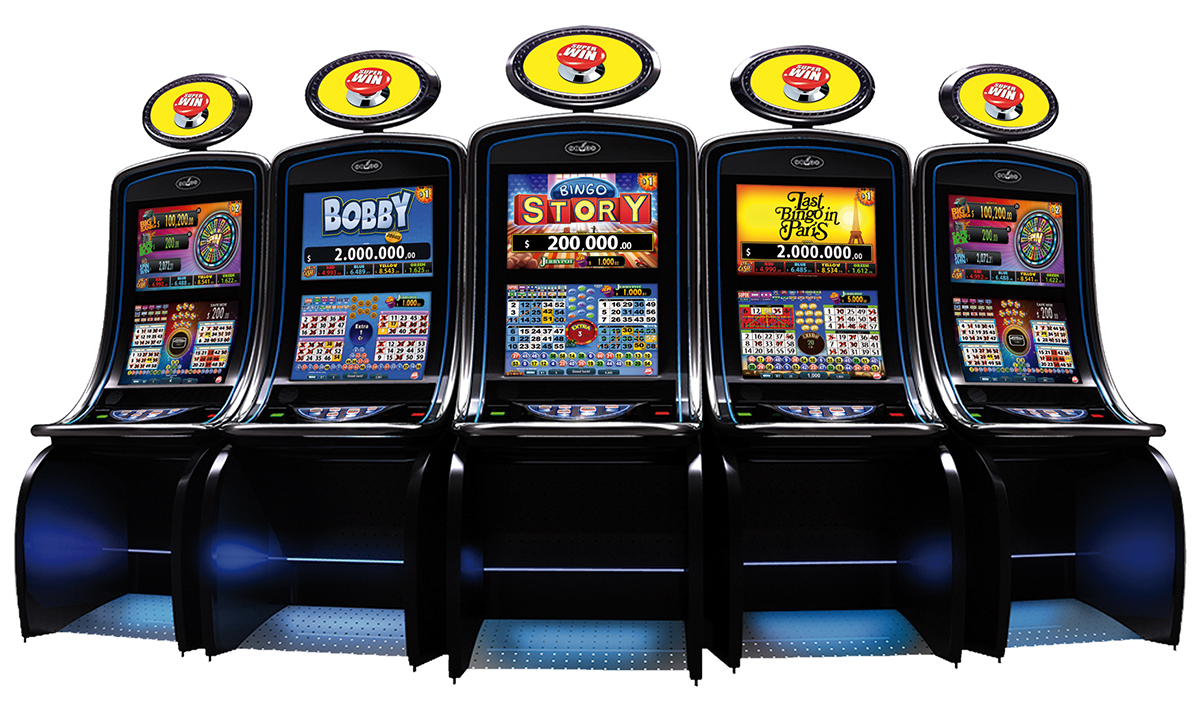 Zitro has achieved the milestone of installing video bingo machines for the first time in Portugal and has done so at the Casino Espinho of the prestigious Solverde Group of Casinos and Hotels.
Zitro has managed to enthuse the Portuguese public with its video bingo, featuring Big Bang and its impressive Blackwave cabinet, a success supported by the close collaboration with Trade Game, its distributor in the neighbouring country. Thanks to the collaboration agreement between both companies, which was formalized last year, Portuguese players can now enjoy the innovations of Zitro and the popular video bingo.
As Marcos Pinto, Trade Game Operations Manager, commented, "We believe that the growth of the Casinos business in Portugal requires innovative products that really expand the offer of the existing Casinos. We are particularly pleased with the successful launch of this innovative Zitro product in the Portuguese market. Performance has been increasing since its first installation and has not yet stagnated. Usually we see the opposite effect. This means that the Zitro product is gaining more and more fans among the players. "
Sebastián Salat, CEO of Zitro, said that "this is an important goal that we have achieved by opening a new market, which until now has not had Video Bingo, and we have been able to do it with our new distributor Trade Game to whom we would like to thank their professionalism and trust placed in our products ".
This milestone is part of the growth strategy started by Zitro last year that, in addition to progressing with new products, will lead to expand into new international markets.