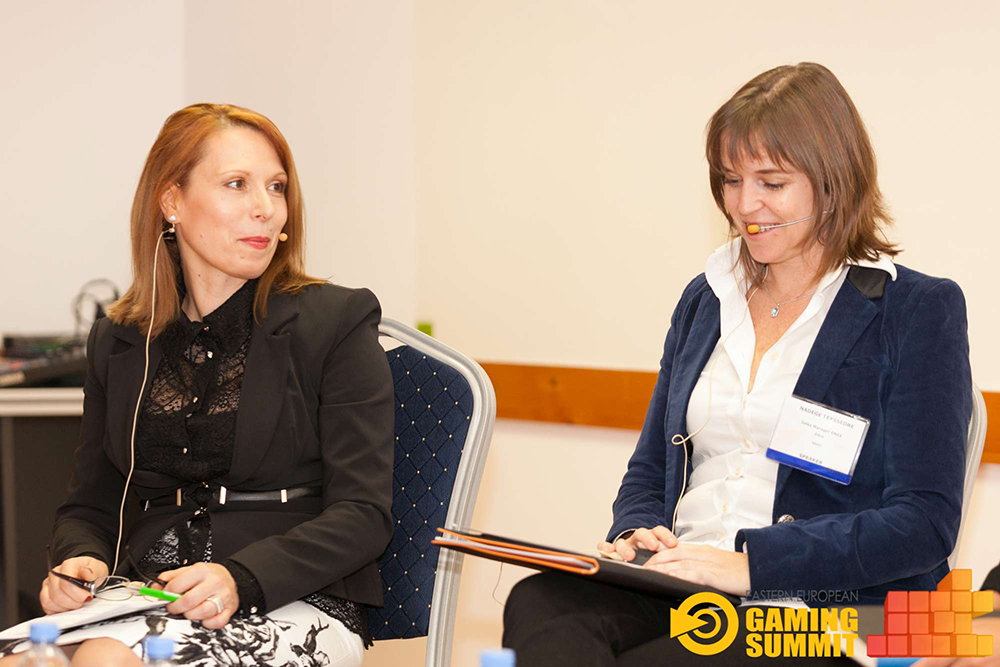 Zitro has taken part in the Global Gaming Women conference through the presence of Nadège Teyssedre, Sales Manager for EMEA and Asia, within the framework of the Eastern European Gaming Summit recently held in Sofia, Bulgaria.
This global initiative brings together women holding high responsibility positions in some of the most influential companies in the gaming industry, with a view for them to share their experiences, career challenges and success stories from their own personal perspectives.
The event organisers stated: "We are very proud of this Global Gaming Women initiative which has held its third consecutive edition within the framework of the EEGS. We believe that an international event of these characteristics should bring together influential women within this industry so they can share their vast experience and knowledge with the audience."
Nadège Teyssedre said "I am very pleased to have been considered for an event of these characteristics. It has been a true privilege to share my experience with other women of proven professional prestige. I am also very proud to belong to a company like Zitro, which has great women working in very important executive positions, such as our Vicepresident Manuela Jiménez, a well-known person within the gaming sector thanks to her vast professional experience."
*picture: left Rossi Mckee – Vice President Casino Technology, right, Nadège Teyssedre, Sales Manager EMEA and Asia Zitro.