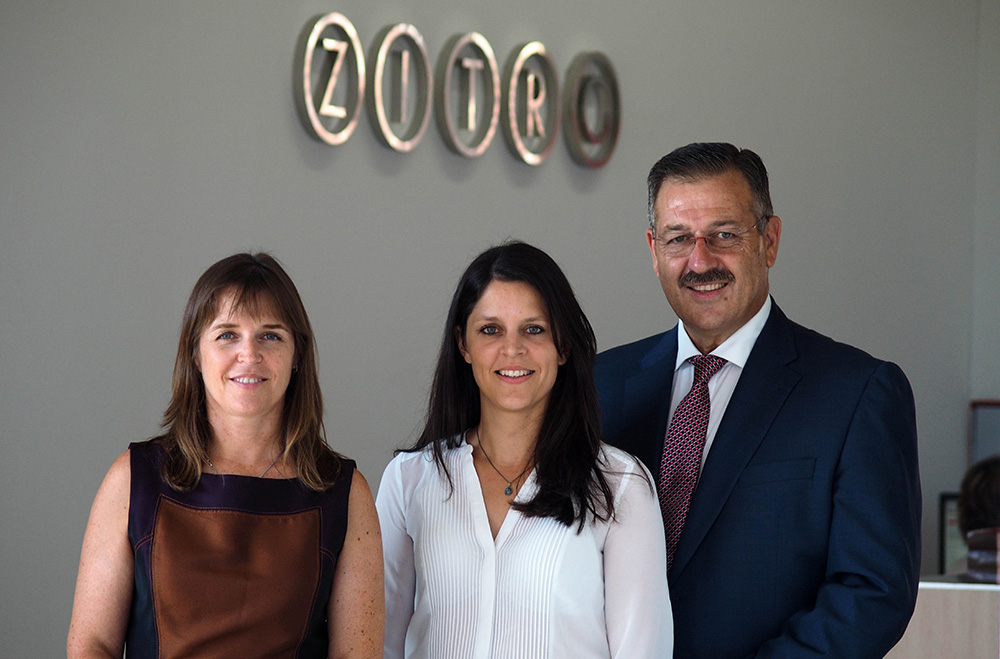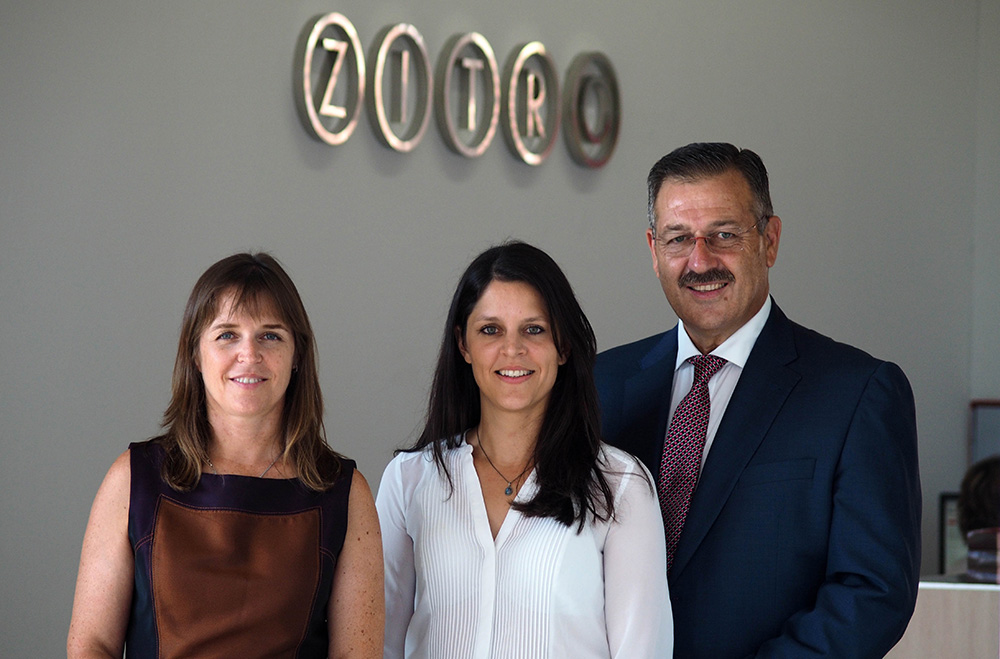 The aim of Zitro's growth plan is to go beyond being a leader in the land based video bingo machine market, to become a world leader in the gaming industry. The Plan, announced in May as the New Beginning of the company, requires new human resources in the firm's sales department who can effectively and precisely make a designed growth strategy a reality.
Zitro has announced the inclusion of Nadège Teyssedre and Inés Pérez into its sales team, and has given Alfonso Sánchez greater levels of responsibility within the department.
Nadège Teyssedre joins Zitro as the Regional Manager for EMEA, and shall report directly to Sebastián Salat, the company's CEO. Nadège shall be responsible for marketing current Zitro video bingo products, as well as the company's future products such as lotto machines and the electronic bingo hall systems. Nadège has almost ten years' experience in the gaming industry, working with firms such as WMS Gaming as Sales Manager for Europe, at the forefront of key markets for the company such as France, Portugal, Spain, Bulgaria, and other countries of the continent and North Africa.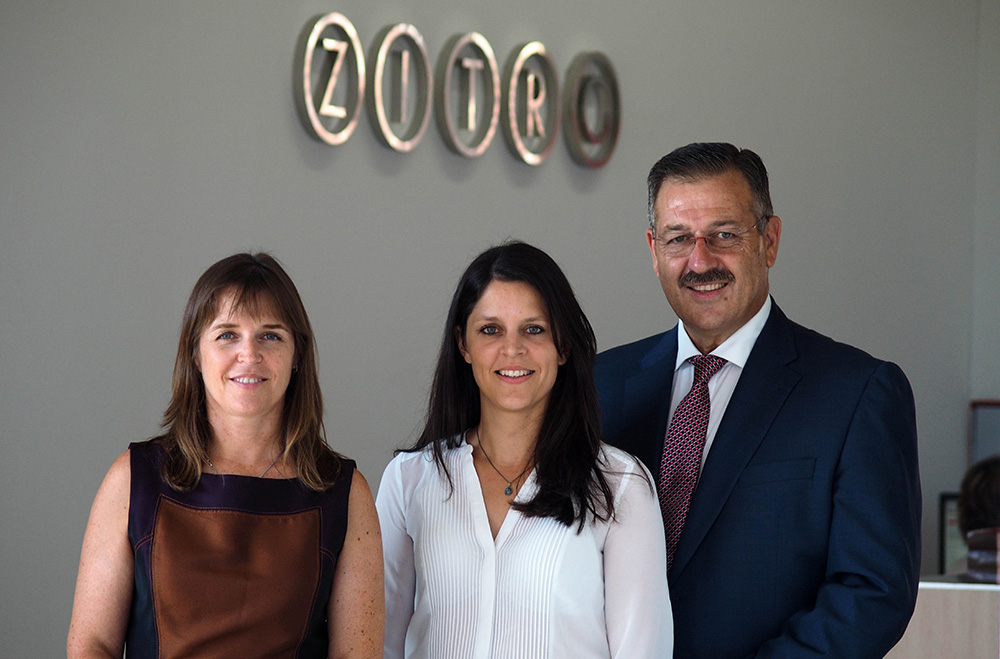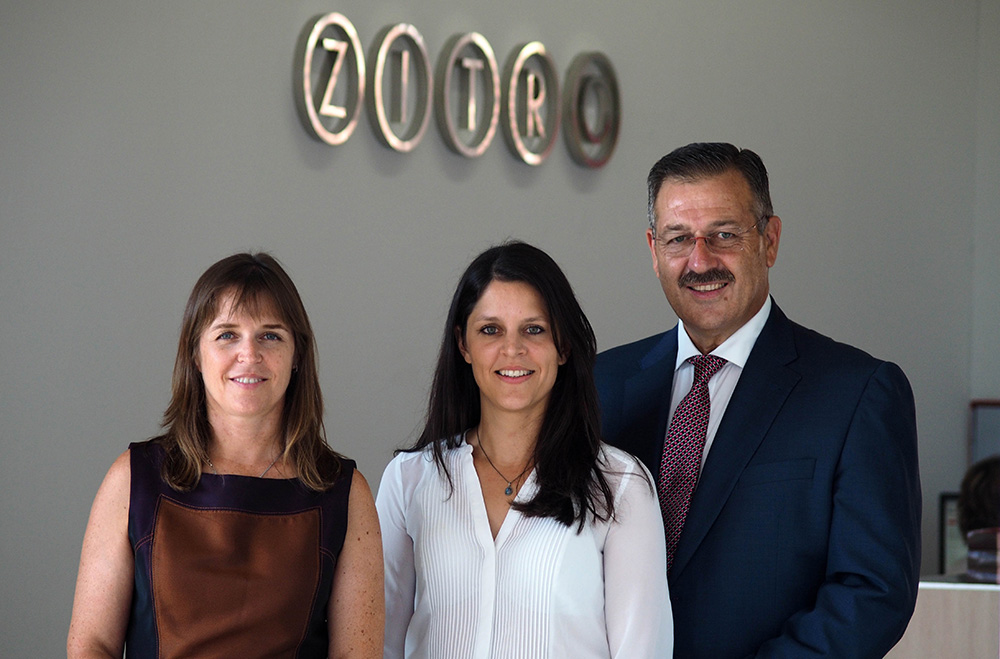 Inés Pérez joins Zitro as Marketing Manager, and her responsibility shall be the management of the operational marketing policies and corporate communication of Zitro, supporting the development of strategies defined by the company. Inés has thirteen years' experience in the gaming industry. Over this period she worked with WMS Gaming, firstly as a manager of International Marketing, working in close collaboration with the corporate Marketing team in the USA, and then as Gaming Operations Manager, where she led the management and control of the fleet of WMS slot machines on lease or shared in international markets outside North America.
Alfonso Sánchez, current New Business Development Director, shall take up the post of Corporate Accounts and Expansion Manager for Spain. Manuela Jiménez, Vice President of Zitro, declared that "the success of Big Bang and Blackwave in Spain, the expansion plans of our electronic and dynamic bingos systems in the country, and the entry of new Zitro product lines into gaming rooms and bingo halls mean we have to strengthen our Spanish sales team with the talent, experience and the relational capital that only Alfonso Sánchez can provide."
Sebastián Salat, CEO of Zitro, has expressed his satisfaction with the strengthening of the company's sales team and said "I want to thank Alfonso for his dedication and commitment throughout the time when he was at the head of the development of new international business for the company, and for accepting the responsibility for helping the Spanish sales team in their relations with corporate clients and in the development of new business in the domestic sphere. I'd also like to give a warm welcome to Nadège and Inés. After working with them for many years, I'm more than convinced that they both shall contribute with the excellence of their work to the rapid growth of Zitro in line with the ambitious objectives we have set ourselves."