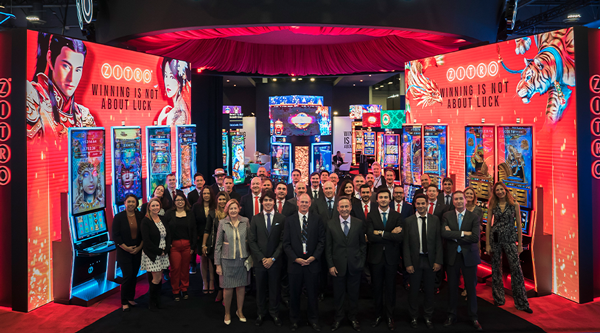 Zitro showcased its latest innovations at this year's Global Gaming Expo, including a diverse range of game titles featured on each of the four cabinets of the GLARE product lineup. From the company's reliable service and technology to its compelling suite of slot games, and through its iGaming content, Zitro has shown why Winning is not about luck!
"Our entire team was thrilled to exhibit our new products designed to maximize revenue for casino operators" said Derik Mooberry, CEO of Zitro USA. "For Zitro, with significant business internationally and with our recent expansion into the U.S. gaming market, the show was the perfect occasion to showcase our latest offerings to many customers from around the world". 
The company's commitment and ongoing product development was evidenced with the launch of a diverse product offering, aimed at enhancing player engagement across casino floors. Attendees were able to see new slot titles presented on the GLARE form factors: Altius Glare, Illusion Glare, Allure Glare and Fusion Glare; four separate and unique cabinets with exclusive features that guarantee players an immersive experience.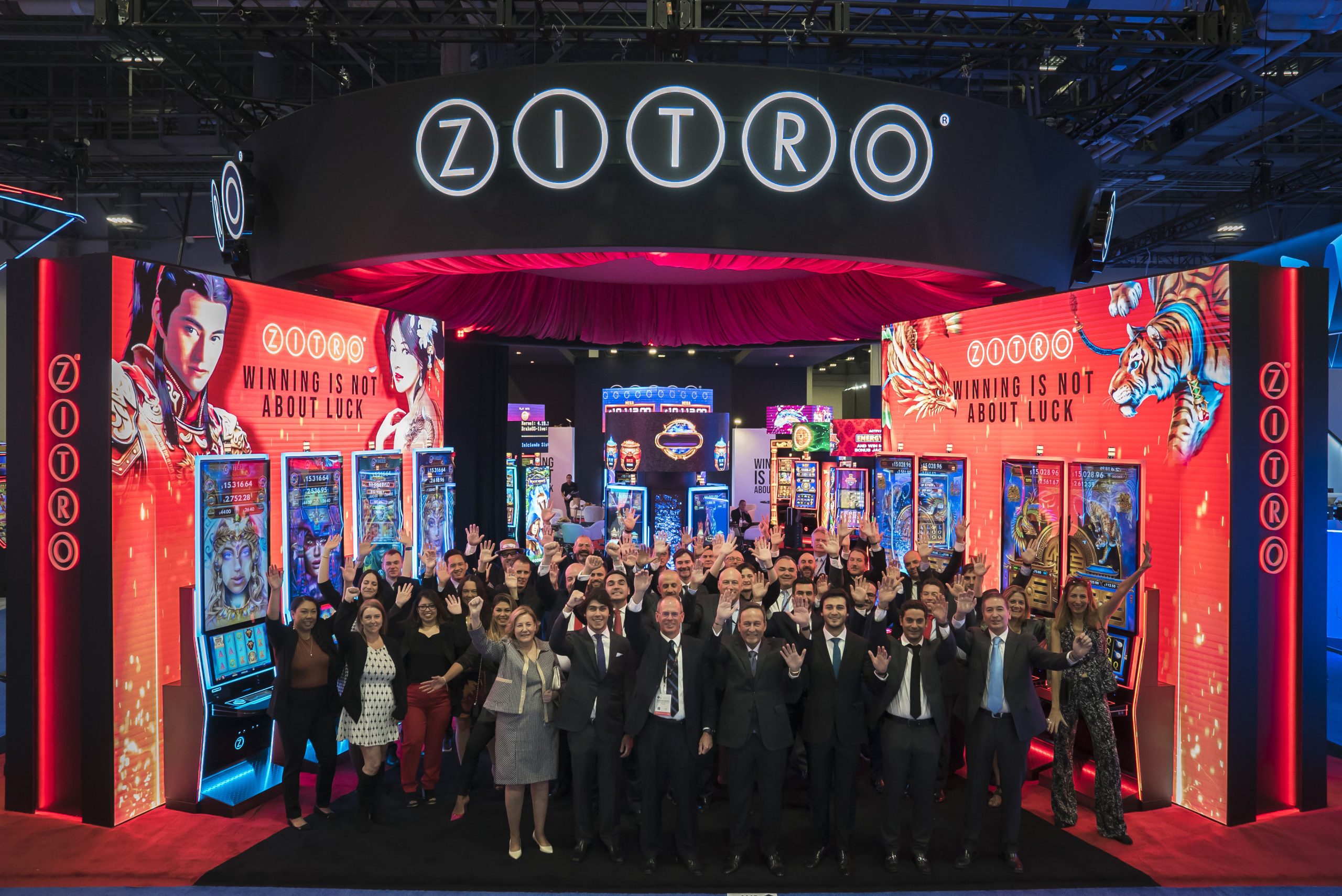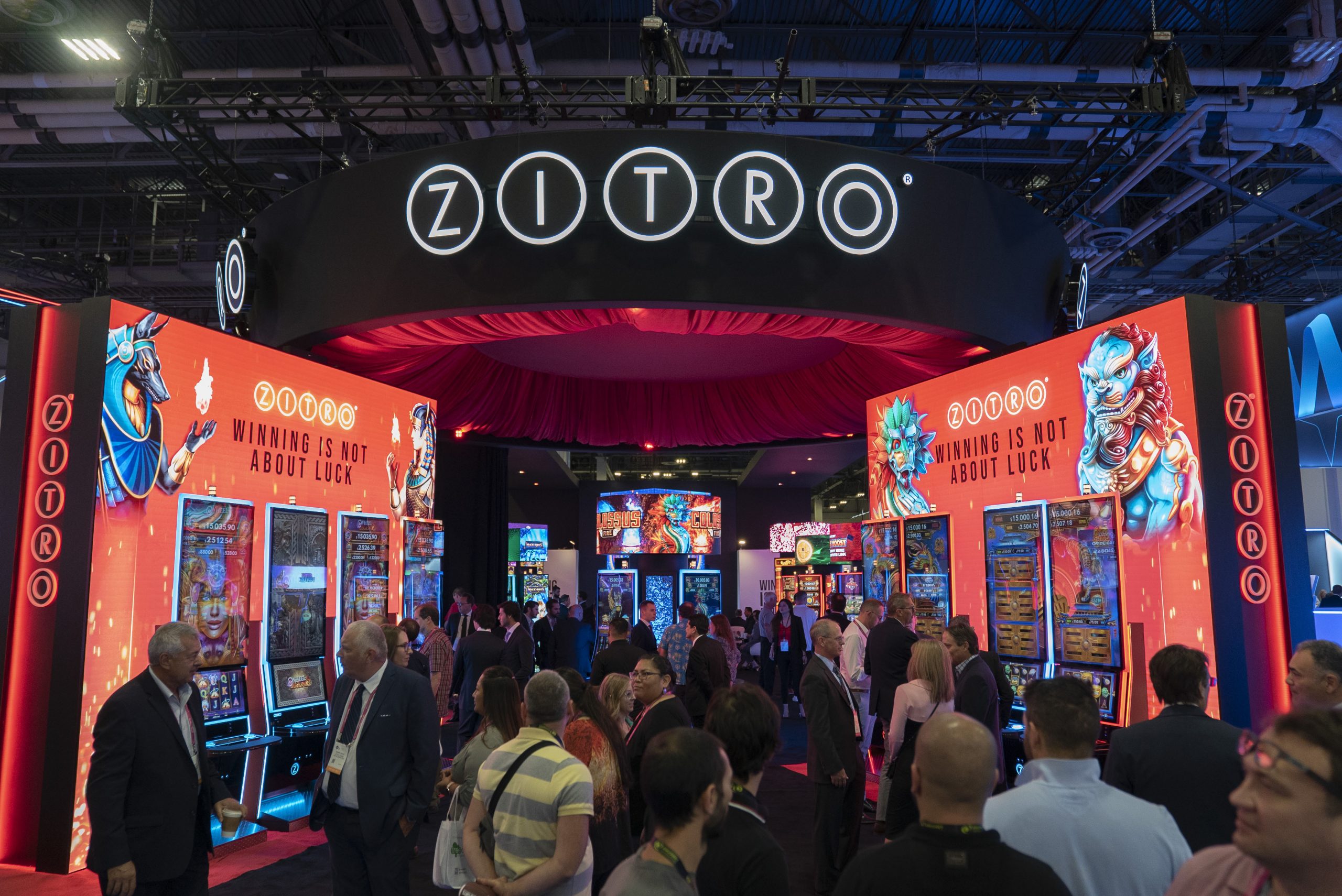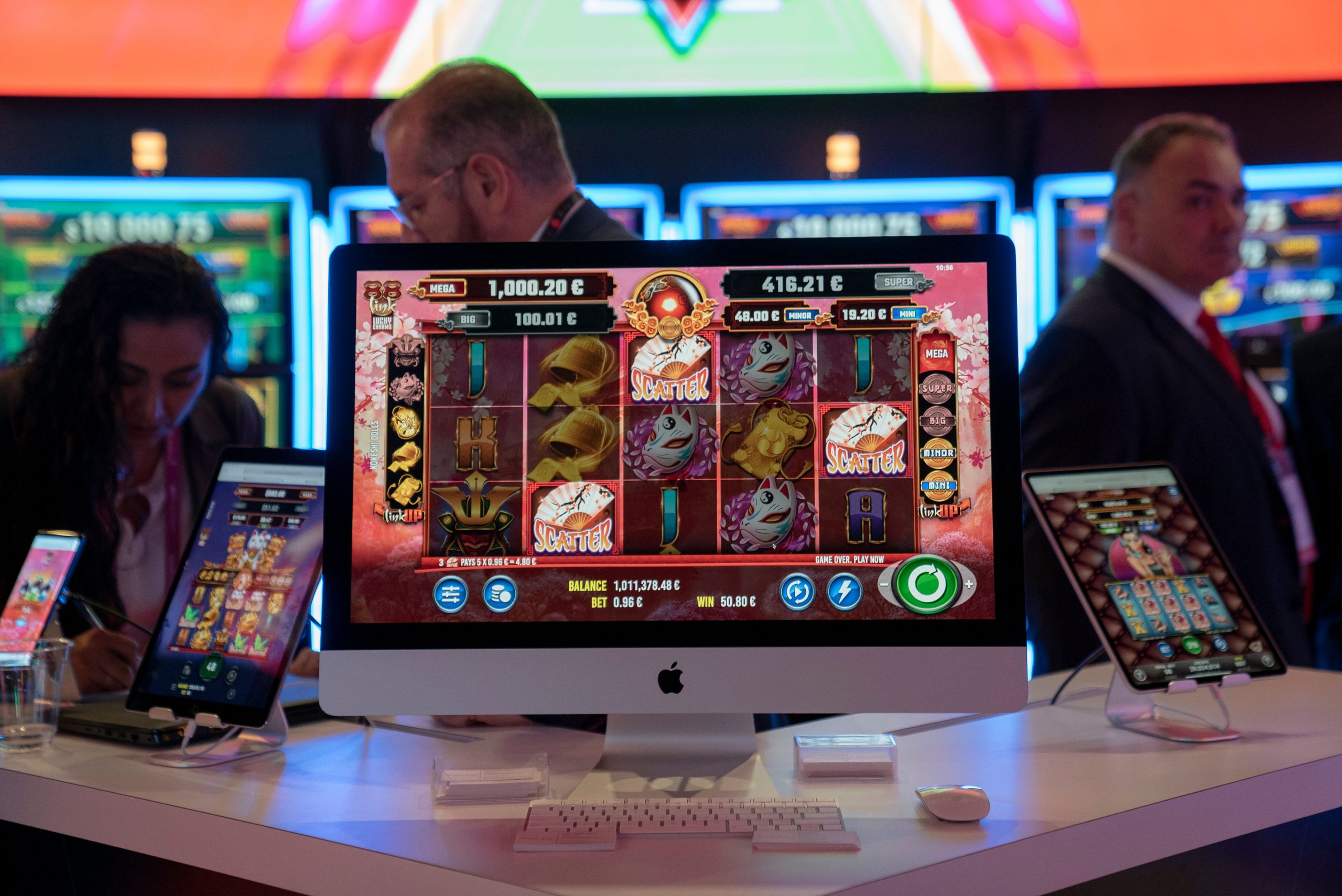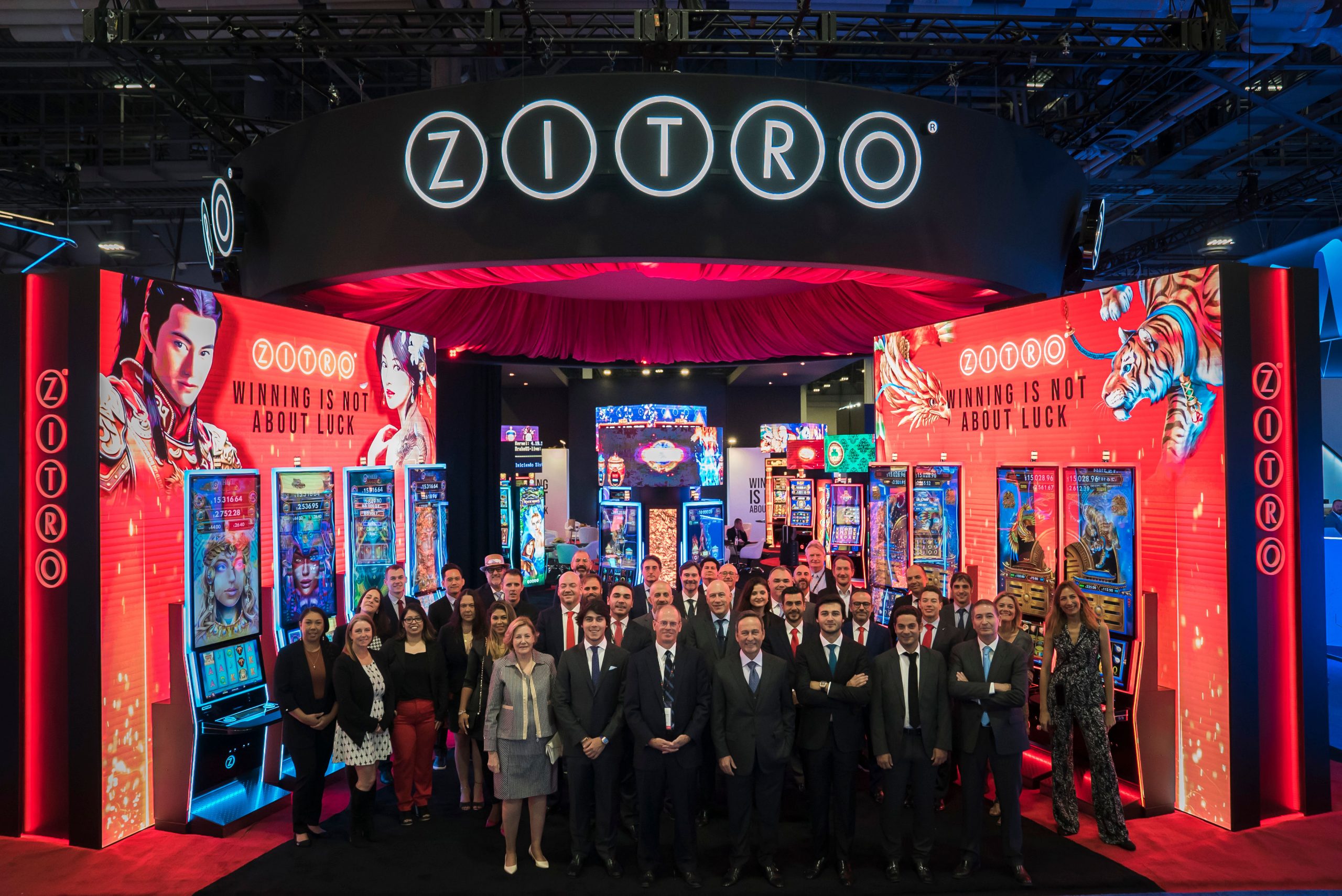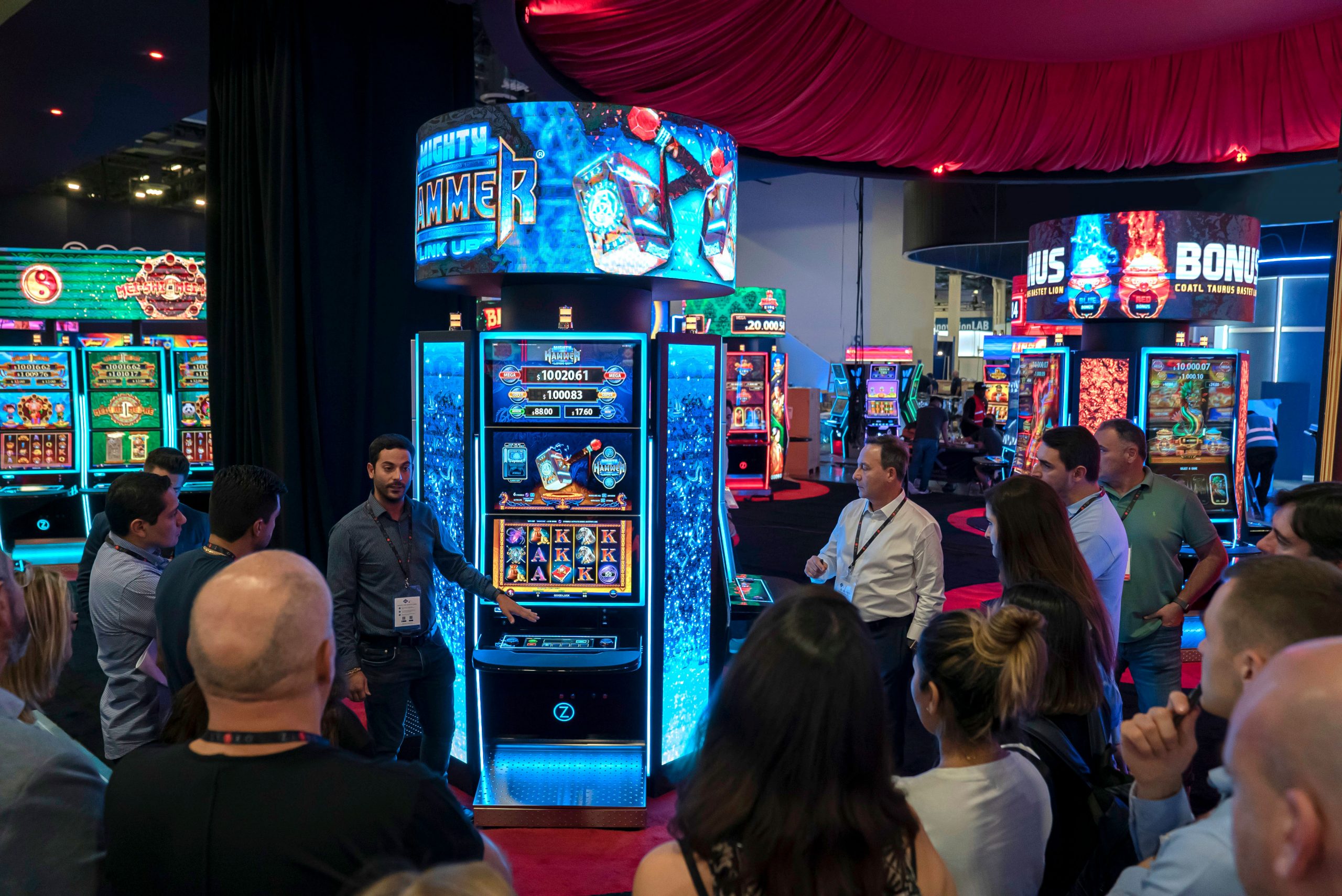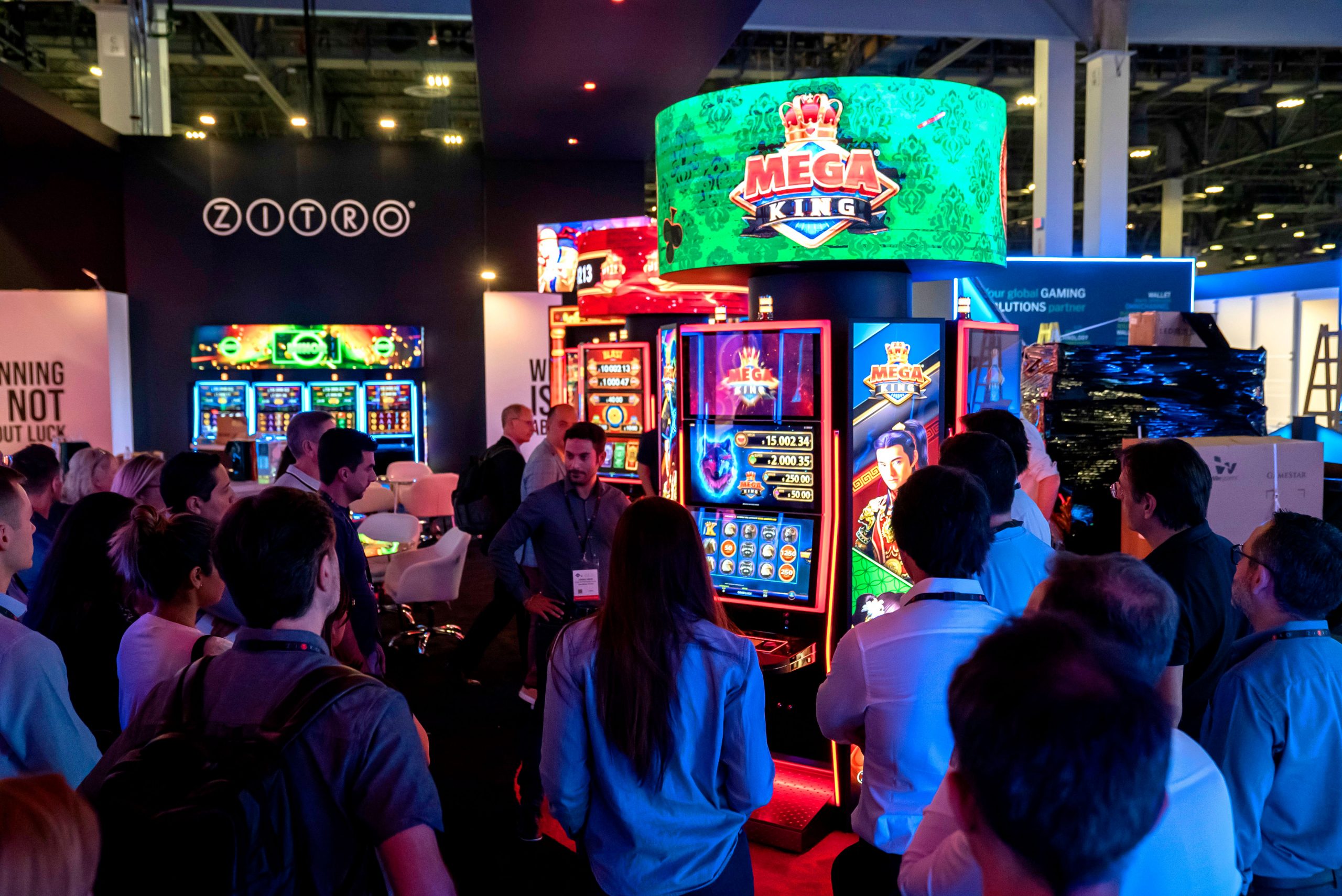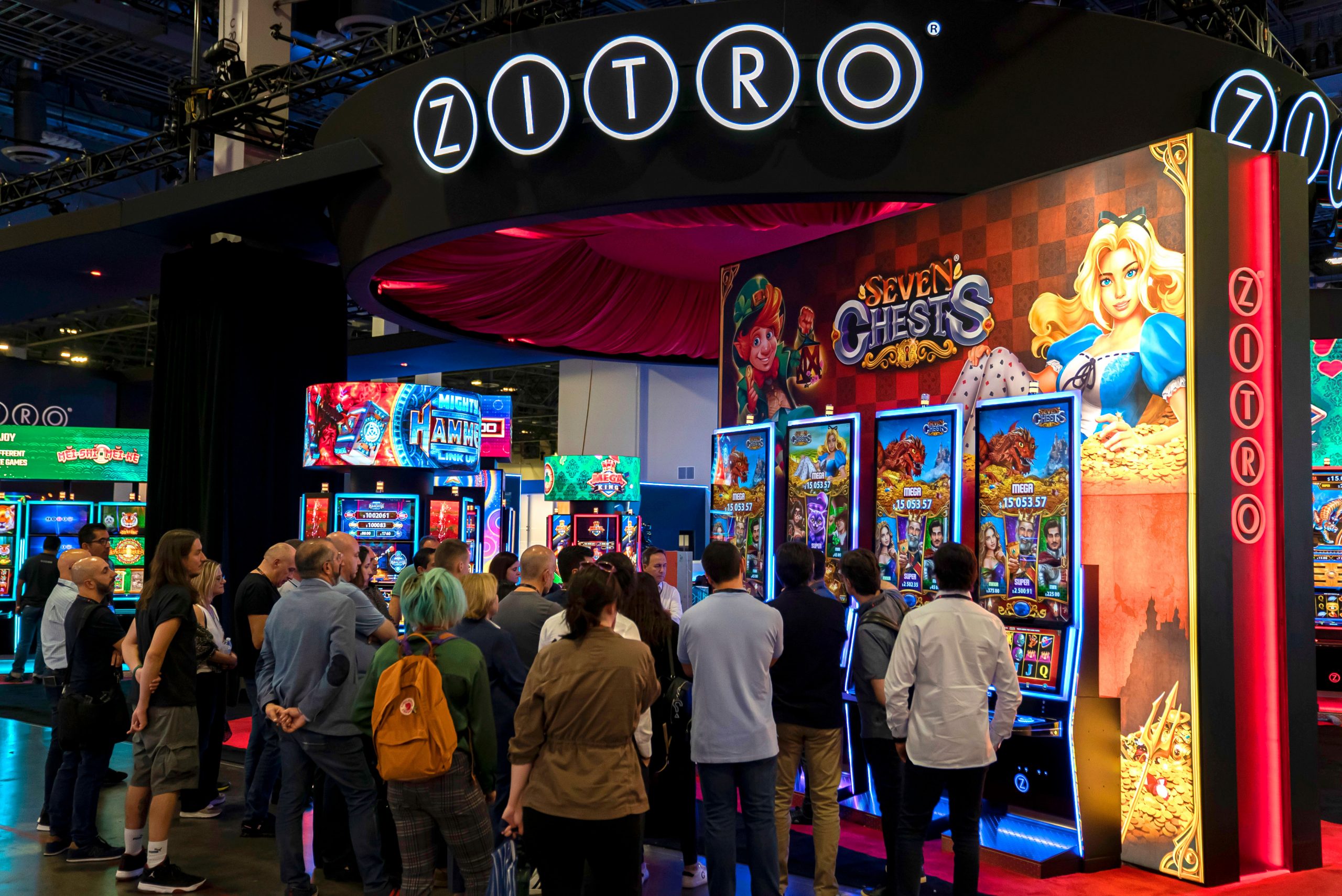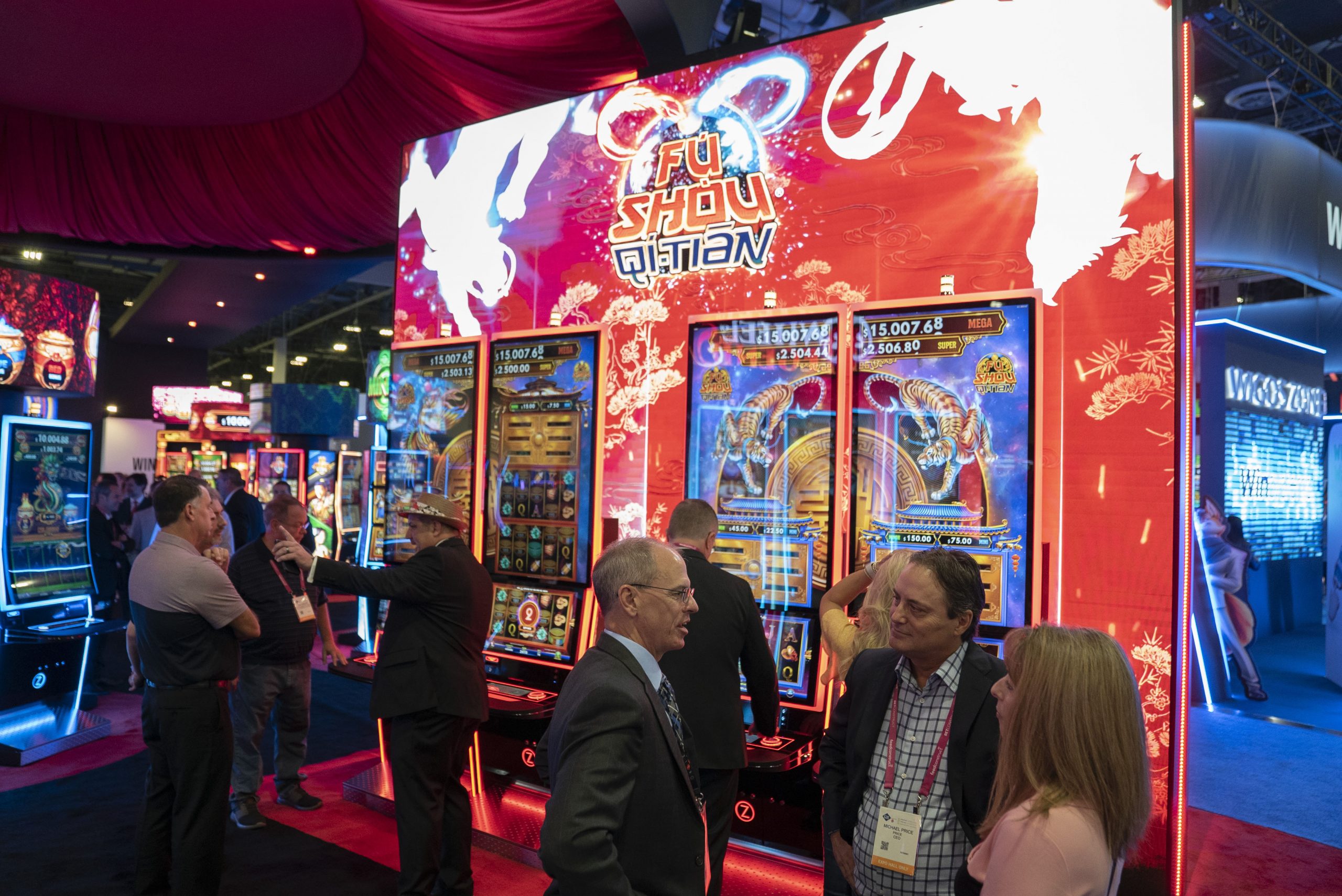 Among the new game titles on display was Mighty Hammer, a 4-level multi-game featured on Allure Glare, with 4 different game themes and 3 unique Bonus links. Boost your bet and activate the Bonus Link "Thunder" and discover the power of the Hammer for more frequent and larger prizes. Also, on display was Mega King, available for both the Allure and Fusion Glare cabinets. With this slot title, the more you bet, the bigger the jackpot you get. Mega King also includes an amazing "ENERGY BOOST" feature, which allows players access to the Bonus Jackpot.
 Also released was Seven Chests, a 4-level multi-game progressive with 4 fantasy-inspired characters, and a brand-new Seven Chests feature. Zitro's latest release, immerses players in an amazing adventure, chasing the golden chests to trigger the Giant Jackpot Wheel which guarantees players a sure prize!
 Titles also featured at G2E were Fú Shòu Qí Tian, a 4-level multi-game inspired in oriental mythology and designed exclusively for the Altius Glare cabinet, as well as Wheel of Legends, which has grown to become a player-favorite due to its powerful combination of 4k graphics, proven-performance, and game mechanics.
Colossus Fire, also debuted on the Illusion Glare cabinet. This 4-level progressive multi-game includes 4 game titles, as well as up to 3 unique bonus links where it is easier than ever to win the MEGA jackpot while increasing prizes on each spin.
 Another highlight included the company's proven performance titles in the U.S. market, the 88 Link family of games: 88 Link – Lucky Charms and 88 Link – Wild Duels. These Asian-themed titles are displayed on the Allure Glare cabinet, now joined by 88 Link Multiplier, which features an exciting multiplier that boosts all prizes during the bonus round.
And finally, Zitro presented at G2E its latest products and innovations for the online market through its Zitro Digital division. The company showcased its proven performance games from the land-based market to the iGaming world, with popular titles such as Link King, Link Me, and the new 88 Link multi-game.
In the words of Zitro's founder, Johnny Viveiros Ortiz: "We are very proud to have presented the depth and diversity of our gaming products, as well as demonstrating Zitro's ability to place a broad cabinet offering for brick-and-mortar casinos. G2E not only gives us the opportunity to catch up with colleagues and partners, but also allows visitors to get a glimpse of the latest edition of our product portfolio, and what will be available to them. As for the brand, during the show we launched our new campaign "Winning is not about luck!" to let attendees know that behind the success that the company has achieved over the years there is also the commitment of a professional team of experts who innovate through state-of-the-art technology. Zitro's expertise, reliability, and first-class service we offer our customers are second to none. I want to thank the entire Zitro team for the tremendous work that went into putting on this spectacular product showcase, and of course attendees for visiting our booth"