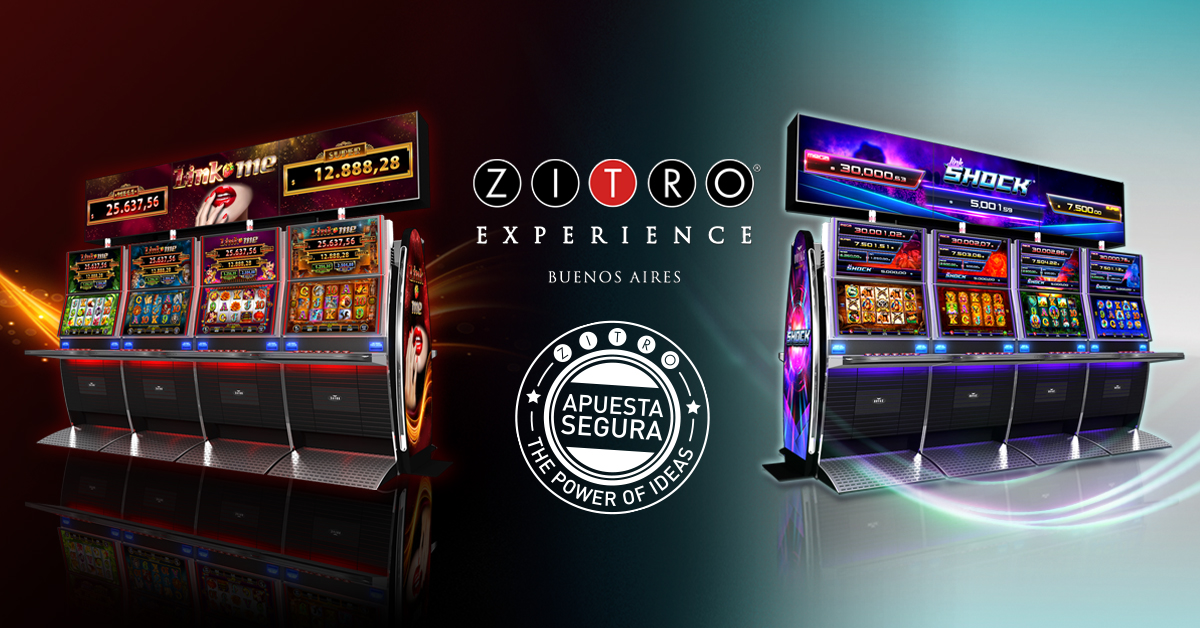 Zitro will hold its prestigious Zitro Experience event on April 25th, in the Art Center of the Hotel Faena, in the city of Buenos Aires. At Zitro Experience Argentina, the company will present its renewed and extended range of Bryke Video Slots, as well as its latest innovations in Video Bingo, all within a social event that aspires to be a meeting point for operators in Latin America, such as it has been Zitro Experience Mexico for Mexican operators for many years.
Johnny Ortiz, founder of Zitro, said that: "In the last year, Zitro has made great progress with its Bryke Video Slots in the world in general and in Latin America in particular. Today our formidable Video Slots, such as Link King, are in operation in the vast majority of casinos in the region, with impressive results that guarantee that opting for Zitro gaming machines is a sure bet for the operator. On the other hand, our range of Video Slot products has been growing spectacularly, which means that the investment of our customers is double-protected since, when buying Bryke, the operator buys immediate profitability and also profitability sustained over time, thanks to the diversity of games that Zitro includes today, and will add in the future, at their disposal."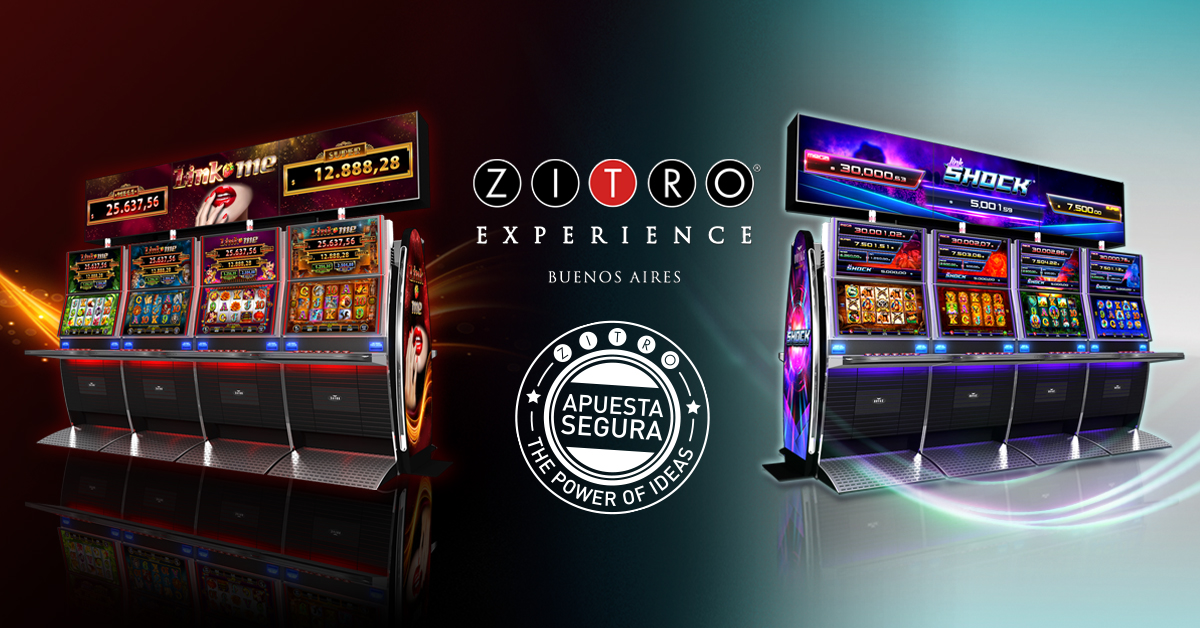 Sebastian Salat, CEO of Zitro, said that: "Just a year ago, in Zitro Experience Argentina 2018, we reiterated our commitment to Argentine customers at a time when the country was experiencing a significant uncertainty with the exchange rate. By then, we found financial solutions to help them, and that allowed them to offer in their casinos the Bryke Video Slots that are providing such magnificent results. This year, we come with many more products, with more profitable products, and with the same commitment as always to help the operators of the country and the region to overcome the challenges of the moment ".
Alejandra Burato, Regional Director of Zitro for Latin America expresseds her satisfaction for the celebration of the event and added that: "Zitro Experience has been conceived in order to have quality time with our clients and to show them the work we have done during the last year, which has resulted in a wide range of products with proven performance, but so that there is also time fun and celebration with the operators. We owe them that. They have given us the opportunity to demonstrate the greatness of our products in their venues, so we are eager to celebrate together with our customers and friends the joint success of the deployment of Bryke Video Slots in the region."