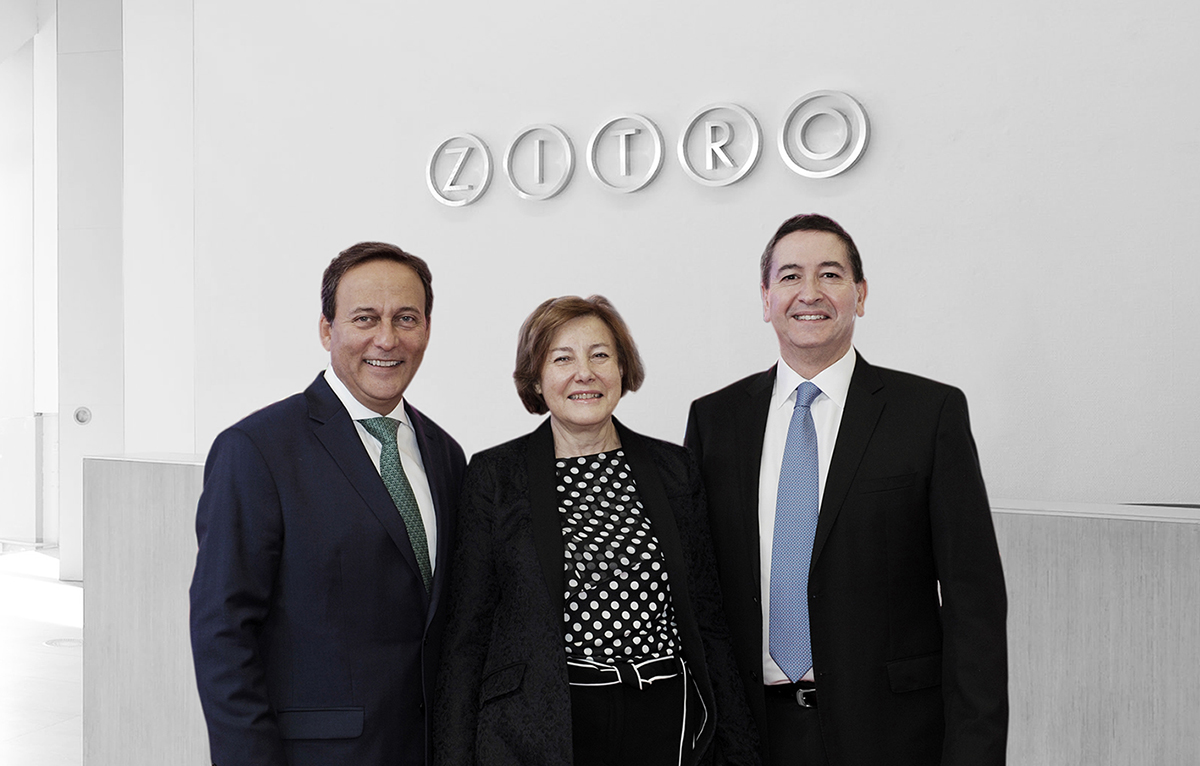 Zitro is preparing to celebrate its 10 years of success at the next International Game and Gambling Trade Show of Madrid, with the biggest offer of games for the Spanish market ever presented. "We are determined that 2017 will be the best year in Zitro's history, and given the importance of Spain for Zitro, this could not be our best year if we had not made an extra effort to bring to the Spanish market our broad product offer for bingos, gaming halls and Casinos. The Spanish market is one of the key markets for our growth, in our goal to become one of the leading players in the global market of the gaming industry", said Johnny Ortiz, president of the company.
Zitro will present in Madrid its largest library of Video Bingo games ever created. Up to twenty new titles to help the Spanish operator to renew the commercial offer in its gambling venues. Zitro will also present its Zitro Partnership Program, or ZPP, which includes the communication of Zitro products in land-based venues through its "Busca Premios" mobile application, as well as the advisory and management of the Big Time promotional systems, which allow scheduling promotions in days and time slots convenient for the operator, thus adapting to the commercial needs of the venue. With ZPP Zitro intends to go beyond being a mere supplier of gaming equipment to cooperate closely with the operator in the promotion of the venues and in attracting new customers to them.
The Show in Madrid will also be the stage to present BRYKE to the Spanish operators. BRYKE is Zitro's brand of Video Slots that, with its multigames Pick & Win I and Pick & Win II, is already obtaining important results in the countries in which it is already in operation. In Madrid, Zitro will be presenting BRYKE for bingos and gaming halls, with hardware and games adapted to the requirements of these gaming establishments in Spain.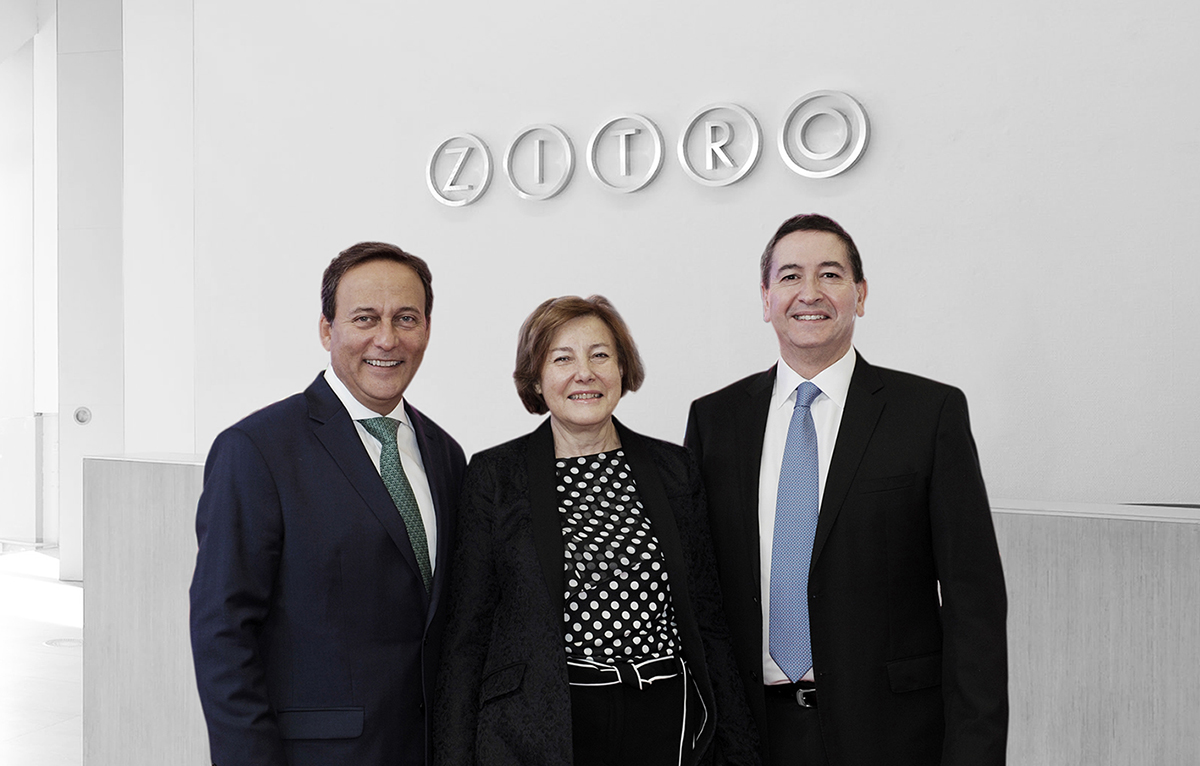 Another innovation to be presented by Zitro at the Madrid Show is BET, a product that was born as Zitro's Electronic Bingo for Spain and has become a wide range of products that can be adapted to the regulation of each Autonomous Community, as well as the various commercial requirements of the operator of bingo halls such as the physical or virtual blower. As an additional novelty, the promotions of bingo halls that have BET systems will be announced through the mobile application "Busca Premios", another example of how Zitro strives to cooperate with operators in the pursuit of success.
The online division of the Company, Zitro Interactive, will also have a prominent presence at the fair, introducing new games to present to online casinos. As Sebastian Salat, CEO of Zitro says: "Zitro's growth in the land-based markets of the world is spectacular, but we are always aware that Zitro Interactive is a key player in transforming Zitro into a global leader in the gaming industry. Zitro Interactive helps us make our games available to all players, anywhere, anytime, and it helps us to get to know them better and to continue designing gaming experiences that suit their tastes. "
Manuela Jiménez, Vice President of Zitro, stated: "We celebrate ten years of success, and what better way to do it than in the company of our customers and friends, with the largest product range for Spain that we have ever done and which we are deeply proud of. See you soon at our booth C1 of the International show of Madrid! "