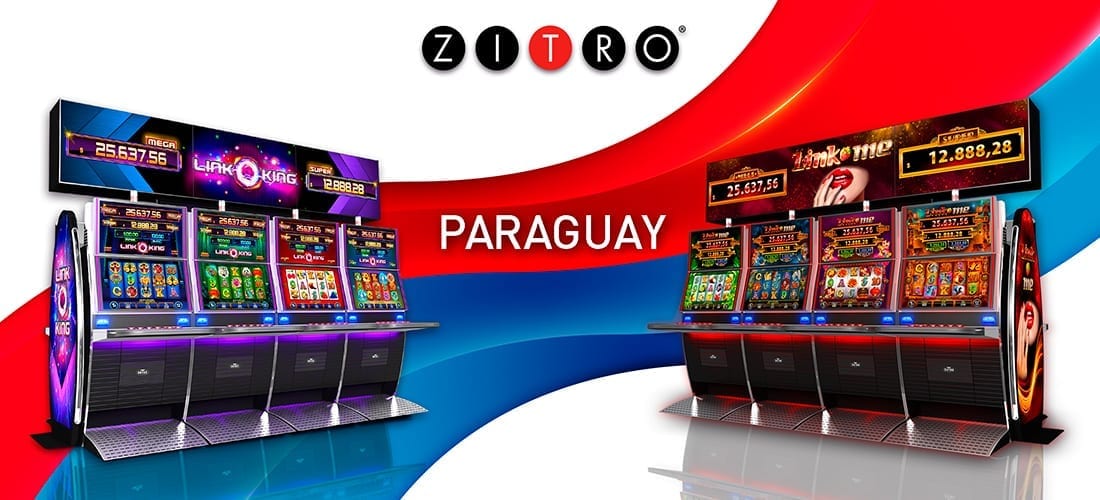 Zitro is proud to announce the arrival of its Link King and Link Me video slots to the most prominent casinos in Paraguay, where these products are obtaining the same success they have been achieving in many other countries around the world.
"We are very satisfied with the remarkable deployment of our LAP with panoramic sign Link King and Link Me in Paraguay. As they have in other Latin American countries, also in this country, our video slots are defining a new performance standard. We have seen the fantastic progression of the Paraguayan Casinos to becoming what they are today; casinos with impeccable presentation and with a product offer that is comparable to that offered by other Latin American destinations, but we believe that with products such as Link King and Link Me we give the availability to operators a library of games that did not exist in the country, and that will help them attract more and more customers to their venues, "says Alejandra Burato, Regional Director for Latin America of Zitro.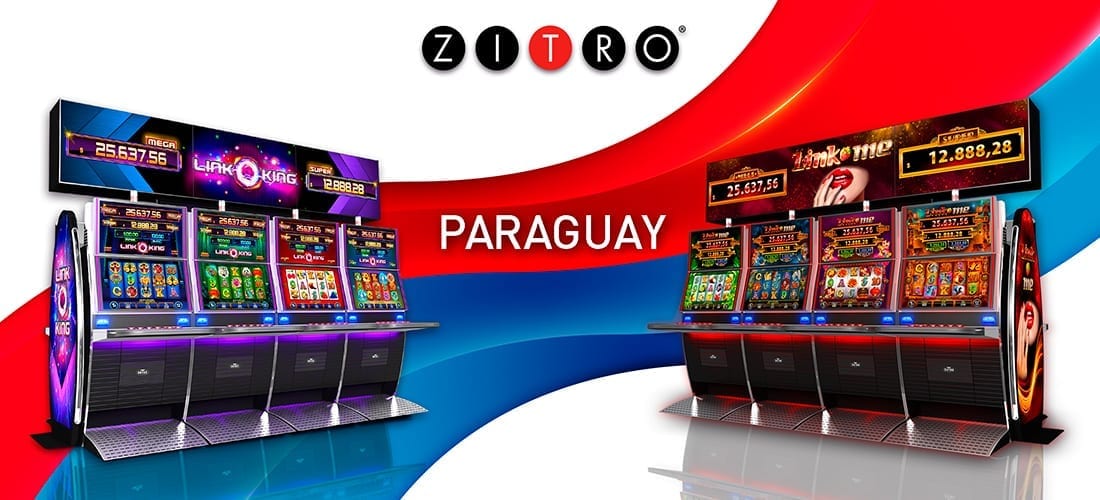 "Within the global expansion strategy of Zitro, Latin America plays a key role. However, we appreciate the fact that Latin America is not a homogeneous whole, but a mosaic of countries with notable cultural differences that must be pleased, and with a diversity of regulations that one has to comply with. Therefore, in Zitro we are very aware of the importance of the Paraguayan market, which, without having the dimension of other markets in the region, is a market that we consider greatly, and of which we aspire to become a leading supplier. We are very grateful to the Paraguayan operators for choosing us, and we are pleased to see that they consider our games as essential products that helps them to offer greater attractiveness and increase competitiveness in their operations," says Sebastián Salat, the CEO of Zitro.
The multi-game LAP Link King and Link Me can now be enjoyed in the Hotel Guaraní Casino, Candilejas Casino, 5th Avenue Casino, Veneza Casino and Vienna Casino, as well as the Casino Acaray Hotel and Shopping Del Este, in the Ciudad del Este , among other prestigious clients who are about to incorporate these Zitro products in their venues.