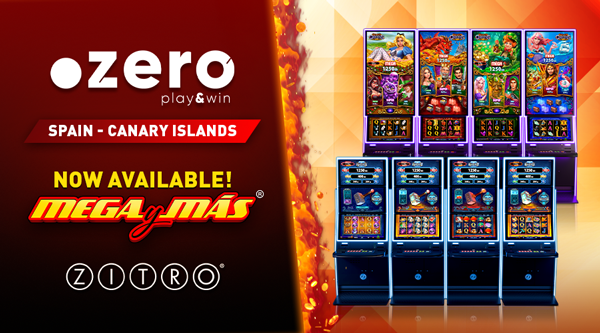 Punto Zero, the renowned gaming chain in the Canary Islands, has enhanced their gaming venues by introducing Zitro's cutting-edge MEGA y MÁS system, along with two exciting new games: Mighty Hammer and Seven Chests. This innovative system brings a remarkable benefit to players. In the event of a MEGA jackpot win, players no longer need to place an additional bet as the additional and independent MEGA y MÁS jackpot is instantly shared among all players actively playing at that moment. At Punto Zero venues, the Seven Chests multi-game is seamlessly integrated into the stunning Altius Glare cabinet, while the Allure Glare cabinet showcases the thrilling game Mighty Hammer. These new additions perfectly complement the already popular Zitro multi-games available in their gaming halls, such as Link King, Link Me, and Wheel of Legends, among others.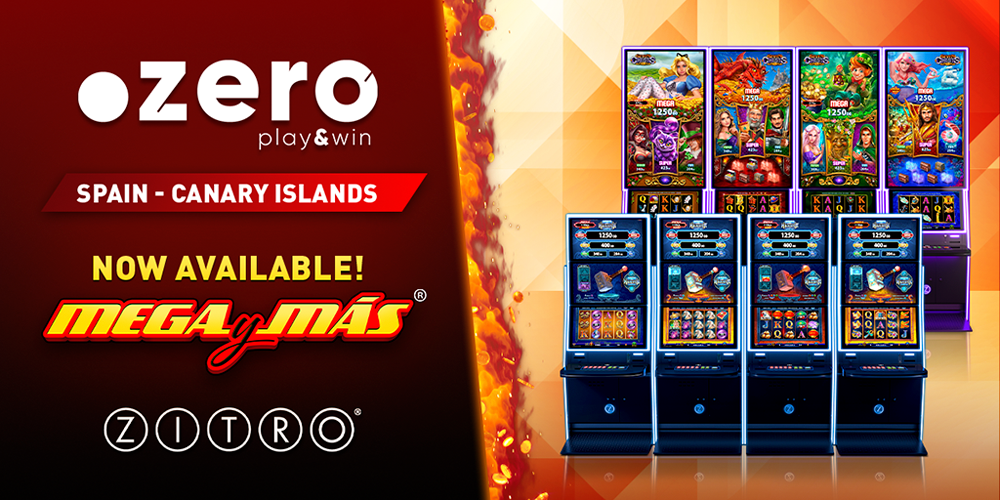 As Alián Padrón, General Director of Punto Zero, states, "We find Zitro's proposal very innovative as it allows us to connect different Zitro games and cabinets to the additional MEGA y MÁS jackpot, all while enhancing the overall thrill within our gaming establishments. This concept is highly attractive and revolutionary to us, as it enables us to offer an exceptional experience to our customers".
Pedro Freites, Regional Sales Manager, affirms, "We are deeply grateful for the Punto Zero group's steadfast commitment, as well as the unwavering support of their General Director, in bringing our products to all their gaming venues in the Canary Islands. This unwavering trust in Zitro strengthens the foundation of our business alliance, and we are excited about the prospects of a long and prosperous partnership.