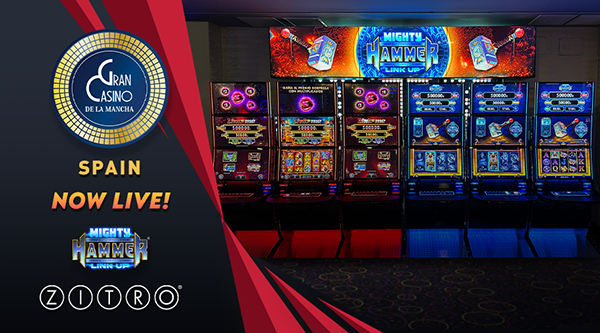 The Grand Casino of La Mancha, part of the Ballesteros Group, located in Illescas, Toledo, has taken its gaming experience to the next level by incorporating the acclaimed Mighty Hammer by Zitro into its extensive entertainment repertoire. This exciting title, known for its global success, is presented impressively on the Allure Glare cabinet, providing players with an unparalleled experience filled with excitement at every bonus level it offers.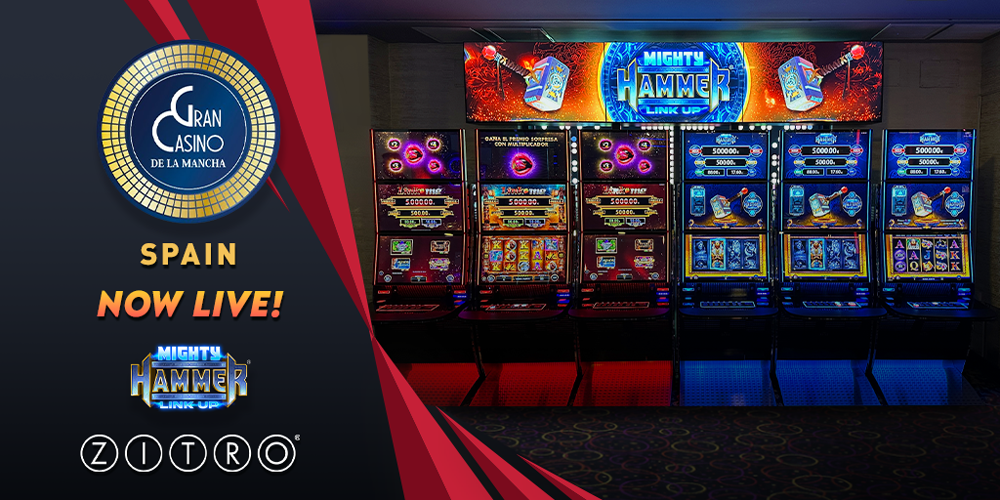 Jose Luis Morencia of the Casino Castilla La Mancha expressed his enthusiasm: "Once again, we've chosen to partners with Zitro and include their latest addition. The introduction of Mighty Hammer in our casino has been received with great enthusiasm by our customers, who appreciate its graphics and innovative gameplay".
Jaime Aníbal-Álvarez, Director of Casinos at Zitro, thanked the Ballesteros Group for their continued commitment to introducing Zitro products in their establishments: "With the addition of Mighty Hammer, the players at the Casino de Illescas will experience the irresistible power of the hammer and create unforgettable moments in every game. The presence of Mighty Hammer at the Grand Casino of La Mancha is a testament to Zitro's and the Ballesteros Group's commitment to providing unique experiences to their customers. We anticipate great success for this multi-game in Illescas, as it already has worldwide".